Disclaimer: As part of the StreamTeam from Netflix, I am participating in this post. Incentives are given for being a part of the team; however, all opinions are mine and mine alone.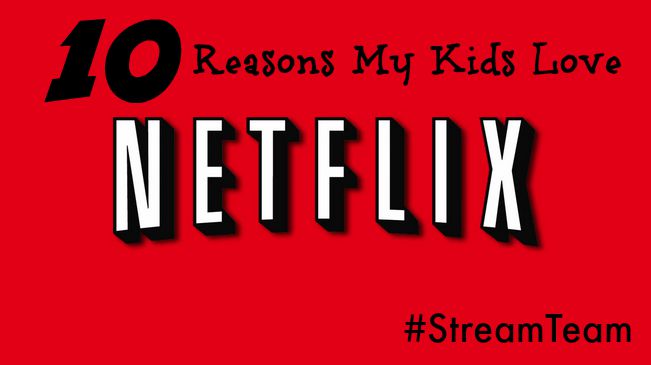 1. Great Shows for Their Age
My son is 8 and my daughter is 10. They can always find programs that are age appropriate and interesting for them. Right now they both love the new Dragons: Race to the Edge. It's fun and interesting to watch! I may have watched with them!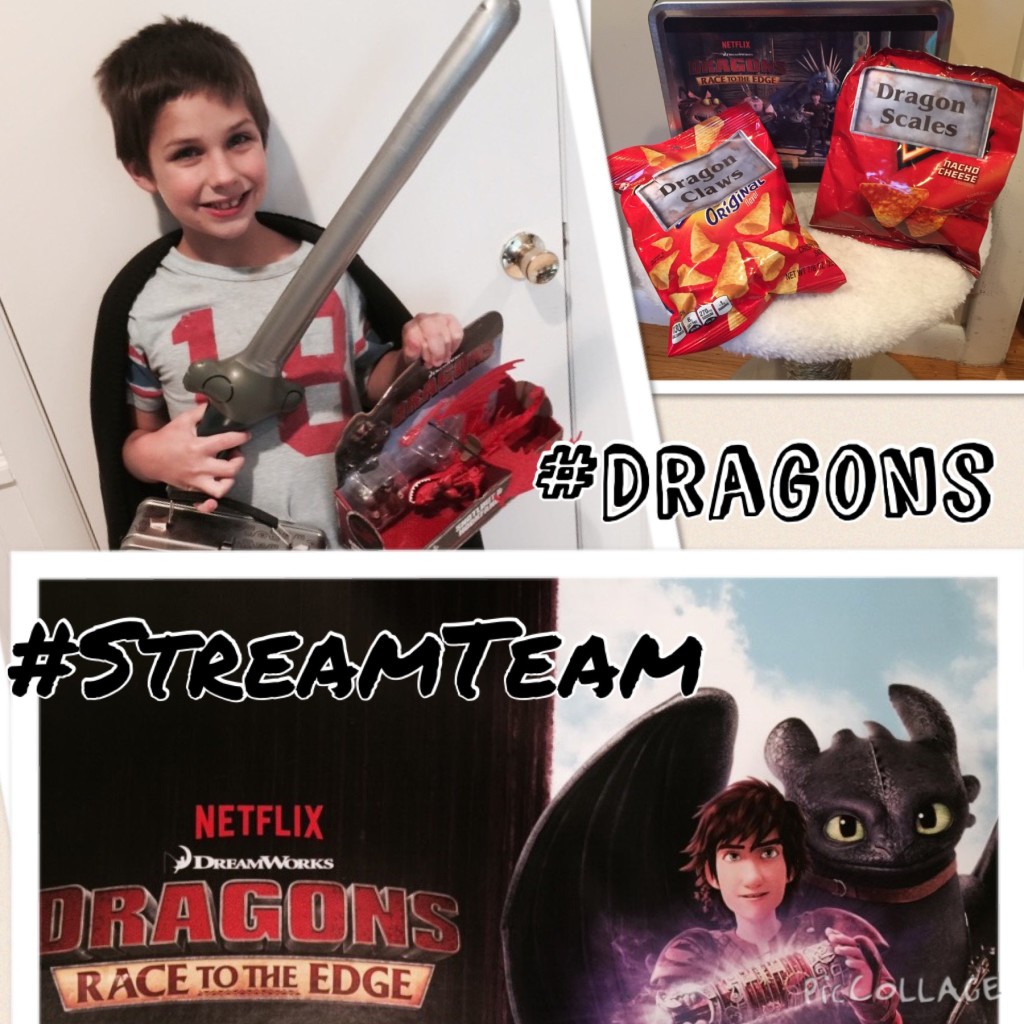 2. Easy to Access from Portable Devices
My kids can watch Netflix on their iPads and iPhones. This is great for trips, sports events, etc. 
3. Easy to Navigate Themselves
The kids can easily search for their favorite shows or get suggestions from other shows they have viewed. Easy for them to play, pause, and come back to when needed.
4. There is a "Kids' Netflix" to Click on for Them
Both kids know to click on the "Kids' Netflix" screen so they only have an appropriate selection of shows and movies to choose from.
5. Great Original Series' Options for Kids
My kids love Dragons: Race to the Edge which has multiple episodes in the series, as well as Ever After High.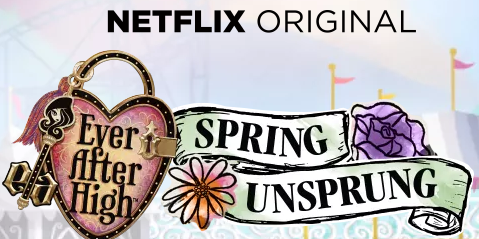 6. Affordable Subscription Prices
Subscriptions start as little as $7.99 a month. You have options for streaming on one or multiple devices at the same time, as well as options for receiving Blu-Ray disks and DVDs at home.
7. Educational Programing
There are great educational shows for kids to learn from. We love Planet Earth: The Complete Collection. 

8. Promotes Compromise and Sharing
At ages 8 and 10 the kids have a hard time compromising on what to watch. Even though we have the multiple device option, I do like them to share the iPad. They have had to learn how to compromise on what to watch and share the iPad. I love seeing them learn to do this! If they fight, then they know that their Netflix will be taken away.
9. Wii Streaming
We have the Wii connected to our TV, and it's super easy to stream Netflix through our Wii. They kids can easily use the Wii to play games on and then switch to watch great programming through the Netflix App on the Wii for streaming.
10. Because it's simply AWESOME (say the kids)!