Are you ready to find some place in East Greenwich, RI to take your special Valentine to? I have a few favorites that I'd like to share with you! We know many restaurants seem to come and go from Main Street and in the harbor area, but hopefully these are there to stay! Here are my top five romantic spots to eat at in East Greenwich, RI!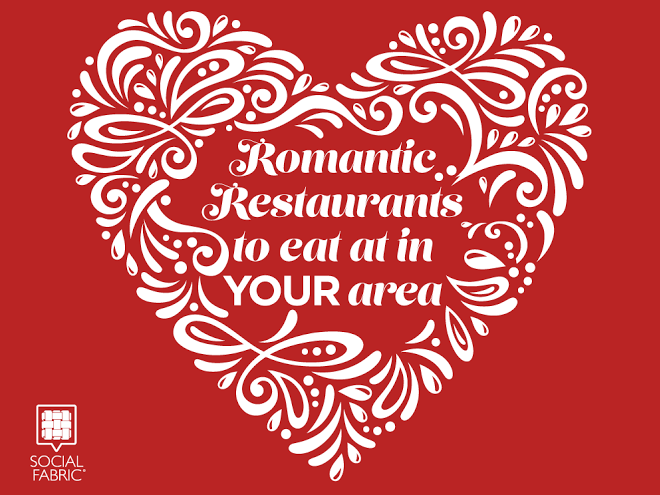 1. Siena
Siena is located in East Greenwich in Benny's Plaza; in walking distance from our home as well. This restaurant has been voted "Best Restaurant in Rhode Island" for multiple years. The atmosphere is very elegant and fancy. It is not for kids. The menu is a bit pricey, but the gourmet food you get is completely worth every penny. We've been there for our anniversary and also taken out-of-town guests for a special occasion. The cuisine is Italian, and my favorite dish is the Gnocchi da Fidenzo, a homemade corn flour gnocchi tossed in a Marsala wine cream sauce with crispy pancetta and baby peas. It costs $18, so not as pricey as some other items on the menu. For dessert I love the Torta Cioccolata, priced at $7. This is a chocolate cake layered with a rich chocolate ganache and served with a sinful raspberry-chocolate sauce. YUM! You have to visit and check it out! It is located at 5600 Post Road, East Greenwich, Rhode Island 02818.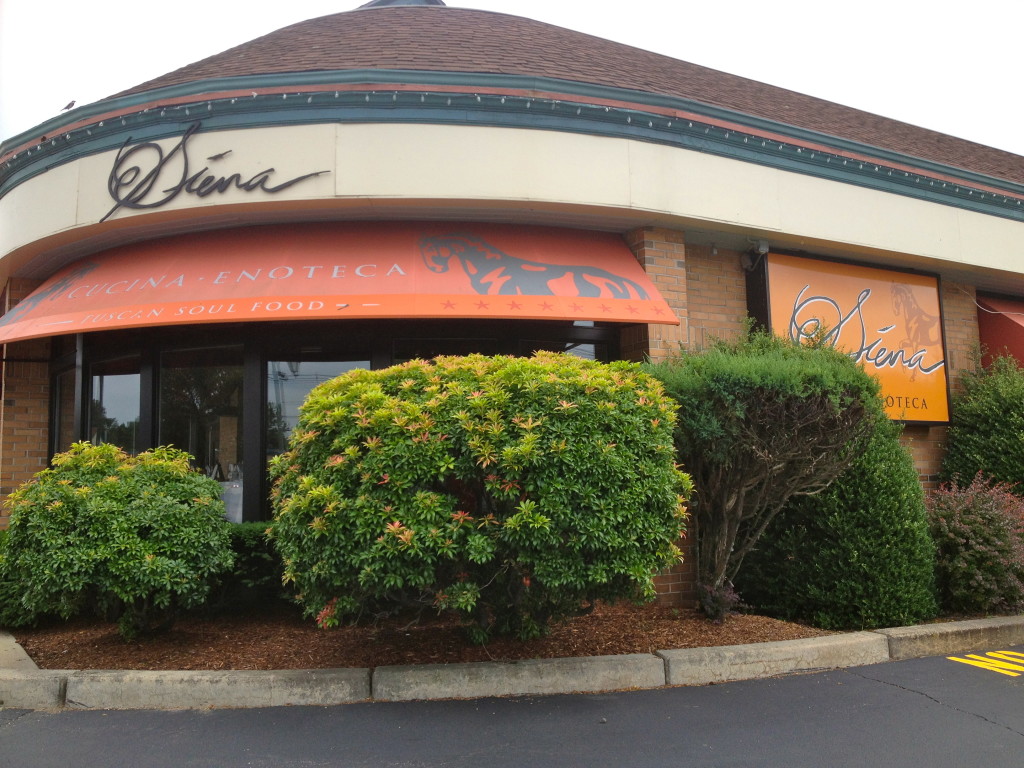 2. Meritage
Meritage has an atmosphere that is more on the fancier side; however, you can bring the kids (there is a kids menu)! For Valentine's Day though, you might want to leave them at home with a sitter. The restaurant has a fireplace near the table settings and a bar in the middle (don't worry, Rhode Island bars are smoke-free). Many people come here to drink and hang out at night. They can also serve to groups in the back room (we had our book club holiday party there), where organizers of the event can choose from a selected menu for the group. This restaurant has great food, average prices, nice atmosphere, and don't miss the famous fruit pizza for dessert! It is located at 5454 Post Road, East Greenwich, Rhode Island 02818.
3. La Masseria
La Masseria is definitely a restaurant for adults only. It is very fancy and looks like you are sitting in Tuscany. The menu is pretty expensive, but the food is great. It's definitely a fantastic choice to impress your Valentine this year! It is located on the Main Street in East Greenwich and the owner also has another restaurant by the same name in New York City. It's very popular for local residents and for people all around the state of RI! It is located at 223 Main Street, East Greenwich, Rhode Island 02818.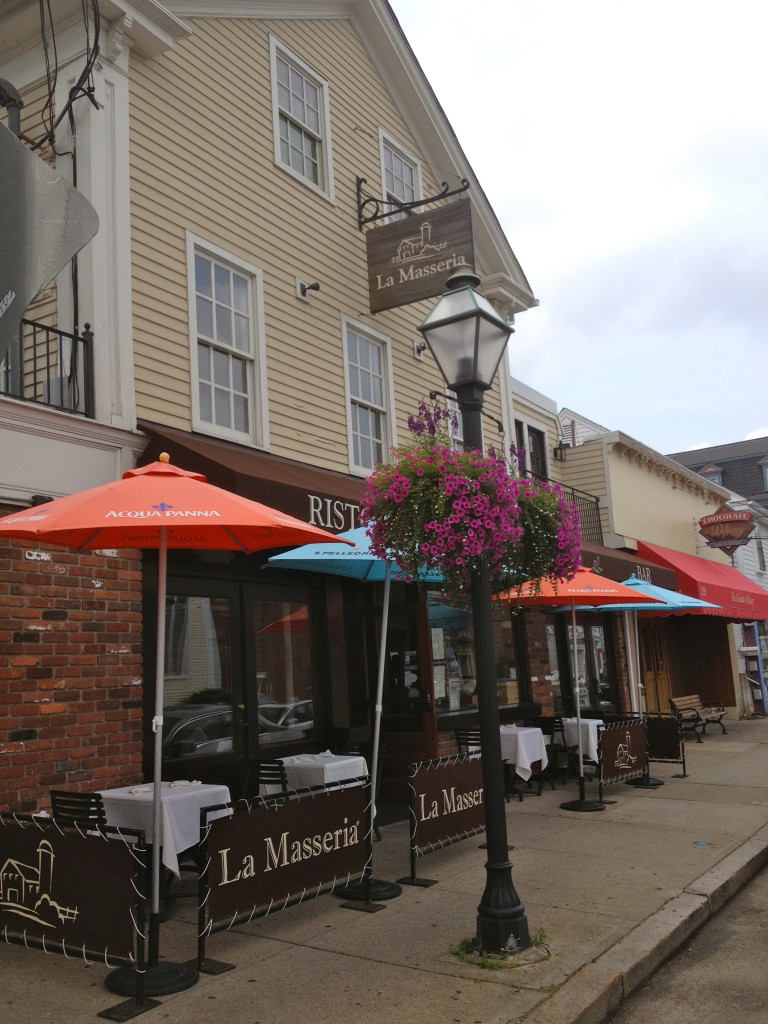 4. Besos Kitchen and Cocktails
Besos Kitchen and Cocktails has a great romantic atmosphere, and is perfect for a Valentine's Date Night! It has a great menu with a variety of options. There are smaller dishes too that are almost like tapas. I ate there recently and had their gnocchi. It was incredible. There are delicious drinks, meals, and desserts. A quiet setting and beautiful decor. It is located at 378 Main Street, East Greenwich, Rhode Island 02818.  
5. Main Street Coffee
Main Street Coffee is my favorite coffee shop located in the heart of quaint downtown East Greenwich. It is located next door to the Town Hall. You can eat and drink both inside and outside. My favorite room is the back room with the fireplace. This is a perfect place for you to snuggle up with your loved one and have some delicious coffee and dessert.They also have a lunch menu! It is located at 137 Main Street, East Greenwich, Rhode Island 02818.