Disclaimer: As part of the StreamTeam from Netflix, I am participating in this post. Incentives are given for being a part of the team; however, all opinions are mine and mine alone.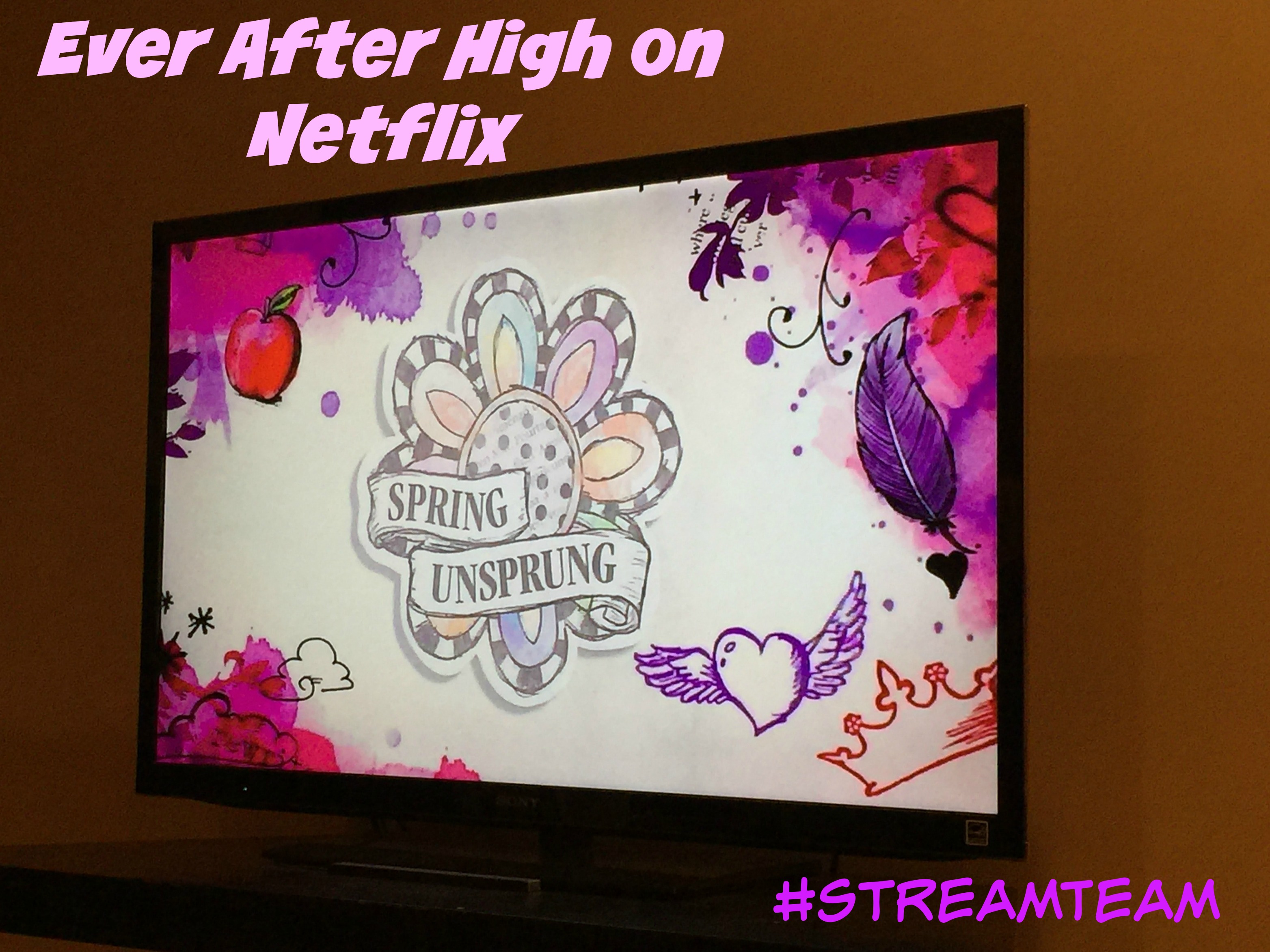 My 10-year old daughter and her friends are always talking about Ever After High. It's a cool series where you can meet the kids of the storybook characters we all know and love. Characters like Snow White and the Mad Hatter for instance. How cool is it that you can now meet their teenage kids? Their children are studying at the enchanted high school of Ever After High, a boarding school for teens destined to follow in their famous parents' fairytale footsteps. The all new original special Ever After High: Spring Unsprung was just recently released on Netflix. My daughter has read a few of the books and even purchased two of the dolls with her own money. This weekend she had a sleepover party with a few girlfriends to check out the newest Ever After High show on Netflix called Spring Unsprung. They played fun games, got to check out two new dolls, eat some delicious food, watch the series special episode, and of course spend the night and have some girl talk.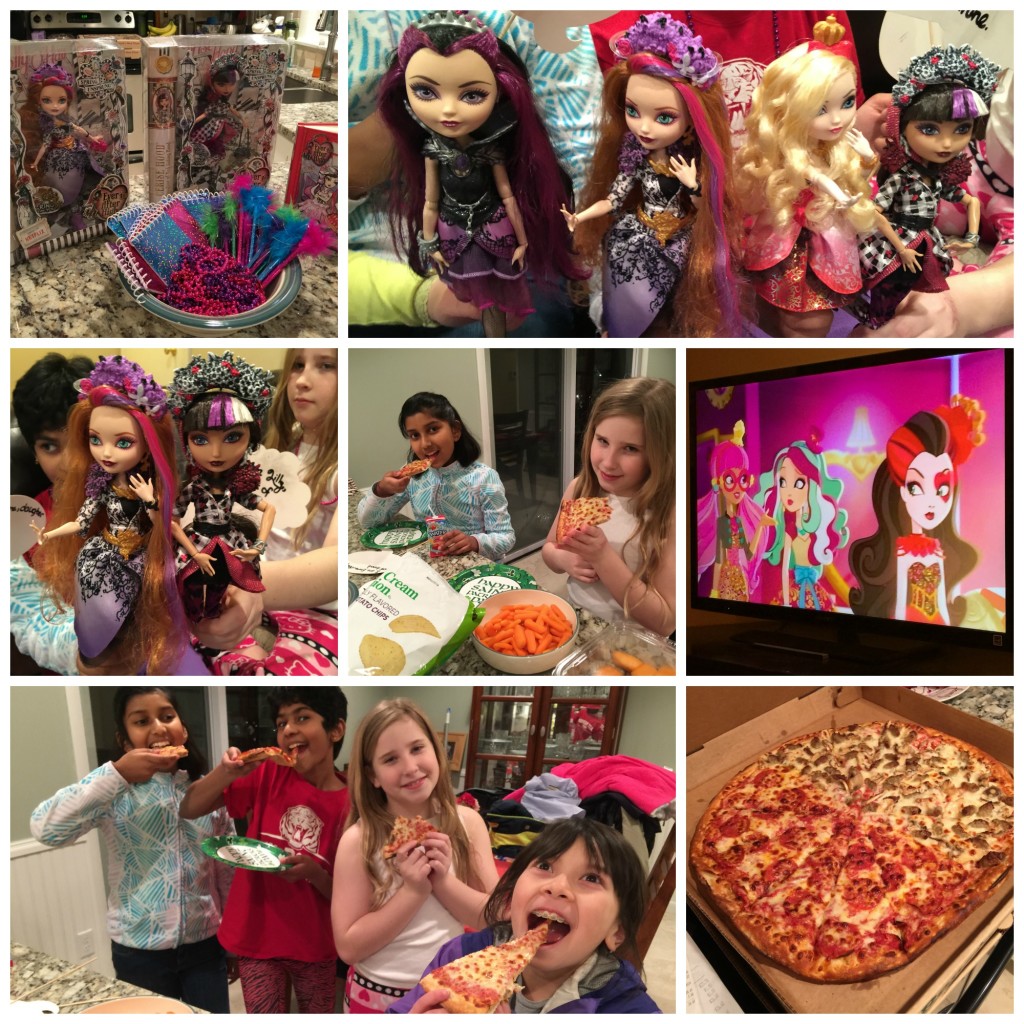 I decided to watch Ever After High: Spring Unsprung with them, and it was truly a great show! It was very entertaining, and I loved the connection to the storybook characters. You could easily tell who their parents were in most cases. The girls seemed to love it too! They all watched and giggled. It was definitely the perfect feature flick for our sleepover get-together. The girls actually ended up playing with the dolls all morning as well. They were really into it! After seeing the characters brought to life on the screen, they were really able to use their creativity and make up new adventures for them!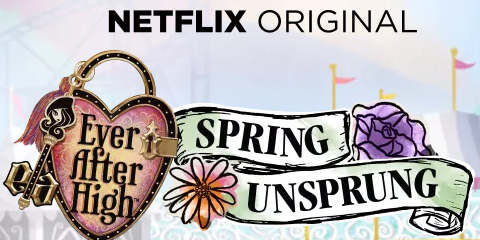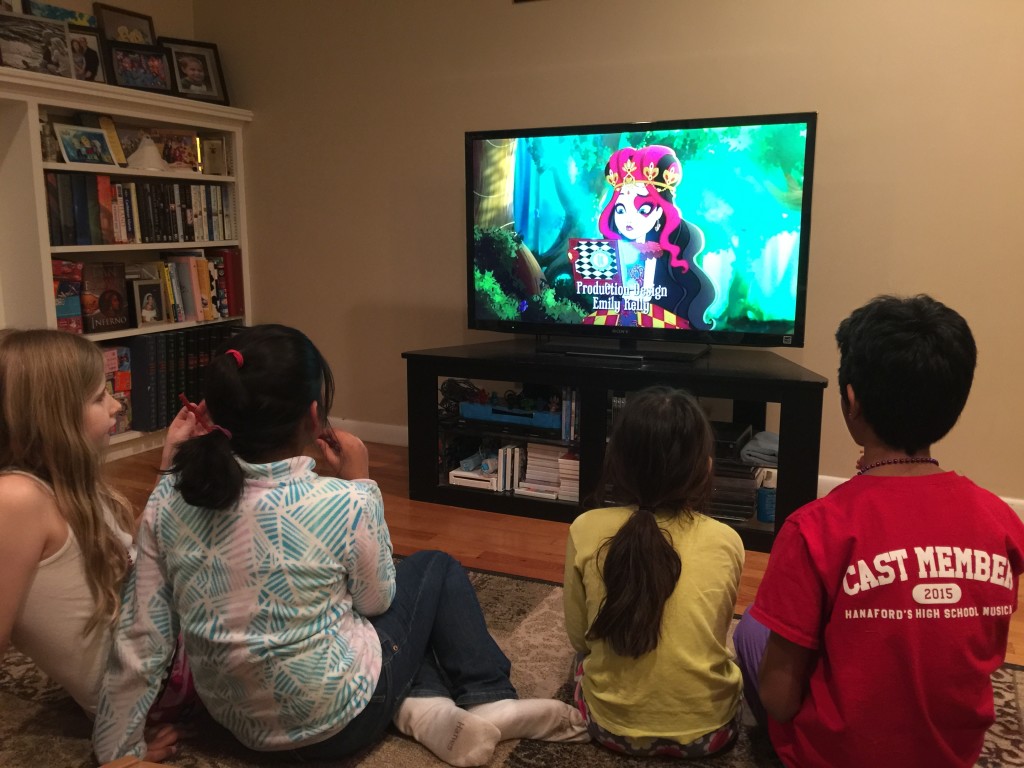 Ever After High is rated TV-G and Spring Unsprung is the season 2 series special. You can also catch season 1 episodes on Netflix (Legacy Day, Welcome to Ever After, True Hearts Day, and Thronecoming). Once your kids watch it they will be hooked and want to see more! We can't wait until even more Ever After High episodes are released. Netflix steaming is such an easy way to watch what you want when you want it.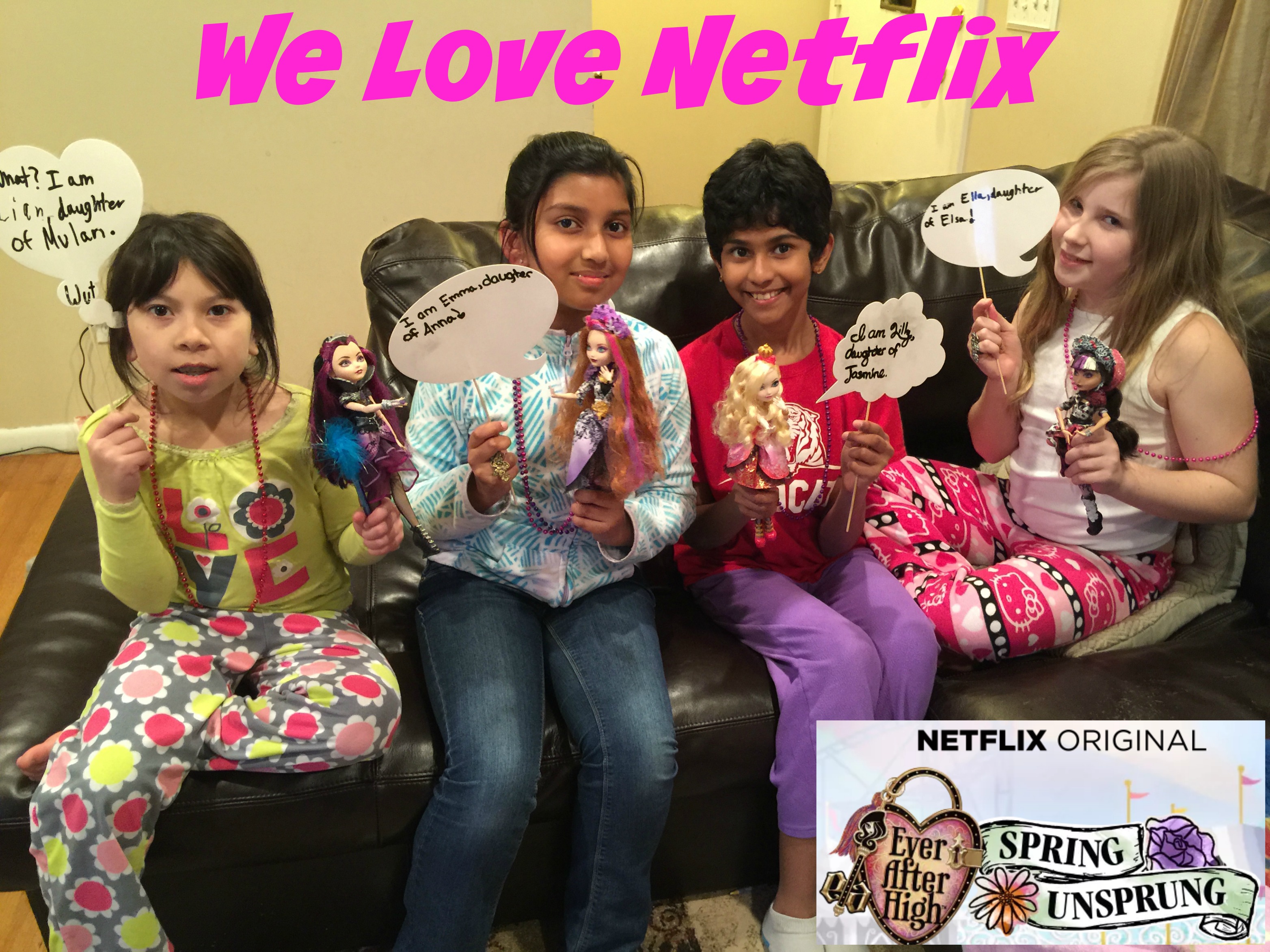 The show for our next sleepover will be Mako Mermaids, another Netflix original. You can stream season 2 now!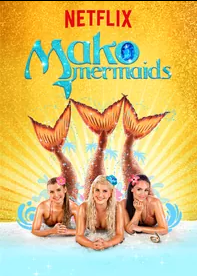 Description from Netflix:
"In this hit sequel to "H20: Just Add Water," new merman Zac becomes a target of the mermaid council when they see his strong and mysterious connection to Mako Island as a threat to mermaids everywhere. To stop Zac, they send two new young mermaids ashore to strip him of his merman powers, not knowing that there might be another merman in town that poses an even greater risk to the pod."