Disclaimer: I stayed at the hotel at a discounted rate; however, all opinions are mine and mine alone.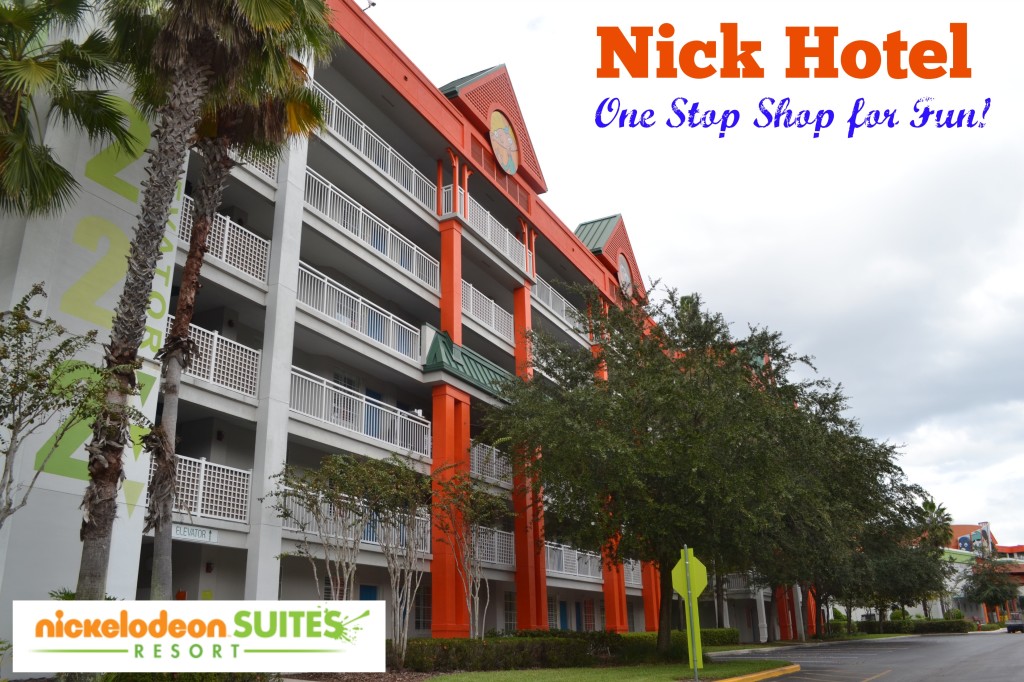 We were lucky enough to stay at the Nick Hotel once again. The reason we went back is because my kids are obsessed with it. I told them we could stay anywhere they wanted to in Orlando for our recent trip, and they chose the Nickelodeon Suites Resort, otherwise known as the Nick Hotel. Why is this their favorite hotel in Orlando? Maybe because it's a ONE STOP SHOP FOR FUN! They have everything you need and more for a fabulous vacation. The kids have an absolute blast there, and in fact when you are planning your vacation there you need to make sure you allot days to just spend at the hotel. If you don't you will get frustrated that you won't be able to take advantage of all the fun things to do at the hotel. That was one of our goals on this trip! Time at the Nick Hotel too; not just using it to sleep at and commute to parks and other things around Orlando. Want to know what we love doing at the Nick Hotel?
Places to Eat 
When you think of a hotel, you usually think of it as maybe having one restaurant in the lobby and possibly room service. You know for most your meals that you will be eating out somewhere else. At the Nick Hotel there is no need to "head out to eat!" There are many places you can choose to eat at over in the Nick Mall: Nicktoons Café, The Buffet Restaurant, Antonio's Pizzeria, Cravings, and Subway. Let me tell you that our dinner at the Nicktoons Café was one of the best I had while in Orlando! The menu had a great variety and served up some pretty fancy dishes like New York Strip and Shrimp Scampi. Delicious! 
The Character breakfasts and dinners are also a blast! They have a GREAT buffet with many options, as well as fun and interactive time with the characters. Singing, dancing, and personal visits at your table! It's a fun time for the entire family. We were lucky enough to have my parents join us for breakfast this year! Even they loved Spongebob! Make sure to make your reservations at check-in (or before)!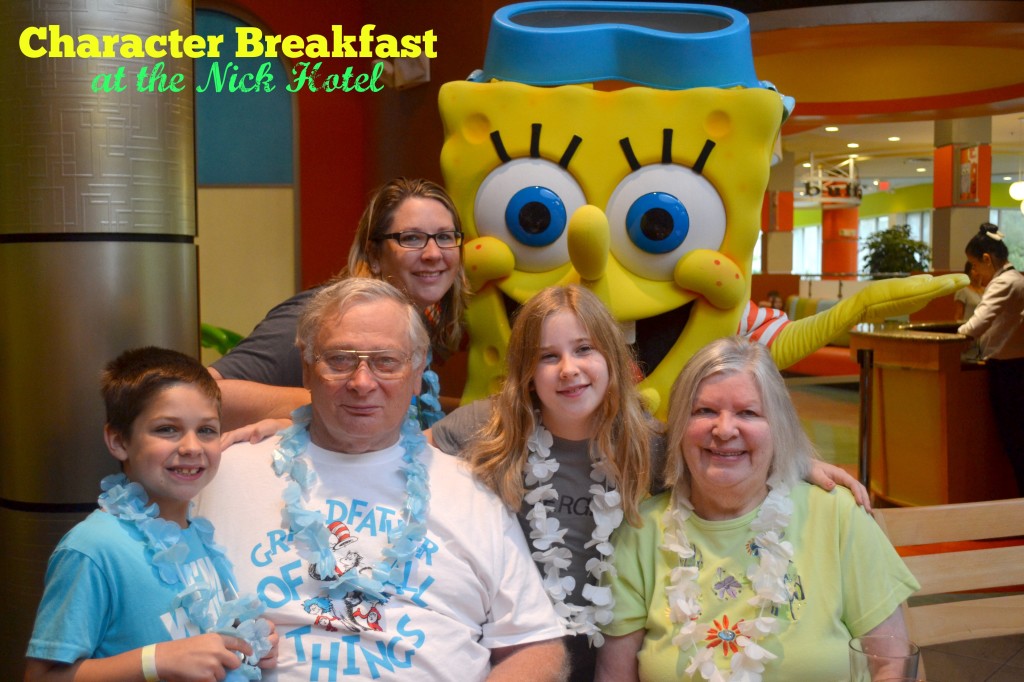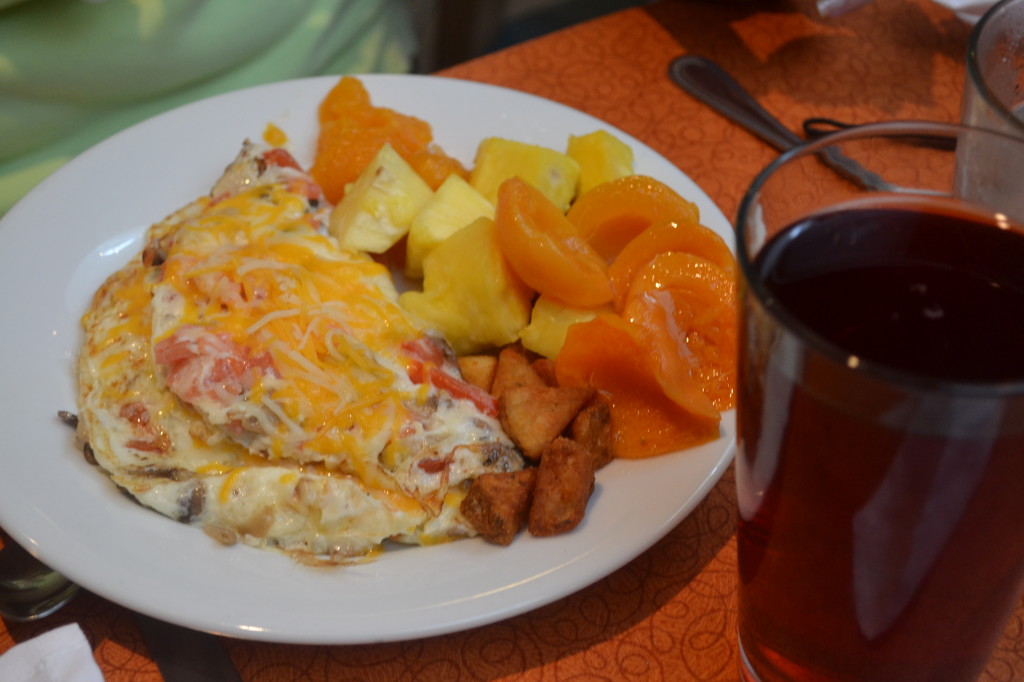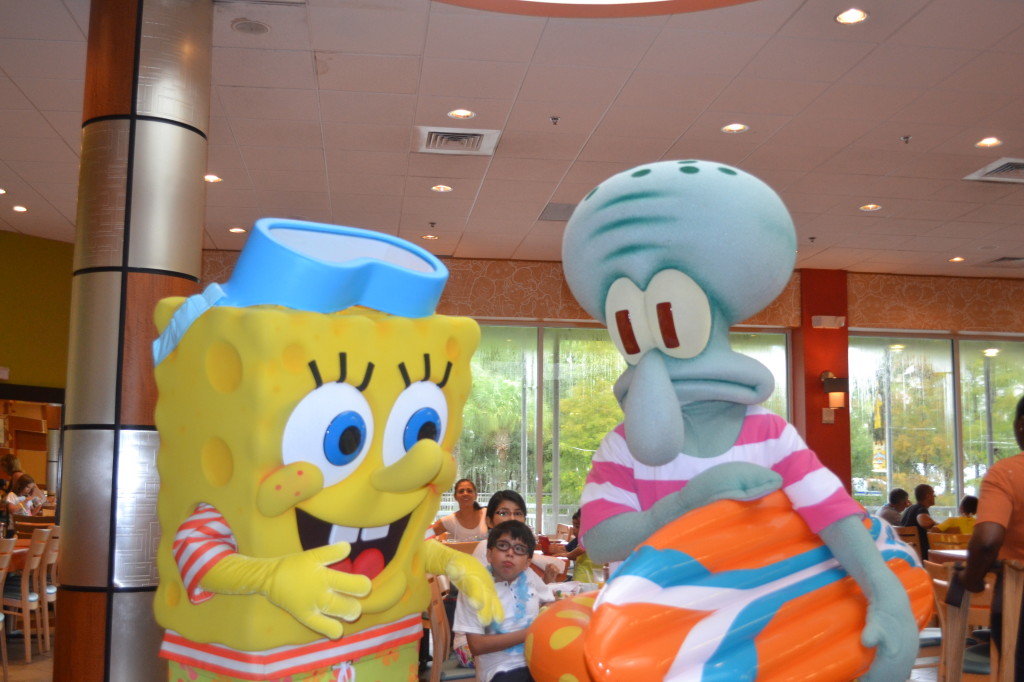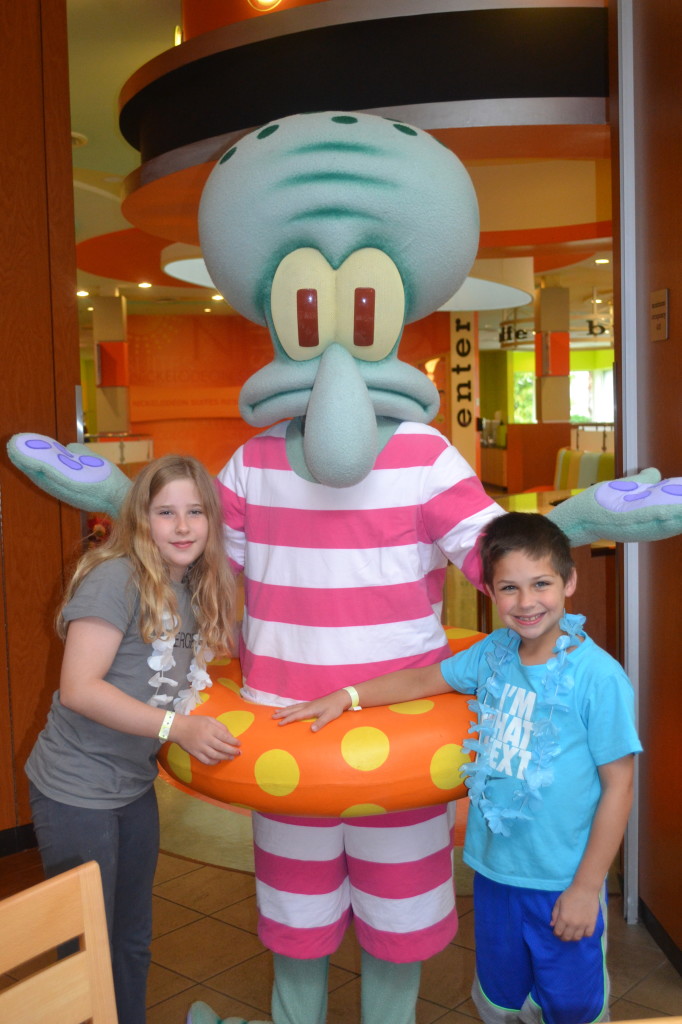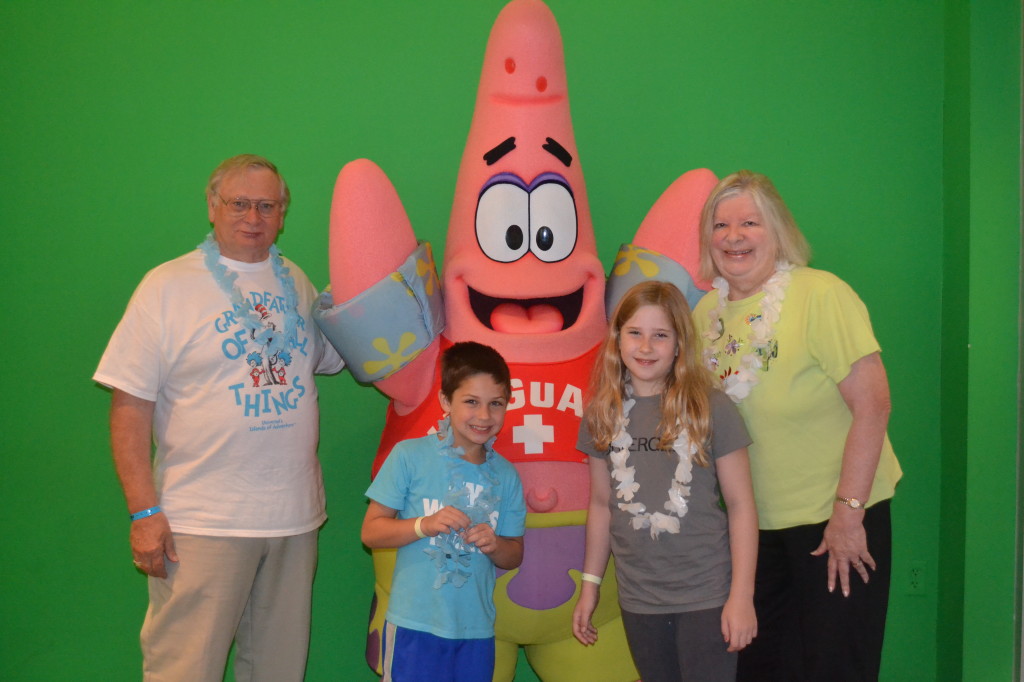 Activities at The Mall
This visit we spent more time doing things at the Nick Hotel! That's what the kids wanted. More Nick Hotel time!!! We played in the fabulous Lagoon pool, and mom even got a delicious cocktail from the poolside bar. The kids found awesome drinks there as well. Who wouldn't love a slime milkshake! Also, we played in the arcade, went to a Double Dare LIVE show, and even tried out the 4D theater this time (which the kids LOVED)! At the theater you can get a bracelet to go back again and again! There are different shows to choose from, so you could see many in a row. The only thing we ran out of time for was the Kids' Spa for manis and pedis. That will have to be on our list for the next time we visit the Nick Hotel. Oh yes, we will be back! My son would not even take off his Nick Hotel bracelet when we got home. He said he wanted to wear it until we could go there again. That's how much he loves it!
The Nick Hotel is definitely the "One Stop Shop for Fun!" If you do decide to visit the parks in the area on some days as well, then there is a convenient shuttle service from the Nick Hotel to all the Disney parks, Universal Orlando, and more!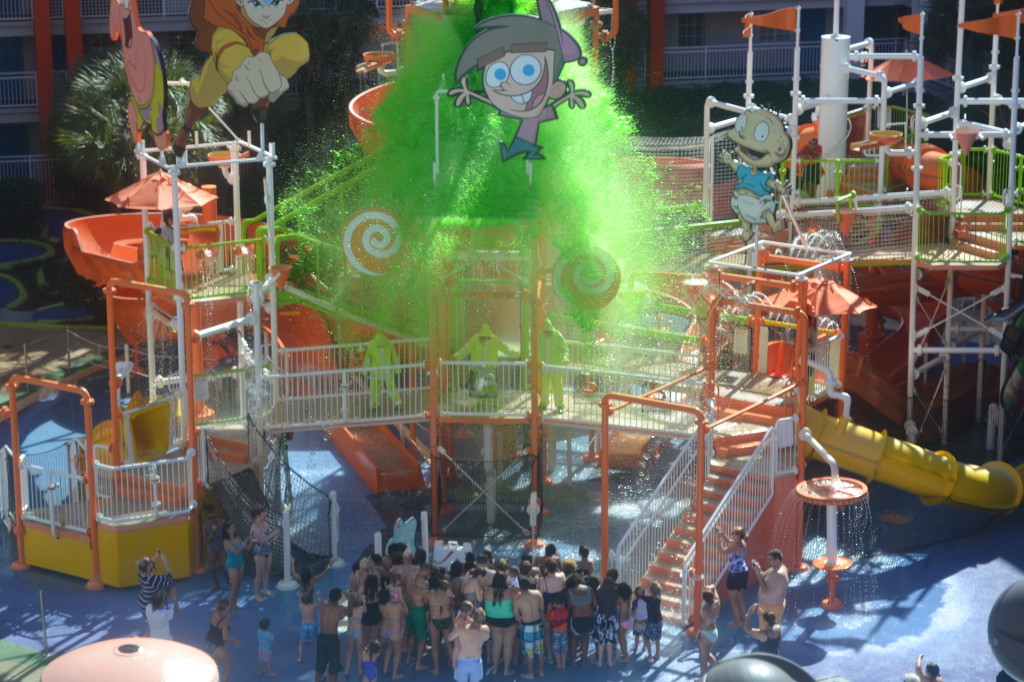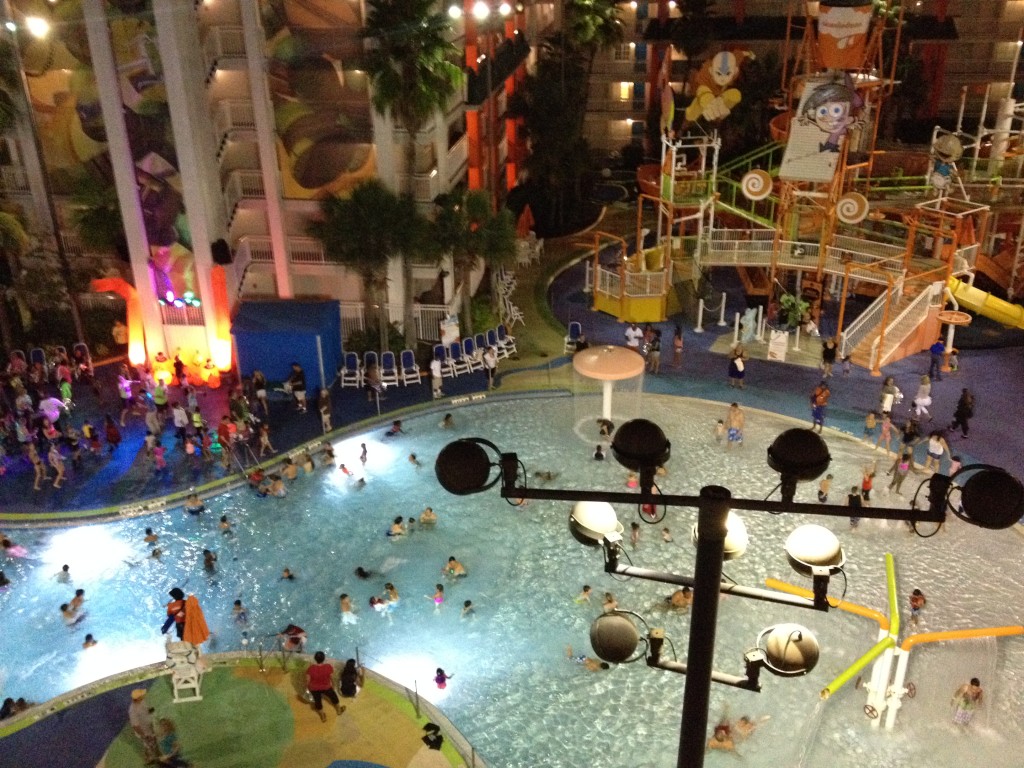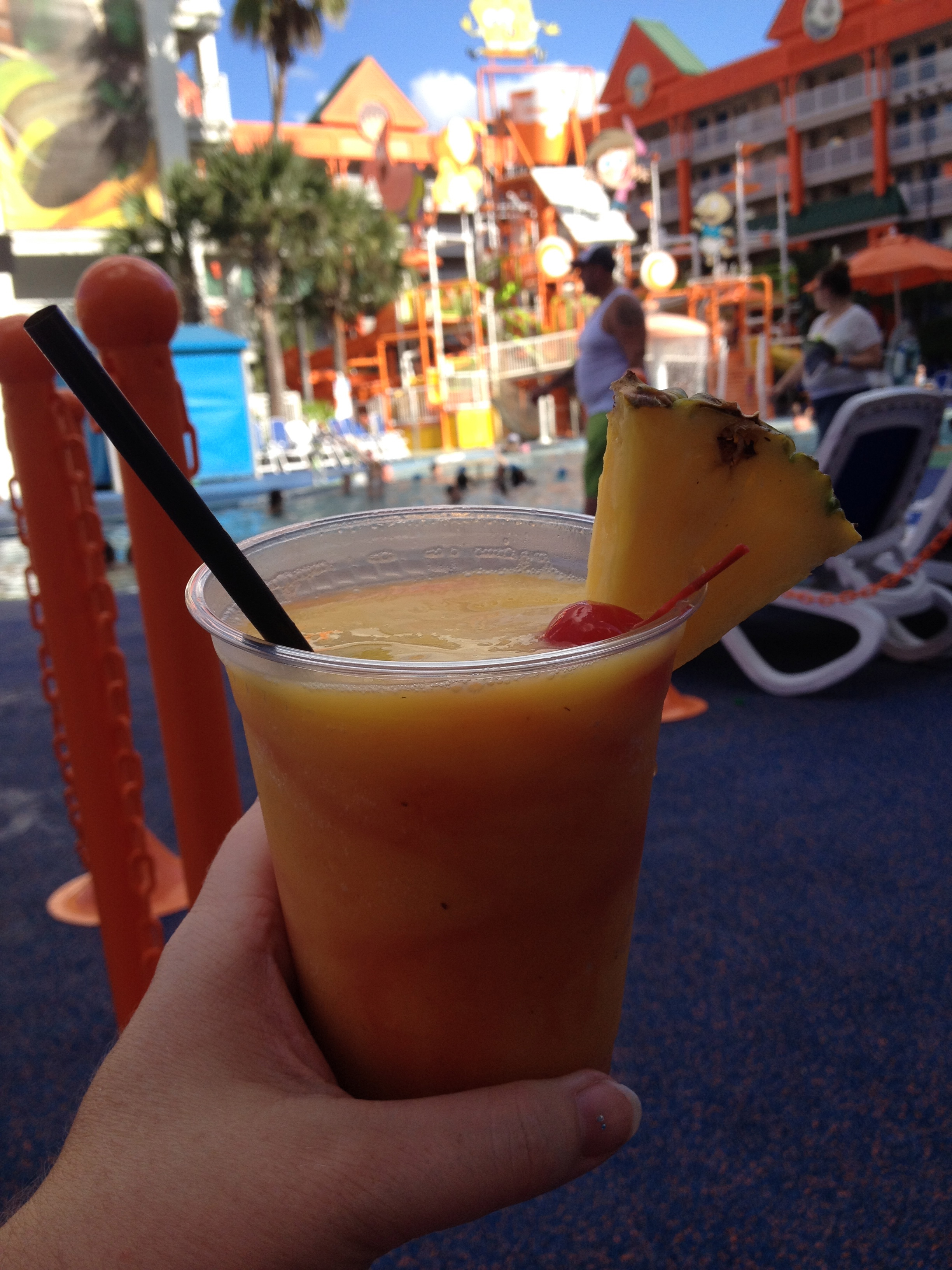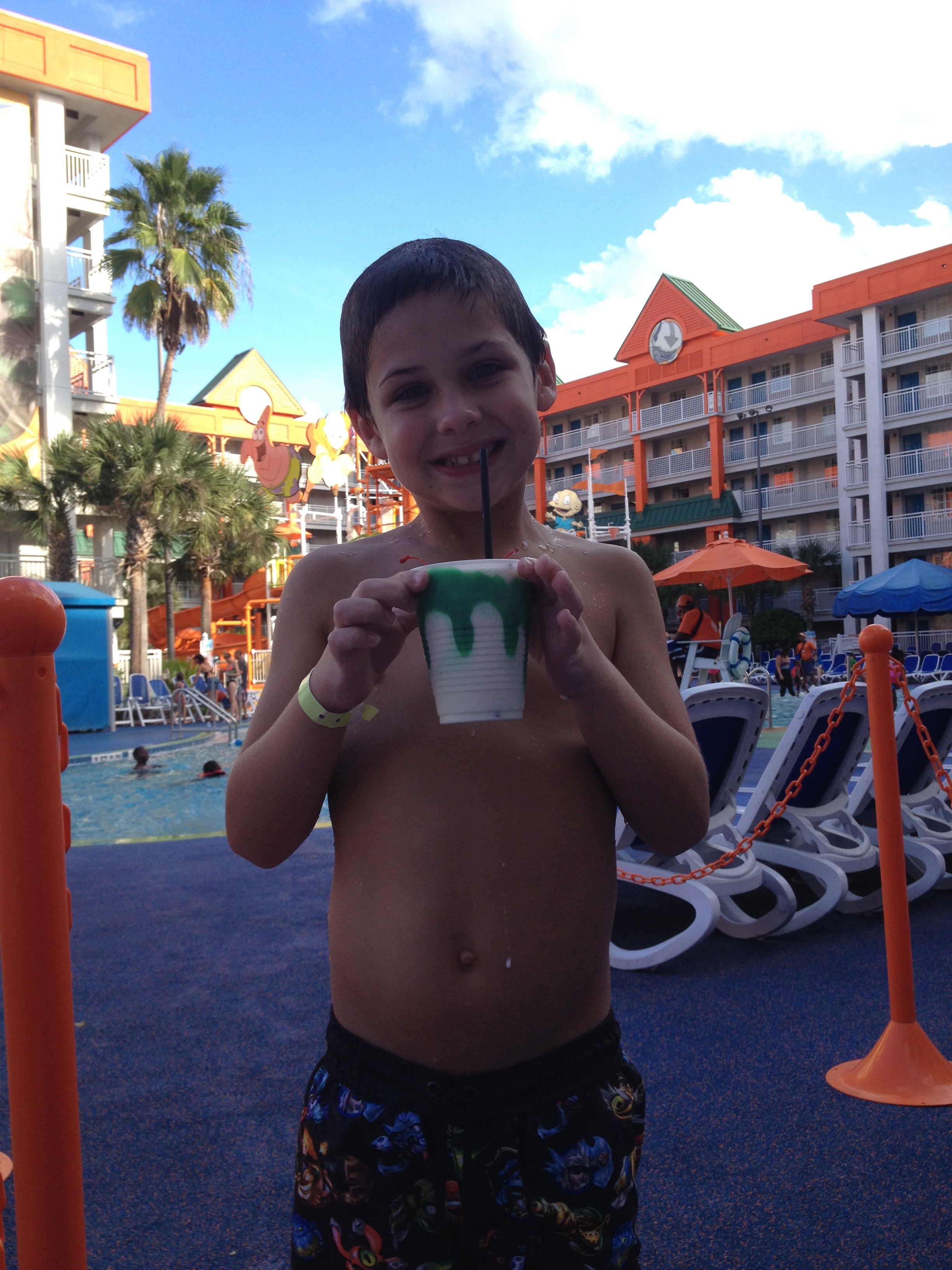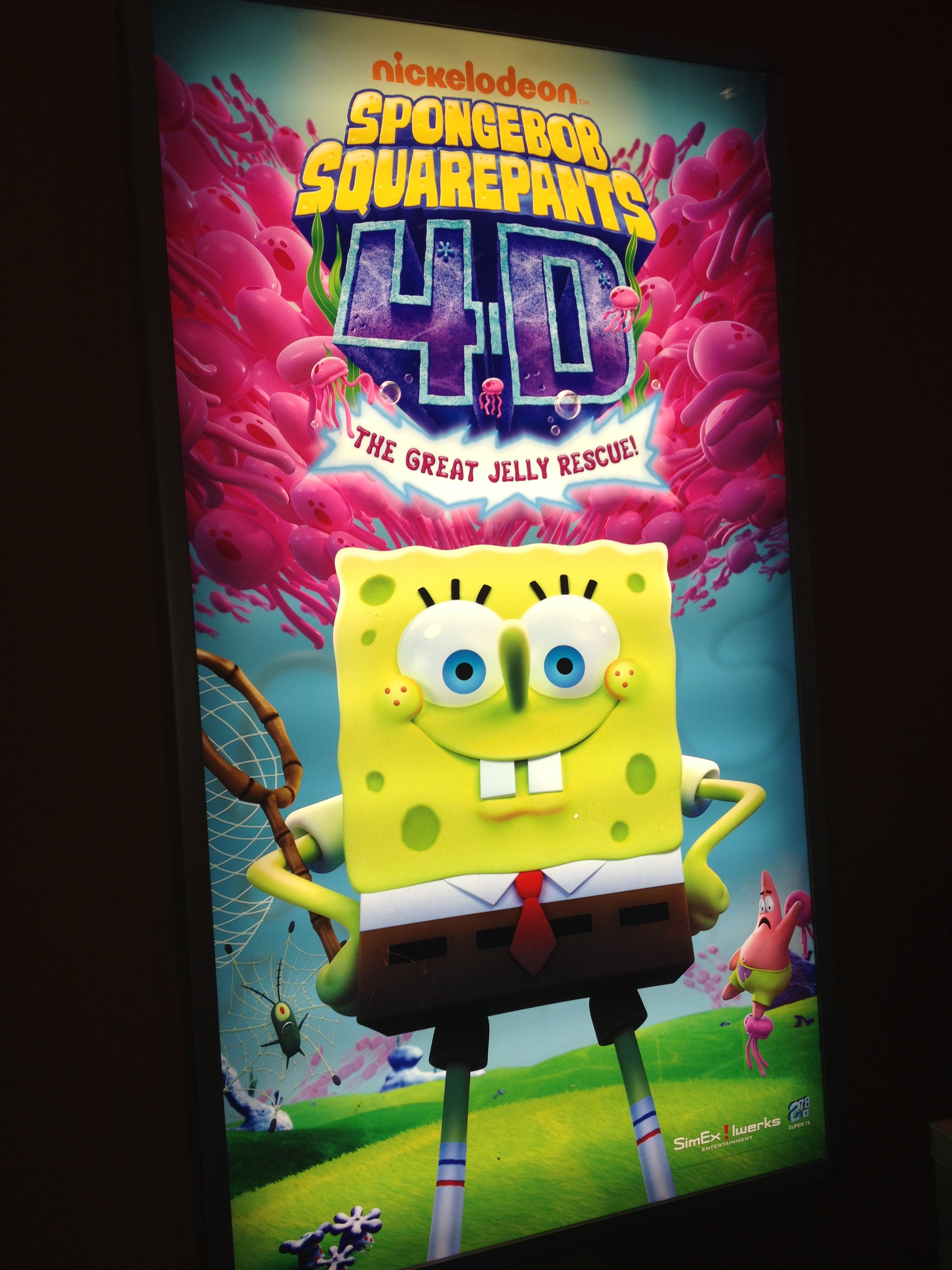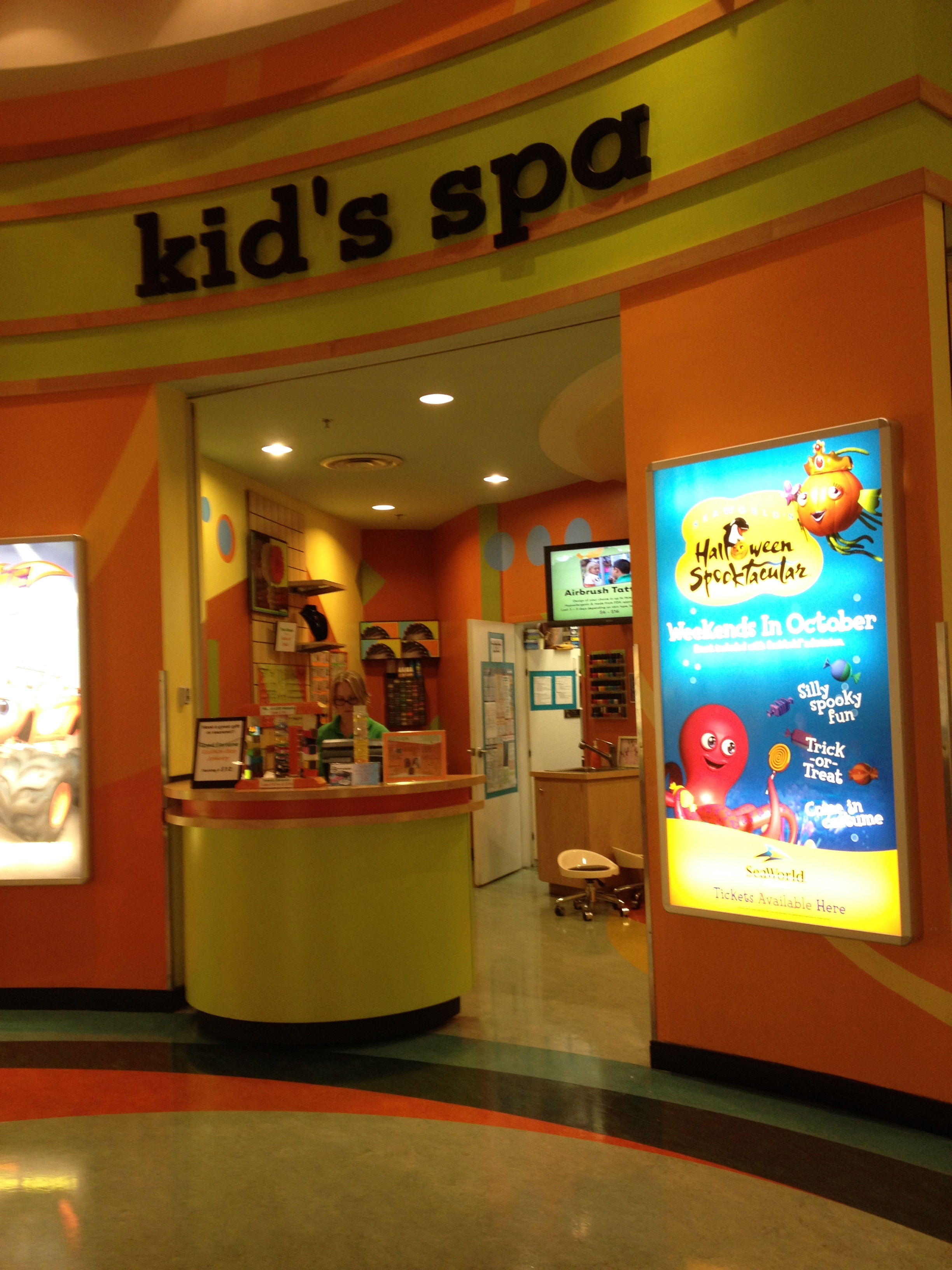 Limited Time Offer 
I am happy to announce the latest special offer from the Nick Hotel! THE FALL FRENZY ONLY AT THE NICKELODEON SUITES RESORT IN ORLANDO! Buy 2 Nights, Get 1 Night FREE!! 
Book: Now through November 6, 2014
Travel: Now through March 5, 2015
Offer: Buy 2 nights, Get 1 night FREE!!
Use Promo Code: FRENZY
Check out the Nick Hotel online to book this deal for your vacation! If you want to see more pics from the Nick Hotel, check out this post from our first trip there!