Disclosure: This is sponsored from Coca-Cola®; however, all opinions are mine and mine alone.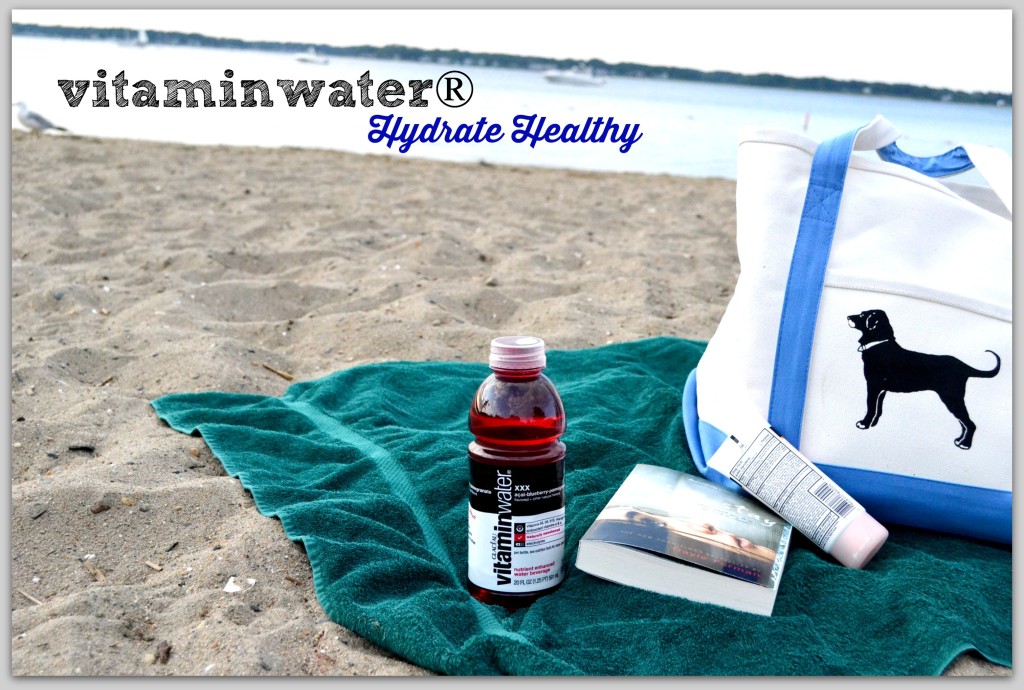 It's important when making choices for your family that you provide them with healthy and nutritious options. My husband and I decided that giving up soda was important for us, and in doing so our kids (ages 7 and 10) have never even tried it. We allow them juice, water, milk, and what they call "tasty water." Once we discovered vitaminwater®, the "tasty water," our kids loved drinking it and staying hydrated. With all the sports activities our kids are involved in, it's very important to keep them healthy and hydrated.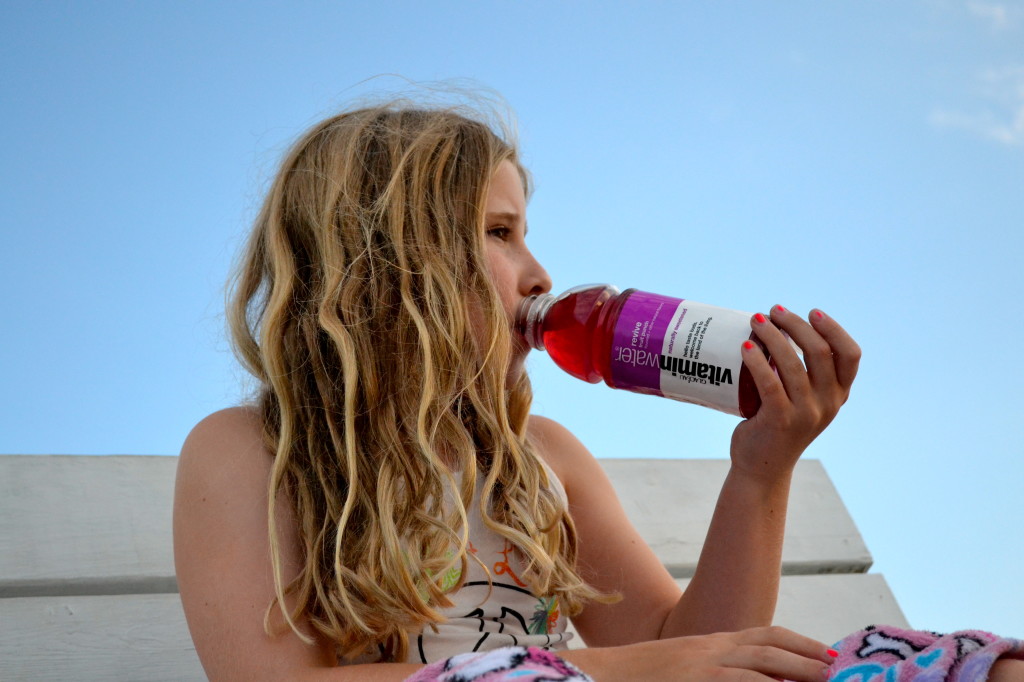 As parents, it's our job to do the shopping and bring home the food and drinks, so why not bring home the best choices for your family? Here are some great benefits of vitaminwater®, besides the great taste:
It is 

nutrient enhanced water

It hydrates 

without sodium and artificial ingredients

There are no 

no artificial sweeteners and no artificial colors

Contains vitamins C & D

Only 120 calories per bottle

Note: There is an option to purchase vitaminwater zero® as well (0 calories per bottle)
Not only do we love having these convenient bottles on hand at the soccer field or gymnasium, but we also love having it to throw in our pool bags or when we go kayaking and paddle boarding. There are so many outdoor activities here in Rhode Island that keep our family out in the sun and needing rehydration. Drinking vitaminwater® is a perfect healthy and tasty way to stay hydrated.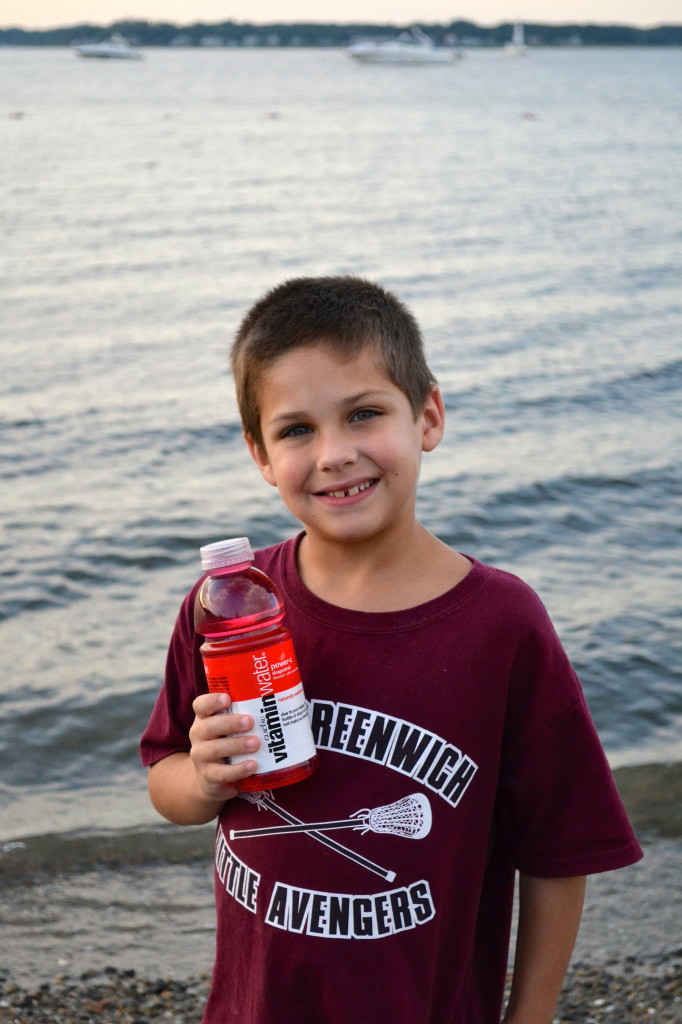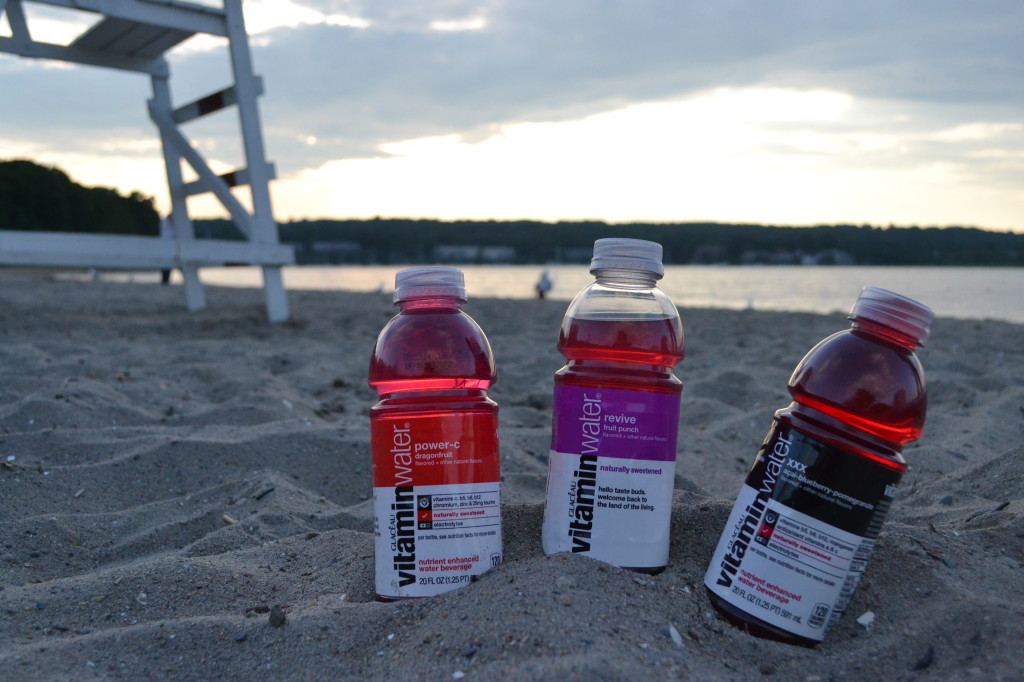 You can get vitaminwater® almost anywhere. We have it at our local Cumberland Farms, Walmart, Stop N Shop, and of course Sam's Club. I usually love to buy products in bulk to save money, especially when it something we use so often. I was able to recently purchase an 18-pack at our new Sam's Club near our house for just $11.98. I thought that was an awesome deal, which makes each bottle about 67 cents. How can you beat that? 
What does your family drink to stay healthy and hydrated?