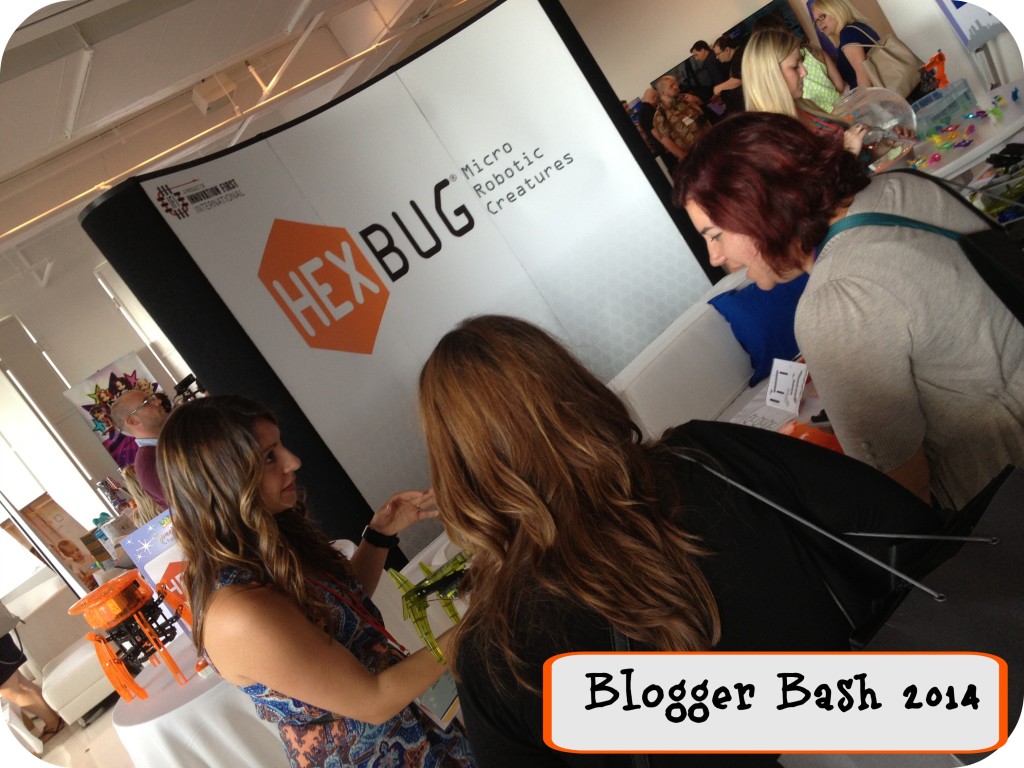 I recently attended Blogger Bash in NYC. It was great to visit the city and see many blogger friends. Here are my top 5 favorite things about going to Blogger Bash!
Visiting the Hexbug Table at Sweet Suite
I am a Hexbug Ambassador, so I was very excited to meet the reps at the table and to see their new toys. Everyone at Hexbug was friendly and excited to be there. I got to see some really cool toys that my kids would love! First of all, kids love building things! They like to be creative. With Hexbug you are now able to use your imagination and create a bug of your own. It's called Vex Robotics. I can't wait to try these out with my kids in the future. I know they would love them and try new creations each time. Also, we love our Aquabot, so seeing the new style Aquabots and play tank was exciting. It is a fun toy that kids will love! All of the brands at Sweet Suite were amazing! We will also get a box in the mail soon with some sample toys from them! The kids are super excited to see what they get to try out. Thank you Sweet Suite!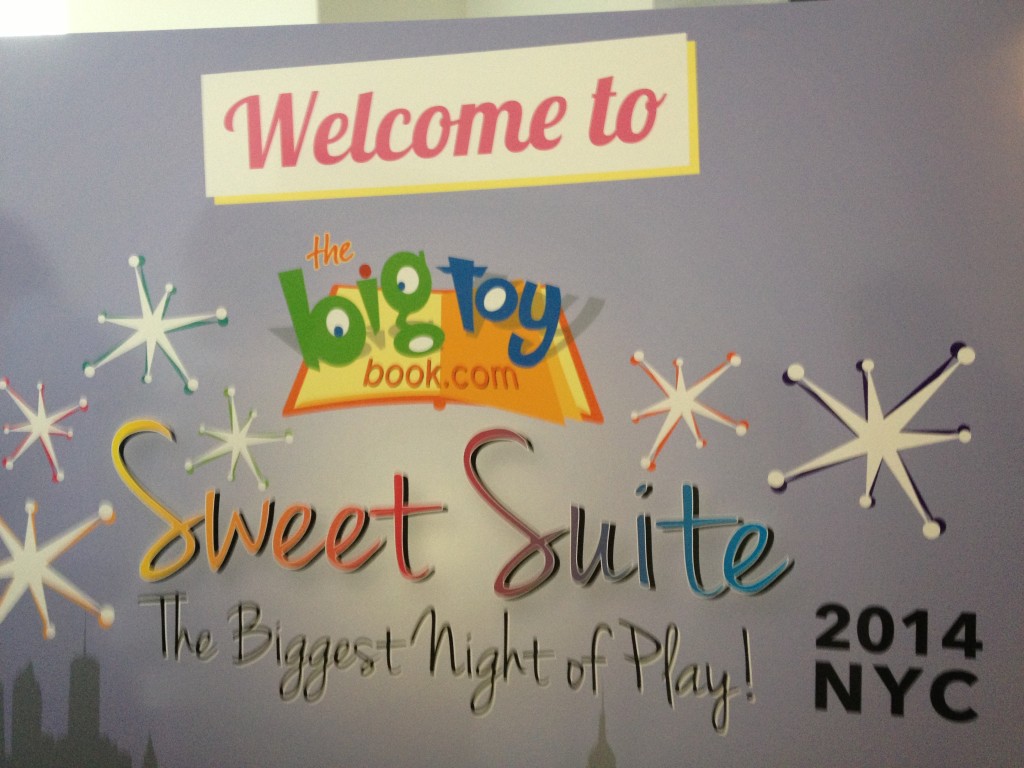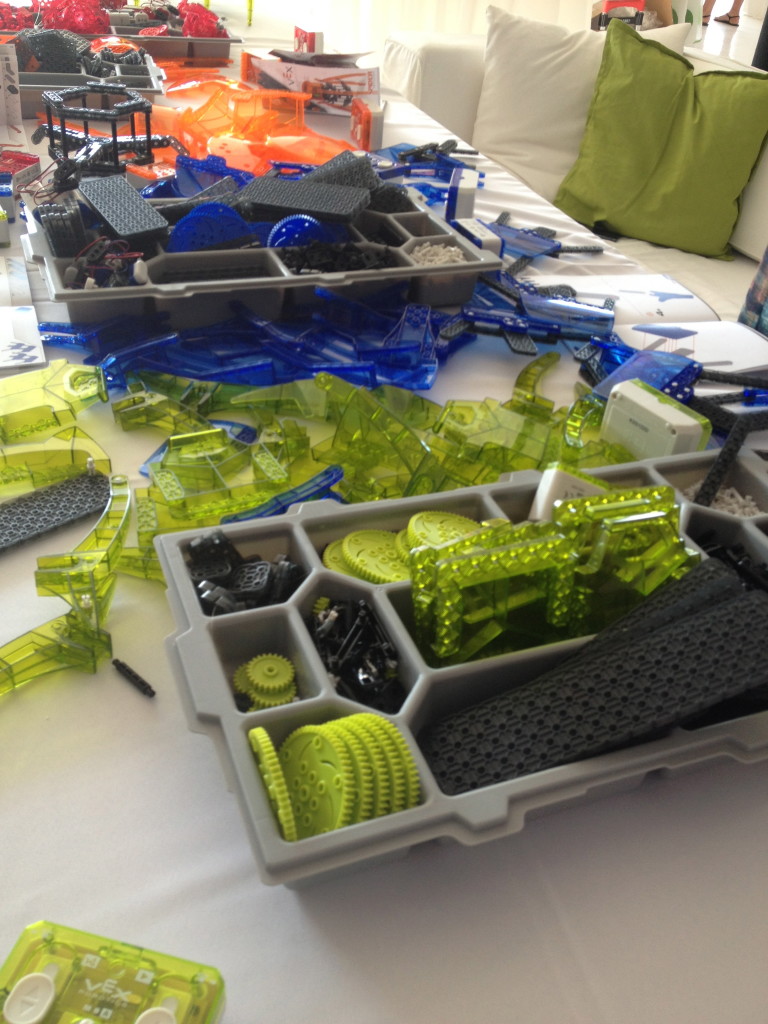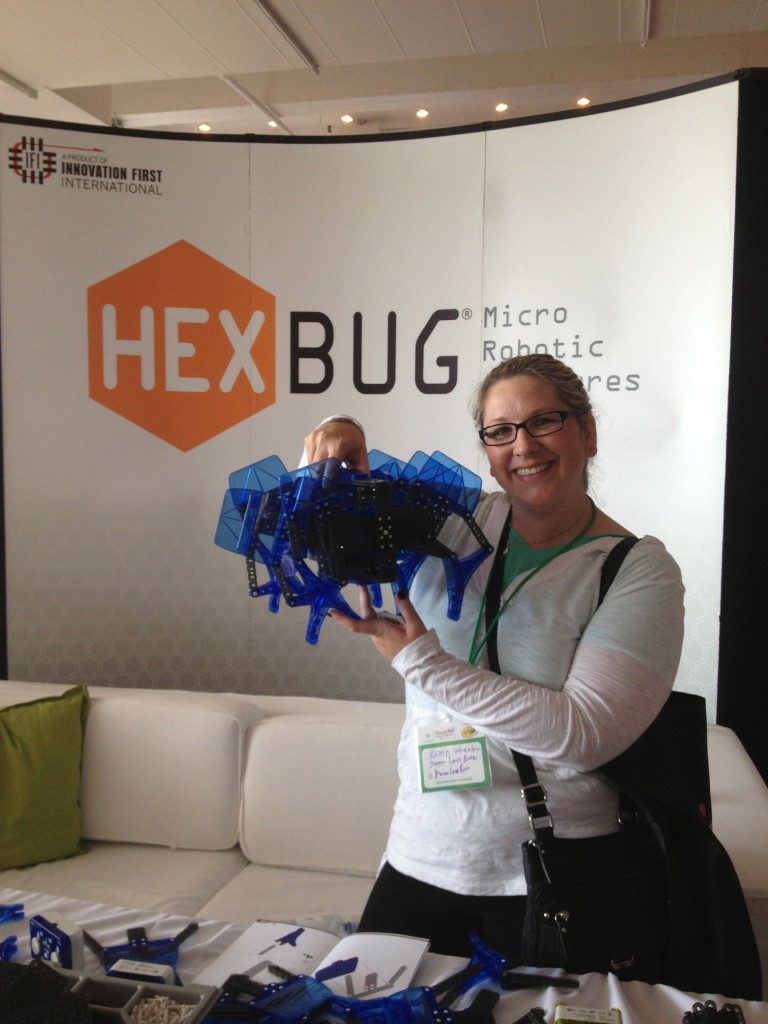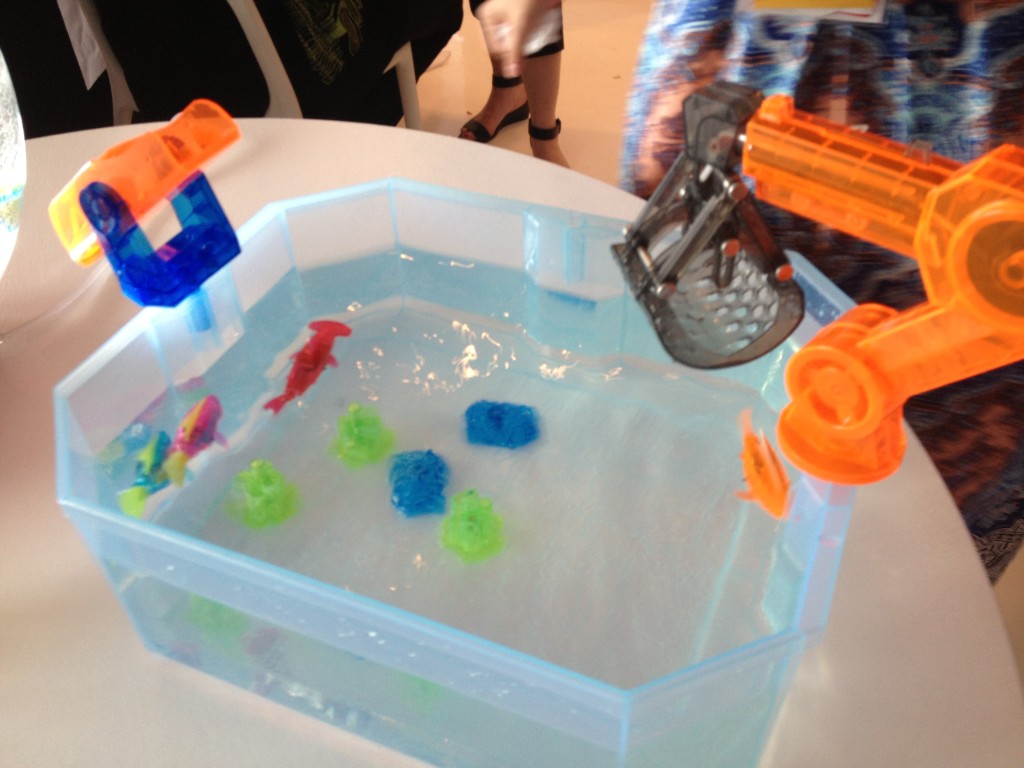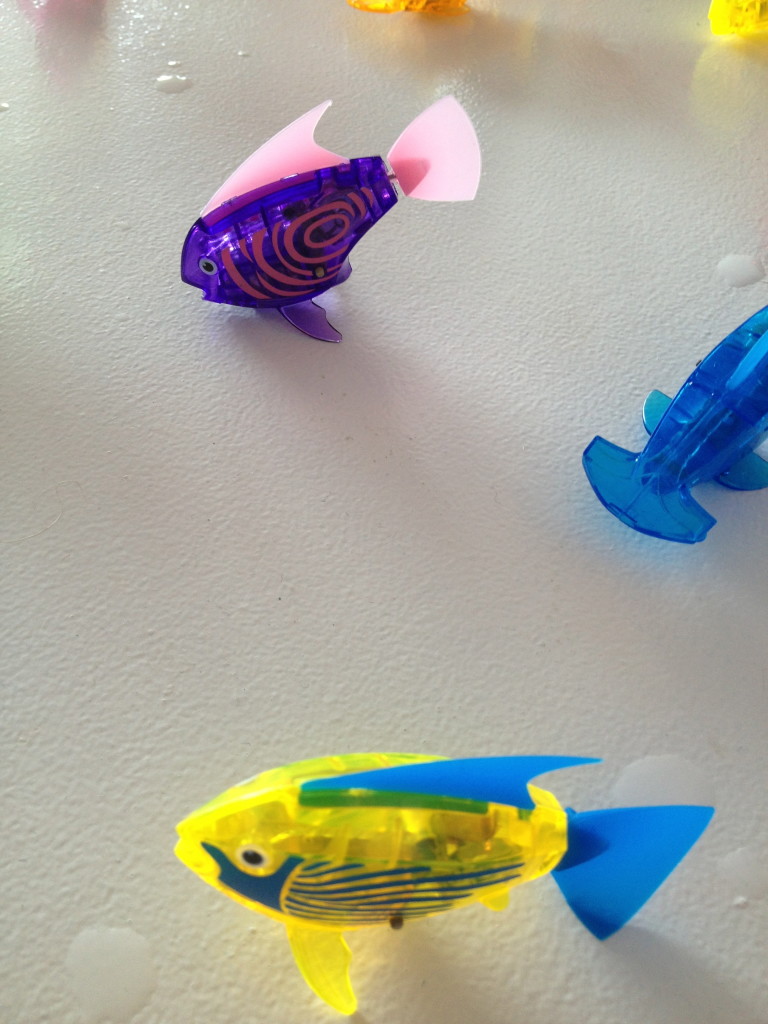 Meeting Up with Blogger Friends (Old and New)
I got to see many friends that I've met previously at BlogHer and SoFabCon. It was great talking to them again and catching up! I also made a few new connections as well. It's always nice to make new friends.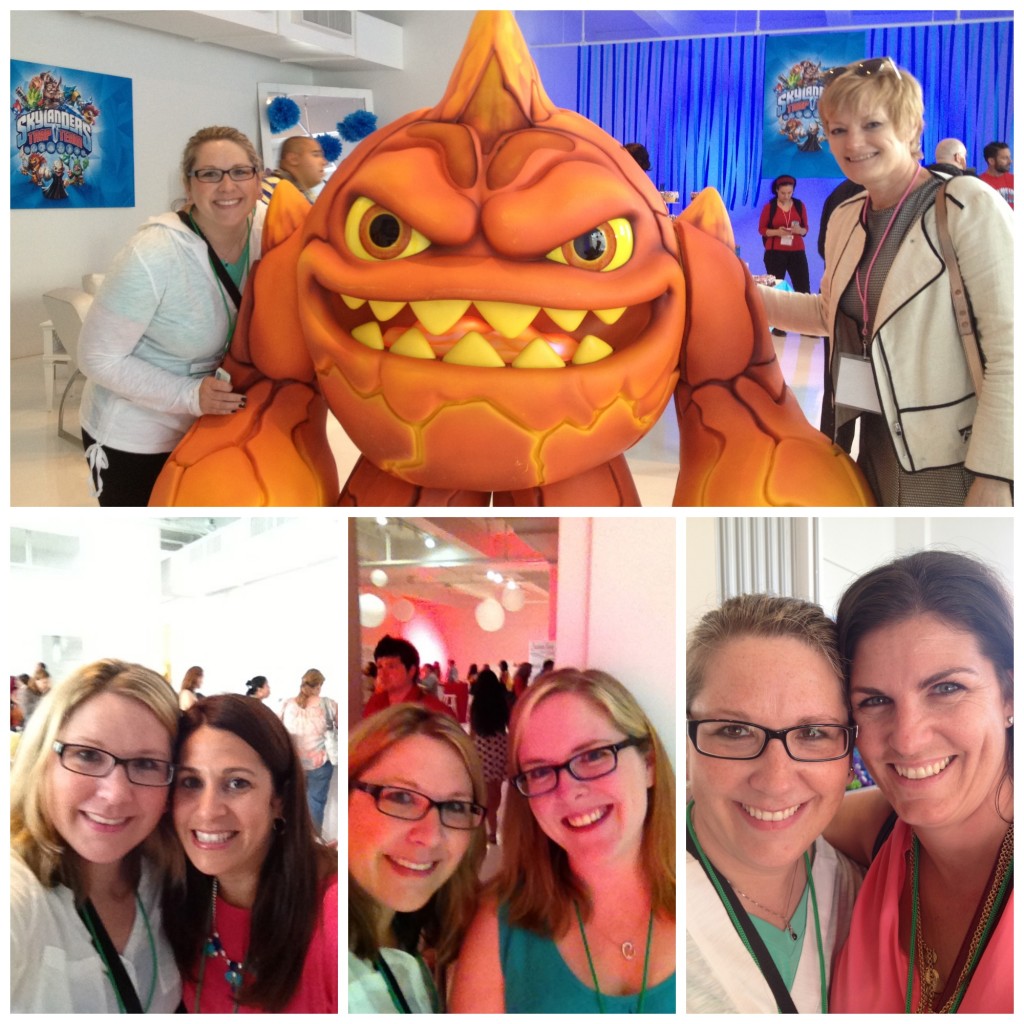 Meeting New Brands and Authors
I loved the chance to meet brands that were new to me and authors that were new to me! I look forward to working with some of them and trying out their products for reviews. I also have a nice new book on my bedside table to start reading soon!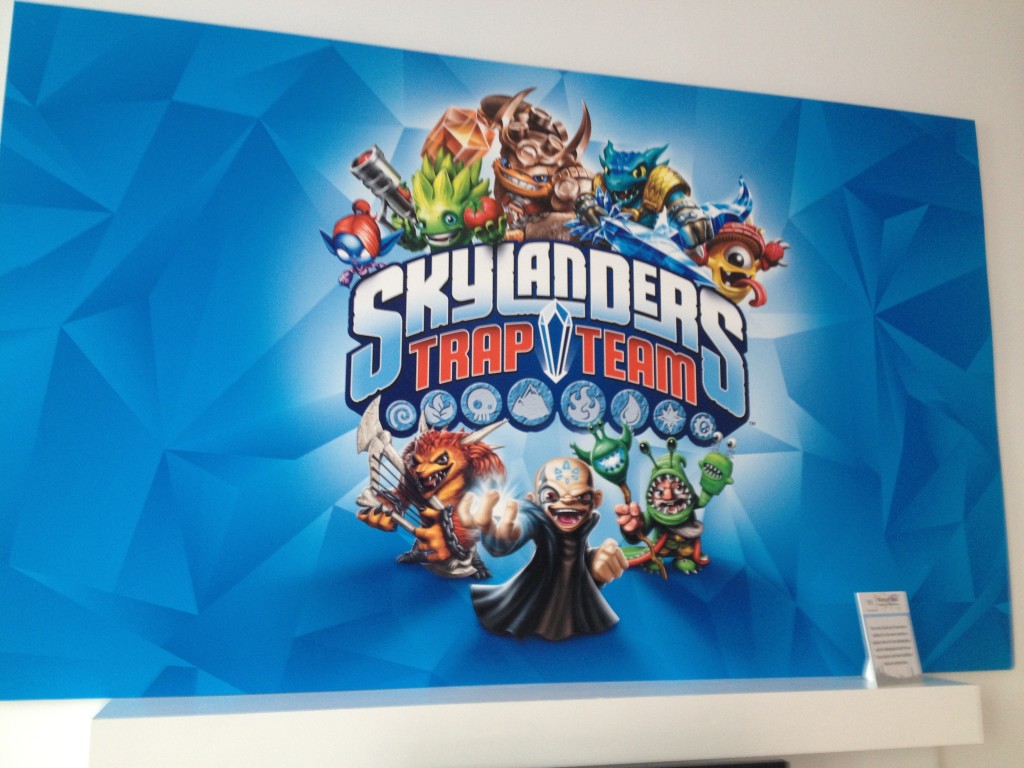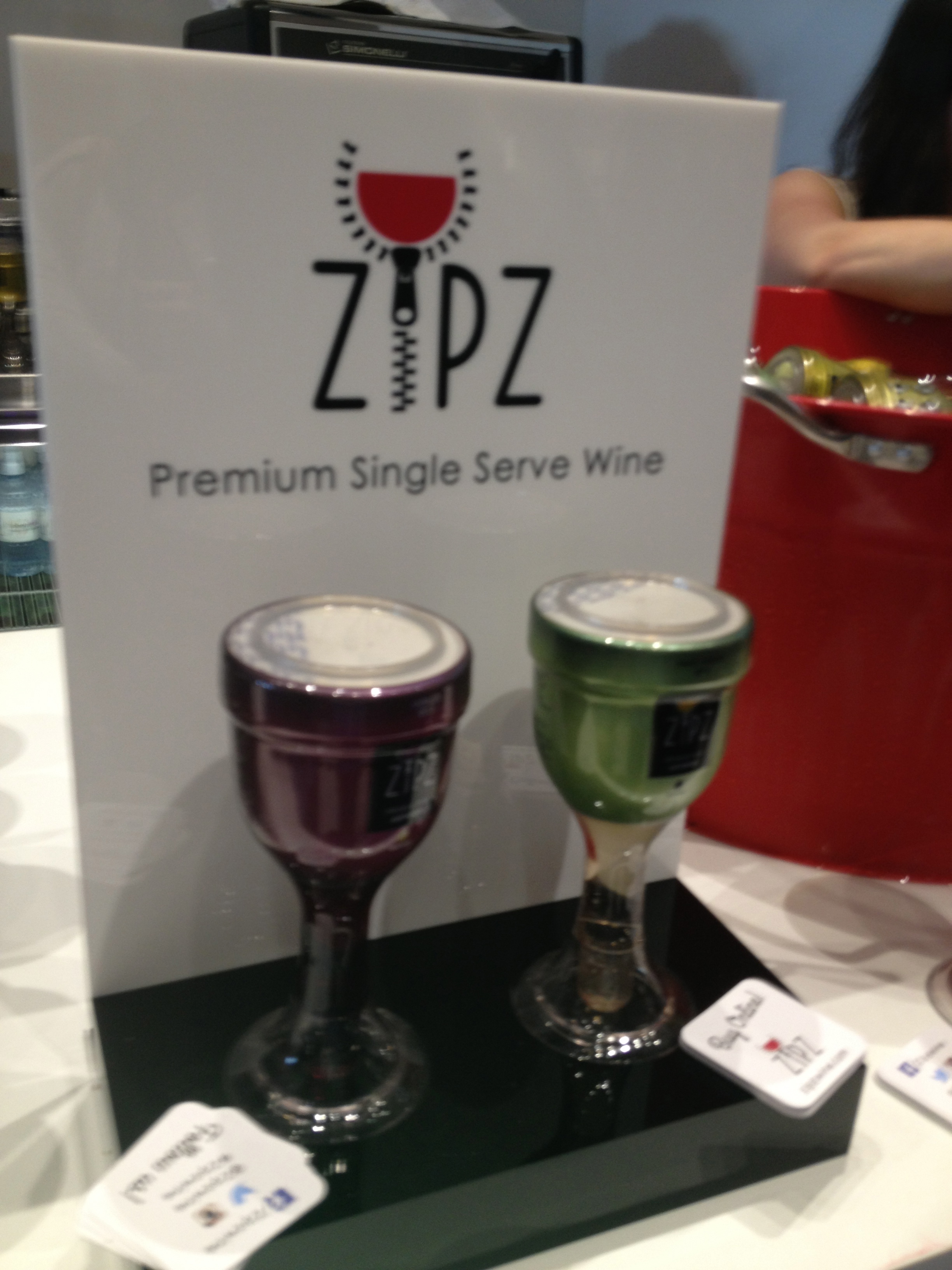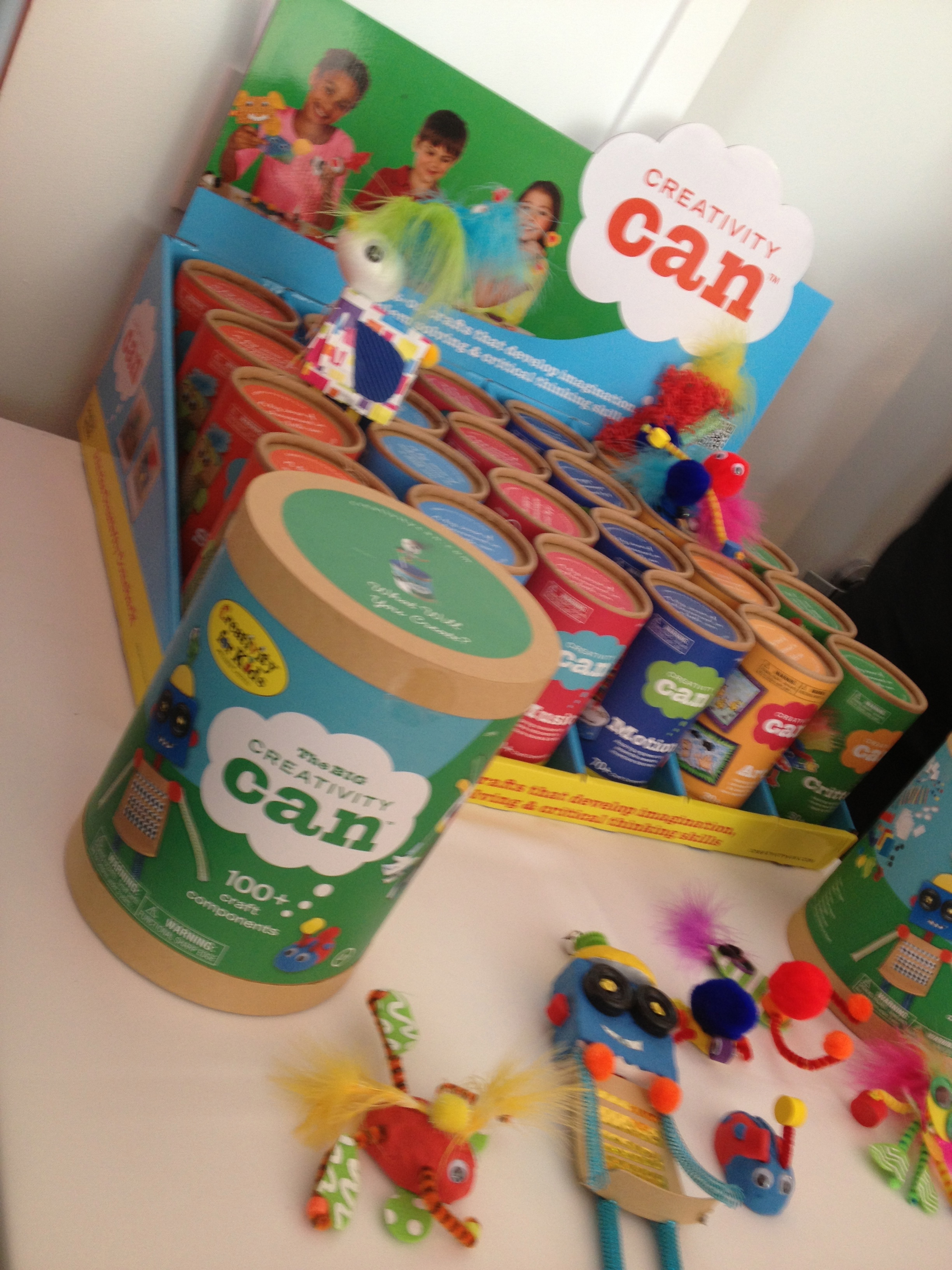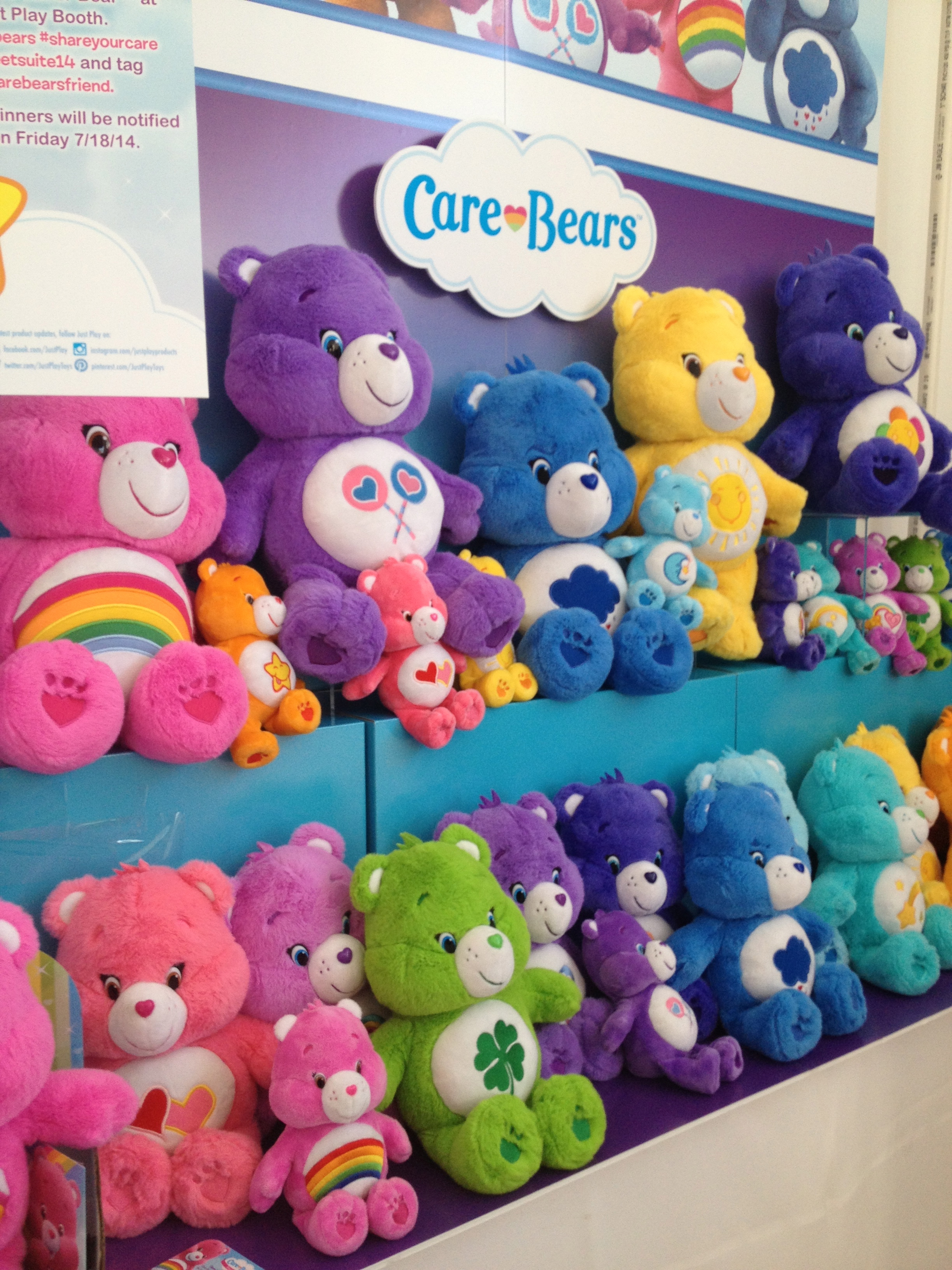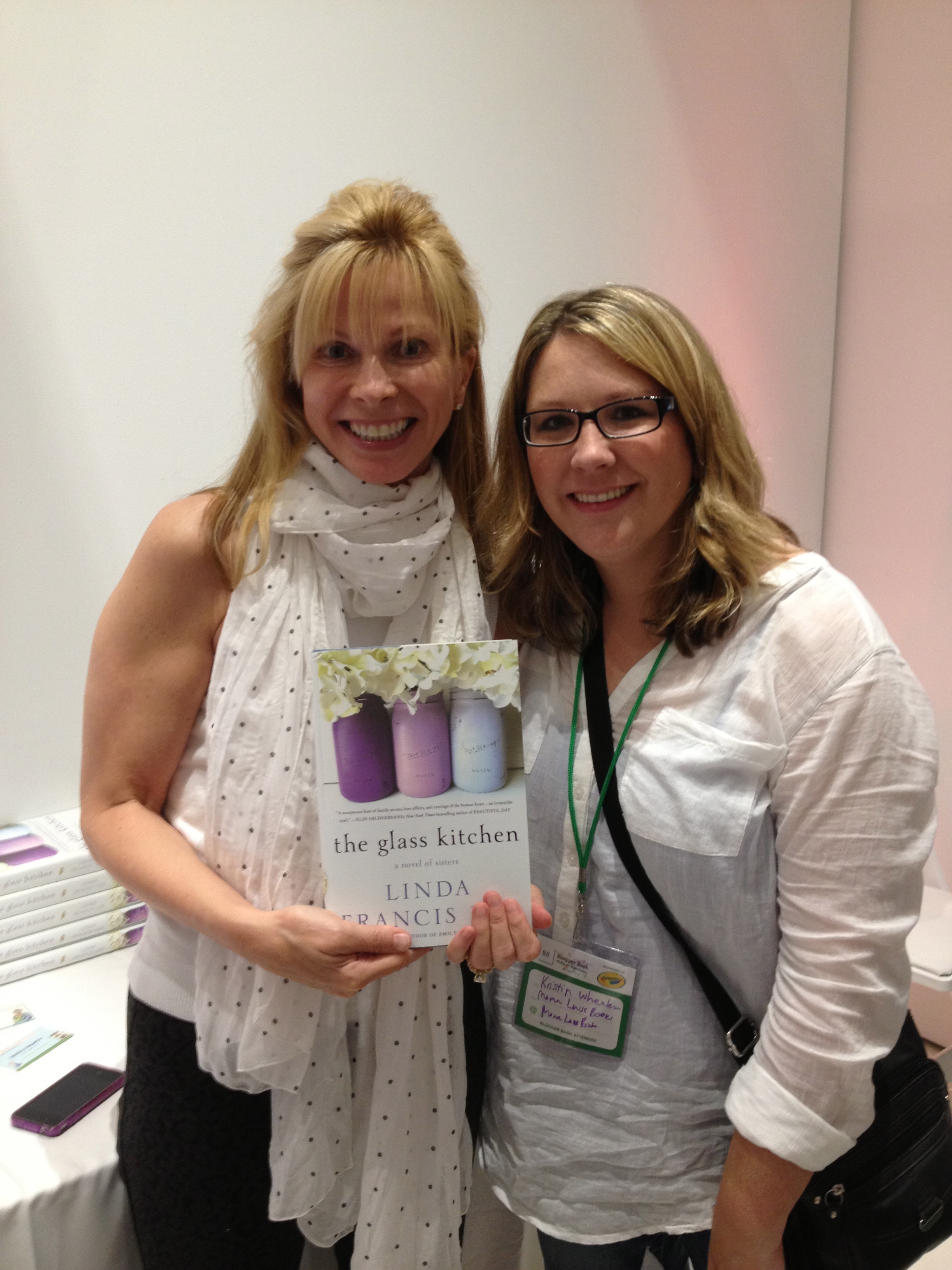 Seeing New York City
This was only my second time to NYC in my life. The first time we drove in for an event, and this time I took the train in from CT. It took about 3 1/2 hours each way. It's definitely a change of pace in the city than what I am used to. I also got to work on Thursday from the NYC Collective Bias office. It was fun seeing some colleagues.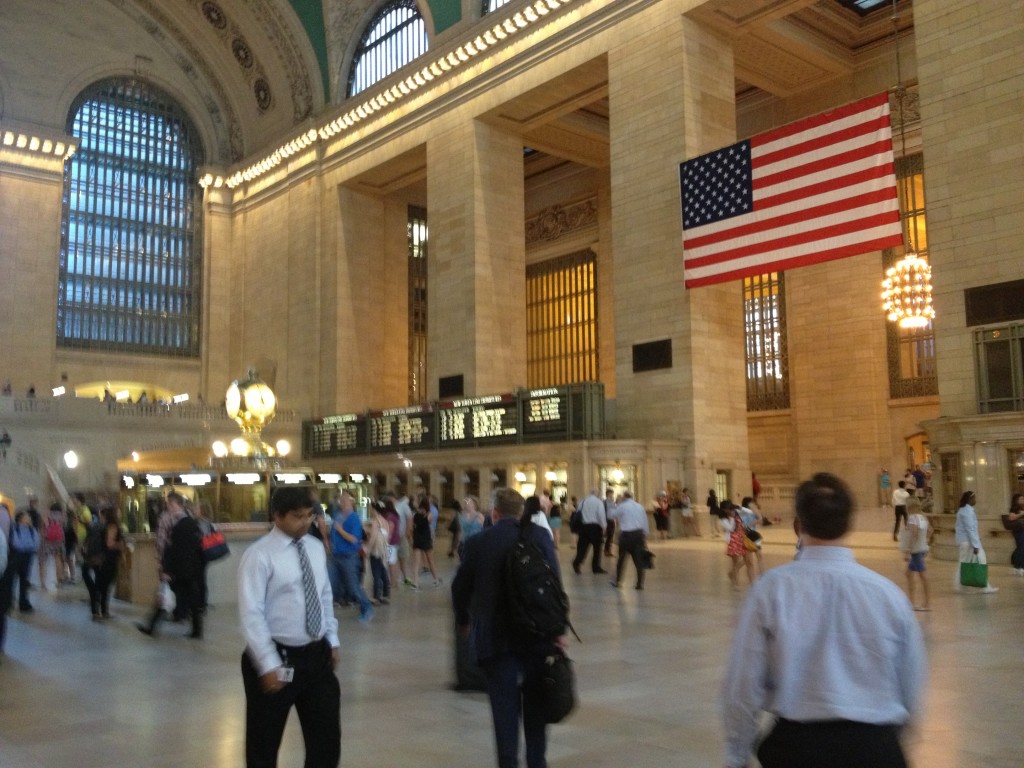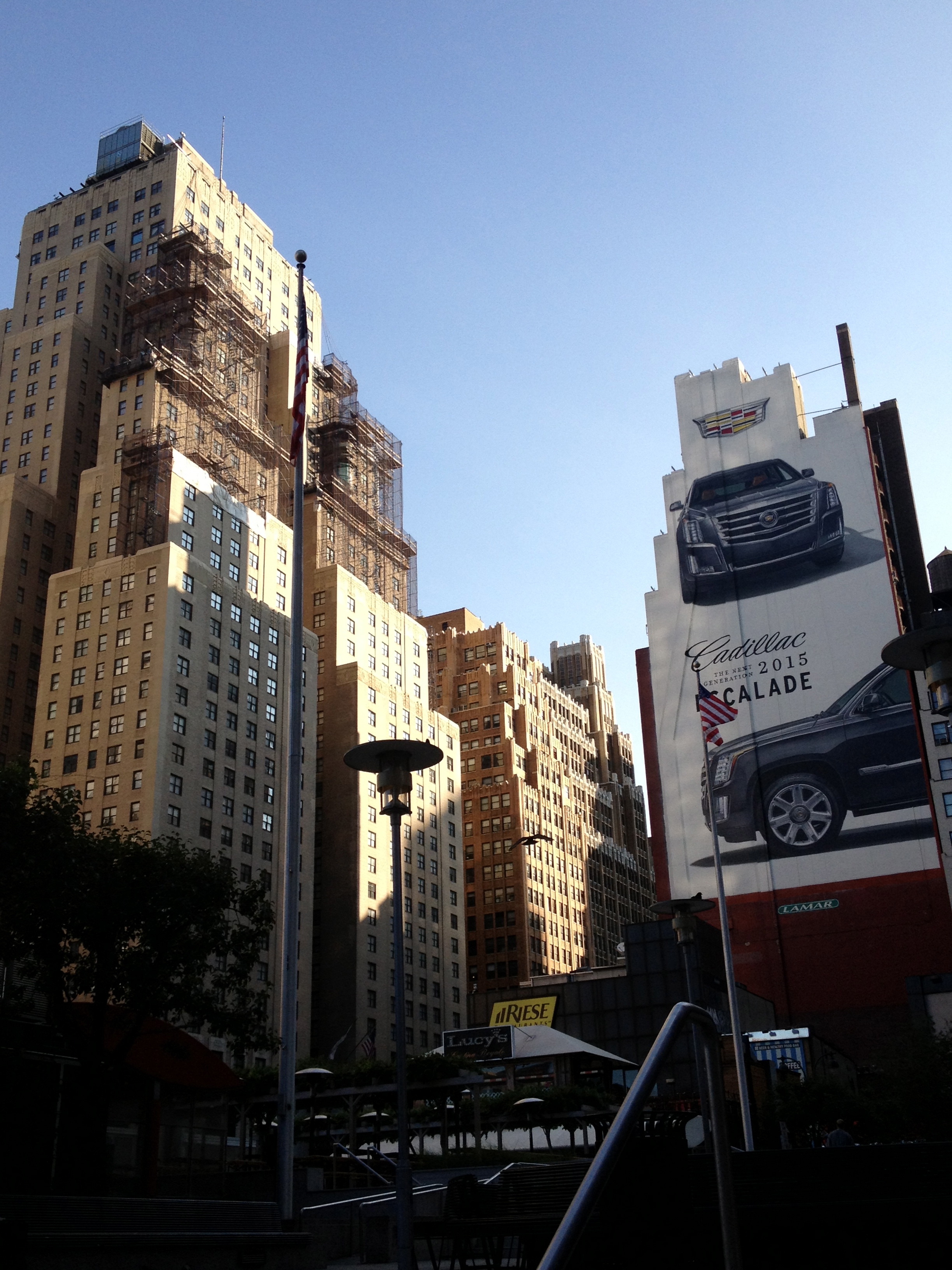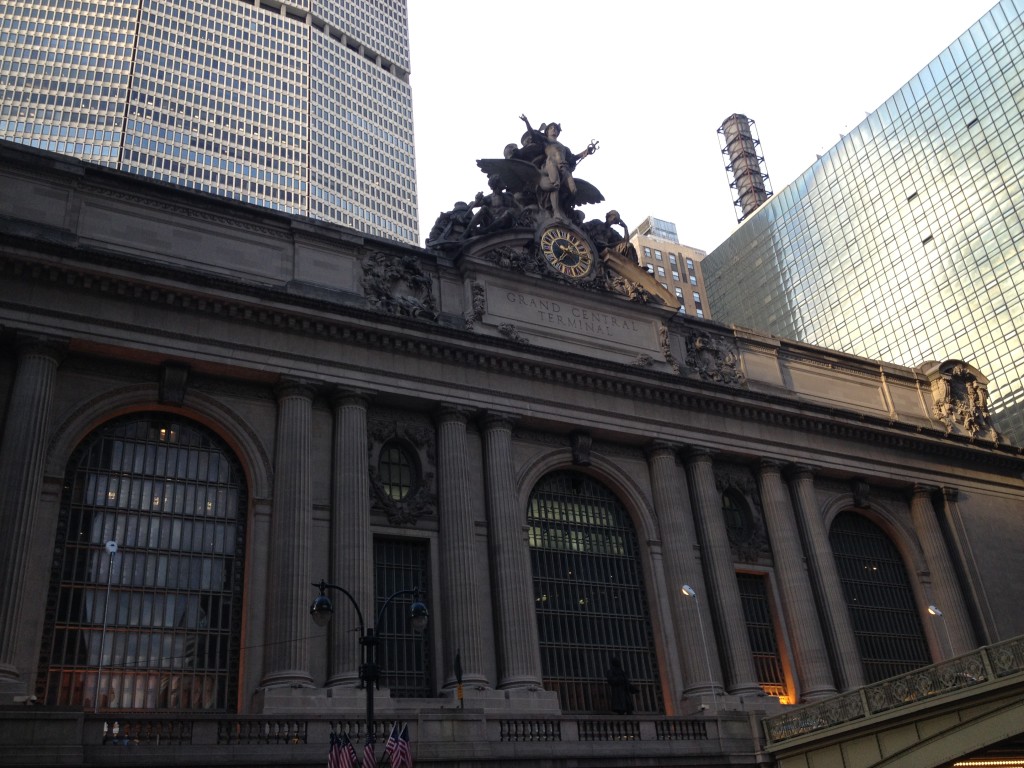 Candy Crush Blogger Bash Style
I think one of the funniest moments of the event was the raid at the candy table. It has since become "Candy Crush at Blogger Bash!" My friend Heather crushed it, while sadly my other friend Sarah got crushed. It was insane how free candy makes bloggers wild!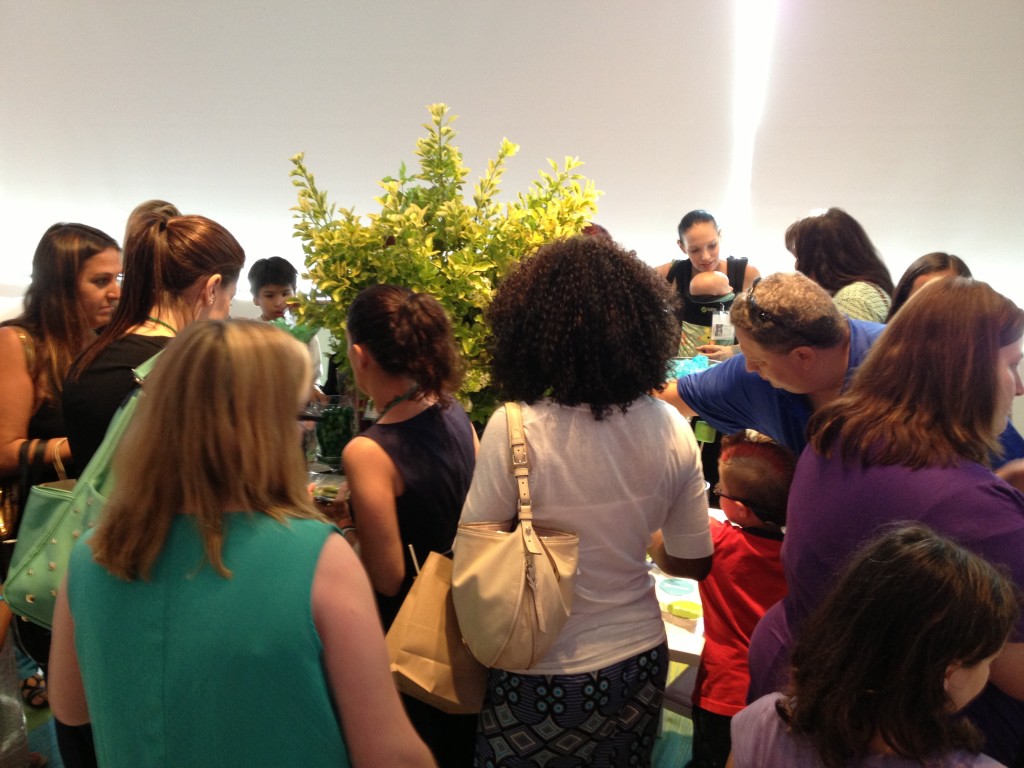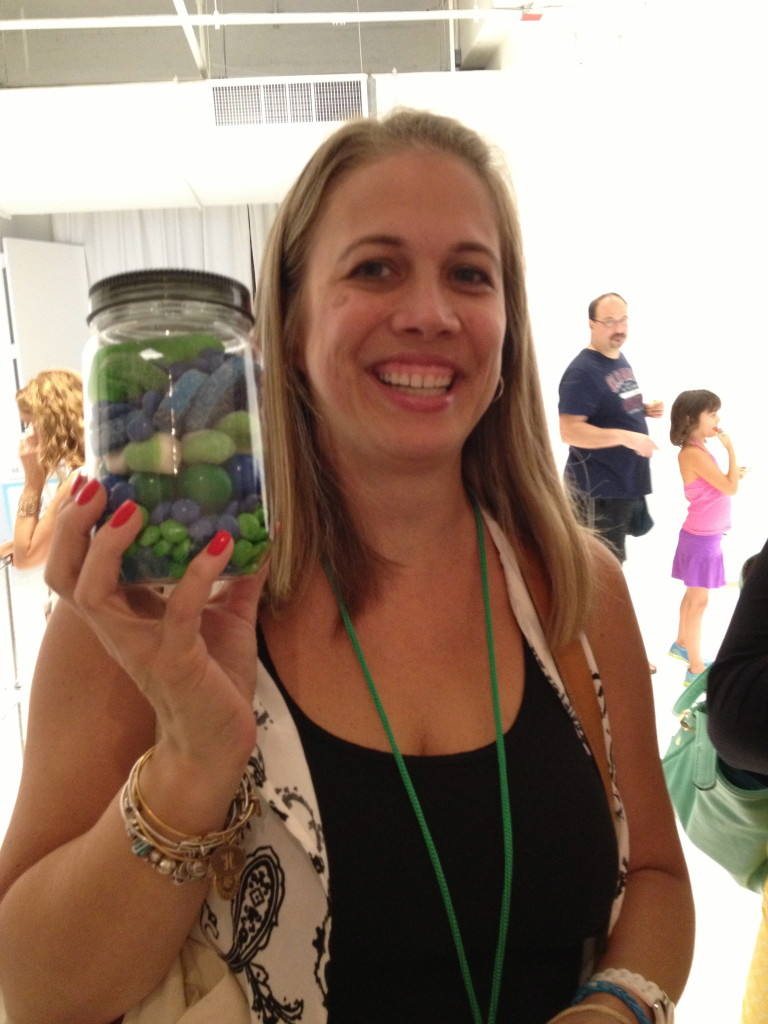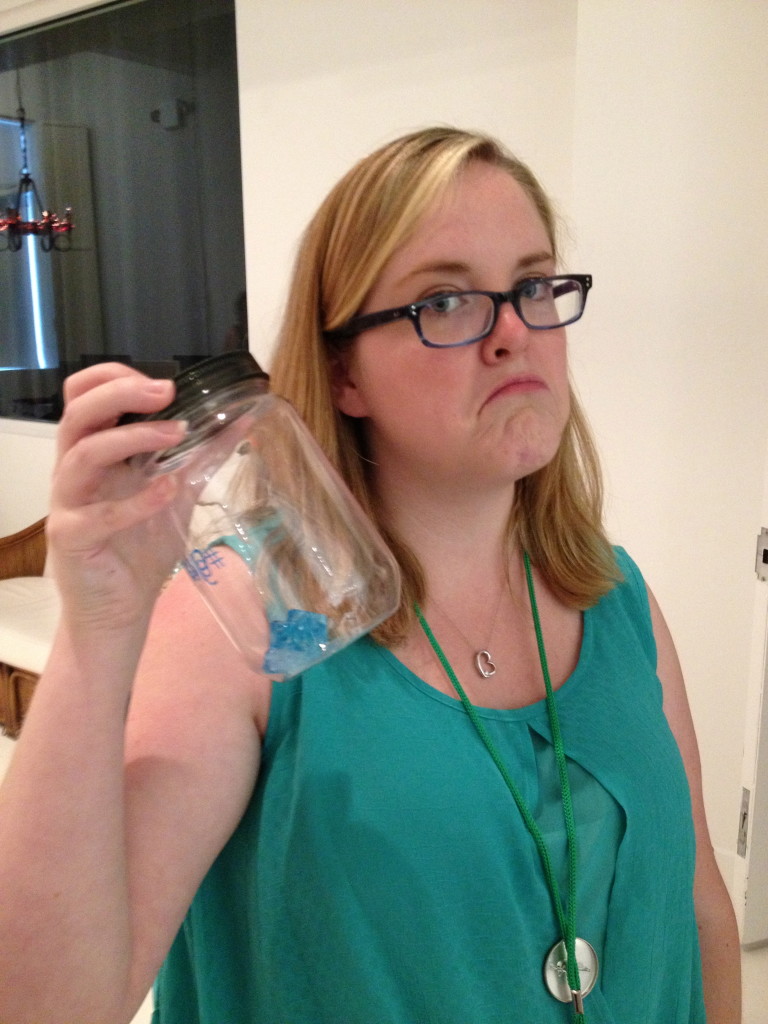 Overall, Blogger Bash NYC was a fun experience and a great way to meet brands to work with in the future. Blogger Bash is not an educational conference, but more the conference goodies and interactions without the conference sessions. I would probably go again if it's in NYC!