My only TV entertainment at the moment is Big Brother 16, Bachelor in Paradise, True Blood and The Leftovers. Not that those shows aren't good to watch; I'm a bit addicted to Big Brother and hoping Derrick wins (as he is the best player on there and is also from Rhode Island). There is just something about my favorite shows that I really feel like I am missing. I truly do miss my Zombies, Bikers, Jailbirds, Clones, and People of Westeros and Essos!
The Walking Dead on AMC is awesome, because it's not really about the zombies. Yes, they are there, but killing zombies isn't as gross or scary as you would think. It's a bit funny to tell you the truth. Especially if you watch the In Memoriam on The Talking Dead which comes on immediately after the show. What I love most about The Walking Dead is the suspense, the character interaction, and the knowledge that they do kill off main characters which keeps you on the edge of your seat. Although if Daryl dies I may not recover. I can't wait to see what this next season brings. I want them all to find each other and get out of that flesh-eating city!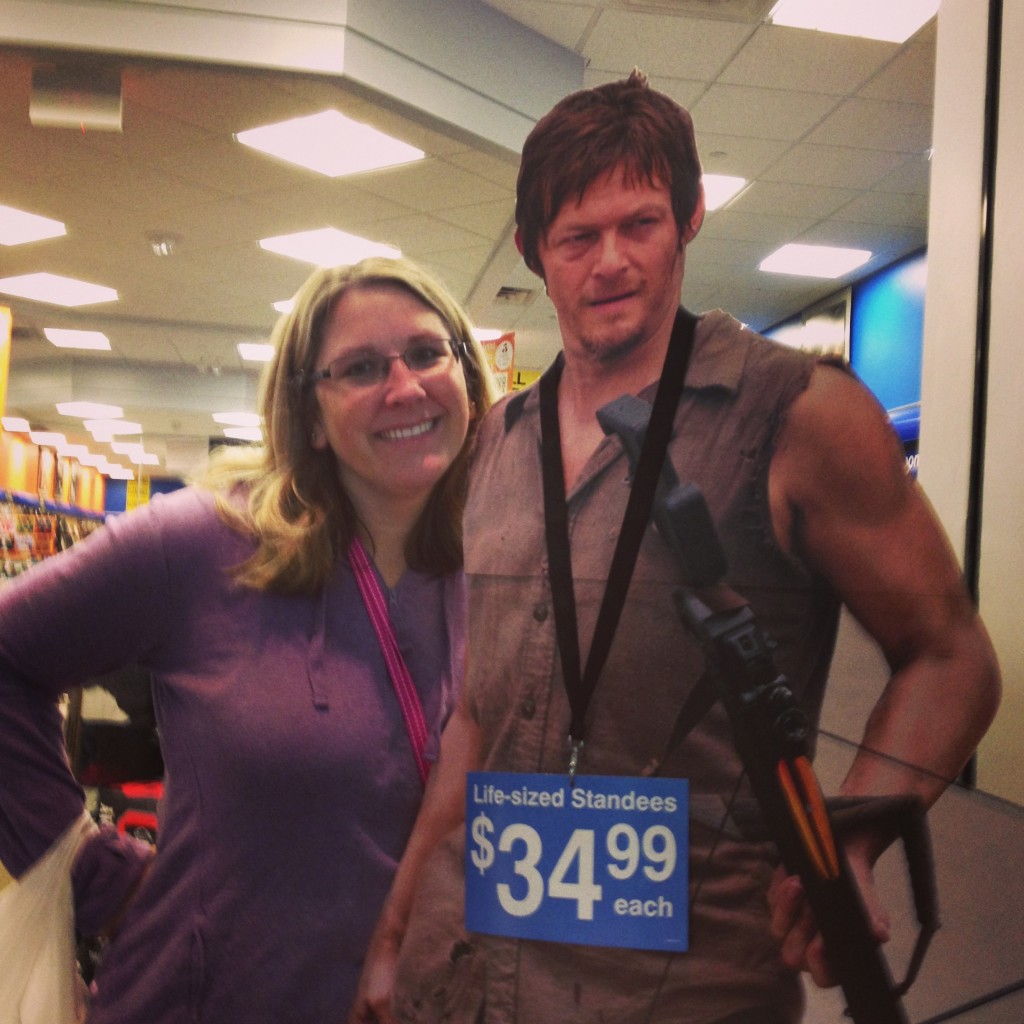 Next, we have Sons of Anarchy on FX. I am a bit pissed at how the last season ended with Tara and Gemma, but I am also looking forward to what measures Gemma's actions will push Jax to. I truly wanted Jax and Tara to be happy together, get away from the violence for their sons, and ride off into the sunset. I guess that wouldn't be as realistic though. I'm sure once you are in that lifestyle, getting out is a hard thing to do. Anyway, I am looking forward to see what happens, and to of course see shirtless Jax Teller!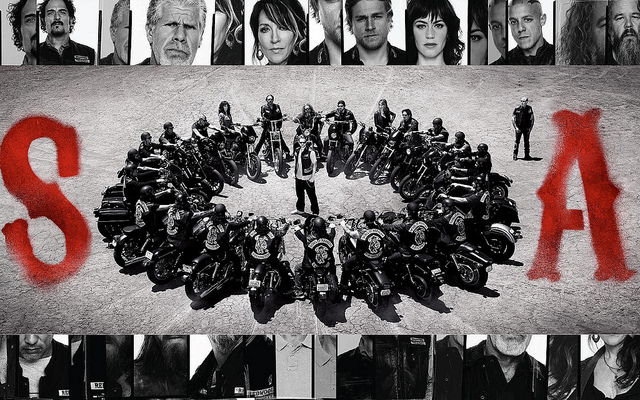 photo credit: 7he Architect via photopin cc
And next for my jailbirds! Love, love, love Orange is the New Black! That show is ON POINT! The character development and interactions is phenomenal. The characters are all so different, have their unique backstories, and are forced to deal with each other day in and day out at a women's prison. Some things depicted in the show may be a little over the top, but I bet a lot of that does go down. With names like Red, Pennsatucky, Crazy Eyes, and Taystee, how can it not be an amazing show? And it all stemmed from the real life story of Piper Chapman as well! I am so looking forward to when the next season of this comes out on Netflix! Yes, it's a Netflix original!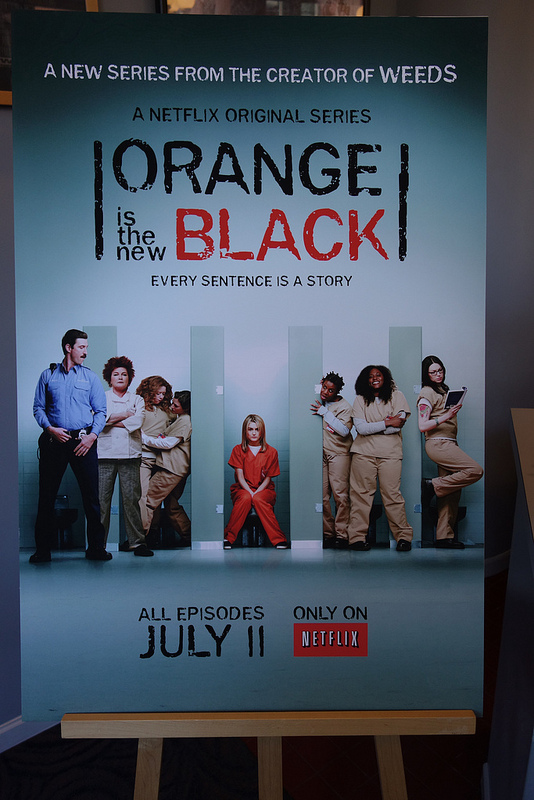 photo credit: Steve Rhodes via photopin cc
Oh Tatiana Maslany, how I miss your incredible acting ability. Never in my life have I seen an actress play so many different roles all so real. She truly is a complete different character with each clone she plays in Orphan Black on BBC America, and in fact you can even tell which clone she is when pretending to be another clone. It's simply genius. If I had the power, I would have given Tatiana every acting award possible. She deserves it. This show is also amazing because it is interesting, fast paced, and crazy things can happen. And who doesn't love Fee? I can't wait until this starts again!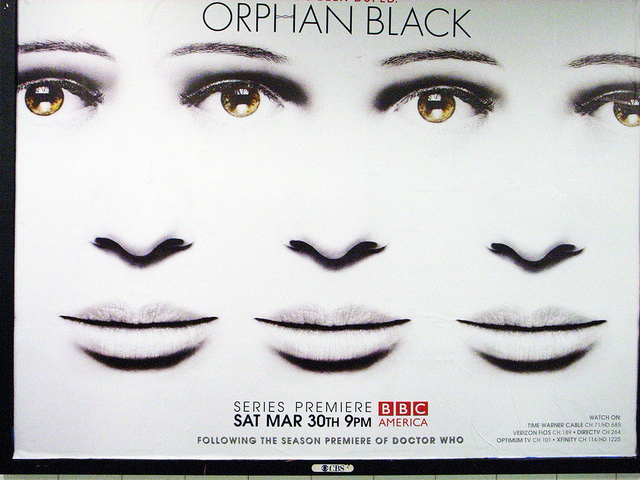 photo credit: Photogrammaton via photopin cc
Last but not least, my people of Westeros and Essos. Oh how I miss thee! Game of Thrones on HBO has become better and better each season it has been on. The last two seasons were amazing! With scenes/episodes called The Red Wedding and The Purple Wedding, how can one not be intrigued? I am going to actually try and read the books now! I hear they are good, even though slightly different from the show. I love the show though! So many characters from different places, yet they somehow they all fit together. And talk about keeping you on the edge of your seat…..they literally killed off almost an entire family on one episode. Unbelievable! The places they film the show is also insane. They travel the world to find places for the different scenes in these novels. We recently took a trip to Iceland. Although we did not make it to northern Iceland where they film Castle Black and The Wall, we did get to see the southern area lava fields where the Wildlings were filmed in season two. I love the "woman power" in this show as well. From Lady Catelyn Stark to Arya Stark to Daenerys Targaryen to Asha Greyjoy to Ygritte and of course Brienne of Tarth, I've never seen such strength and leadership in women than what they depict on this show. I wouldn't be surprised if at the end there were only women left….and Tyrion Lannister, Jon Snow and Hodor I hope as well. I wonder what this next season will bring!