As hard as it may be for me to accept a surprise and go with the flow for a vacation, I did just that. My husband of 13 years surprised me for my 40th birthday with a trip to Iceland. And by surprised, I mean surprised! I opened the gift he gave me at my family birthday party and it included a jacket, sweater, two guidebooks to Iceland, and my passport. He said, "Get ready because we leave in 12 hours!" I was shocked. Nervous! Scared. I had work obligations (or so I thought). I didn't really want to leave our two kids, but fortunately they were being left in the capable hands of my parents. He had covered it all. I had nothing to do but get ready and get excited. After a brief period of some anxiety and finishing up last minute work, I was ready to go! My hubby was amazing to plan such a wonderful gift, and I am very thankful to have him in my life. Check out the amazing things we did in Iceland! It's a super easy trip from the East Coast.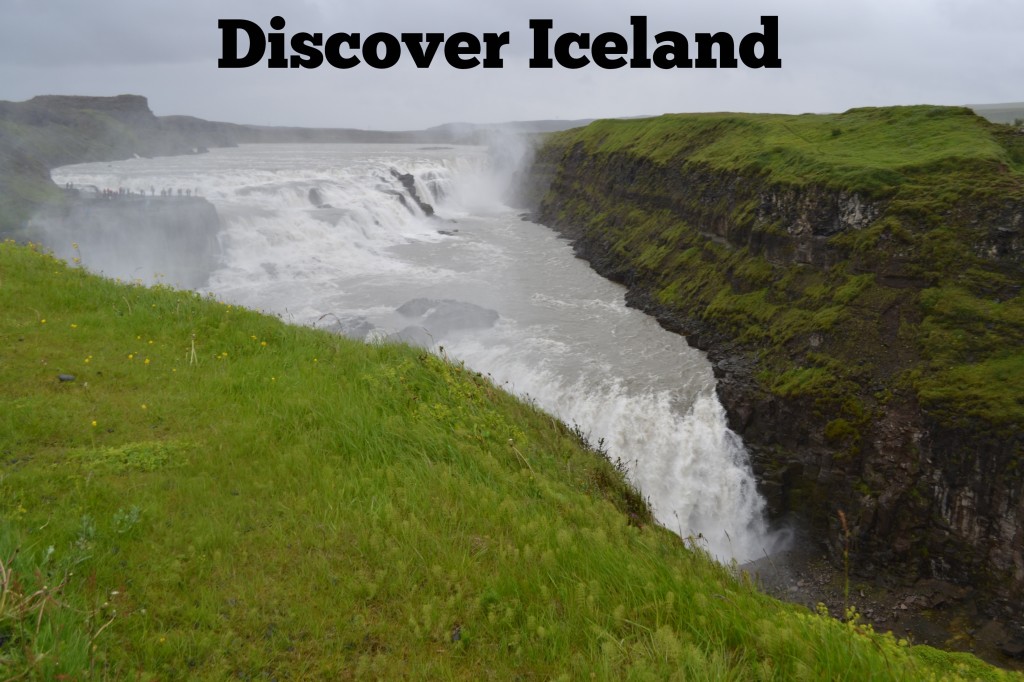 Here are the Top 5 Things we loved doing in Iceland:
1. Visiting the Blue Lagoon (We got massages, waded in the warm thermal springs, and had a lovely meal. Even the awful gale force winds and pounding rain did not ruin our time. Yes, they are OPEN no matter the weather):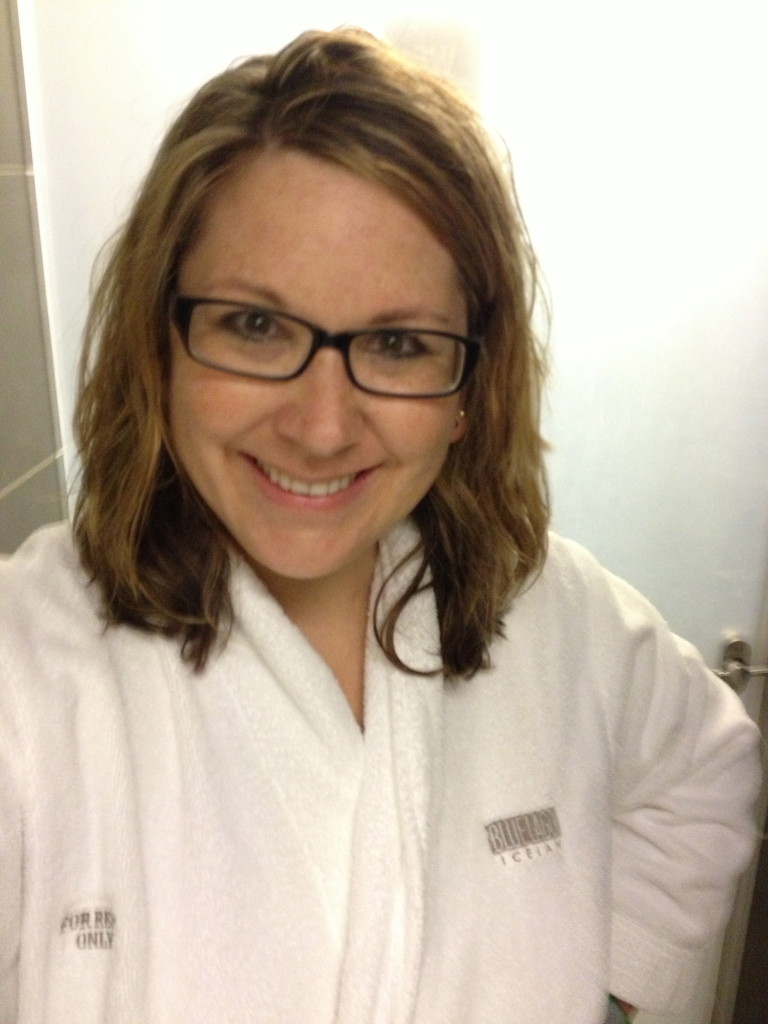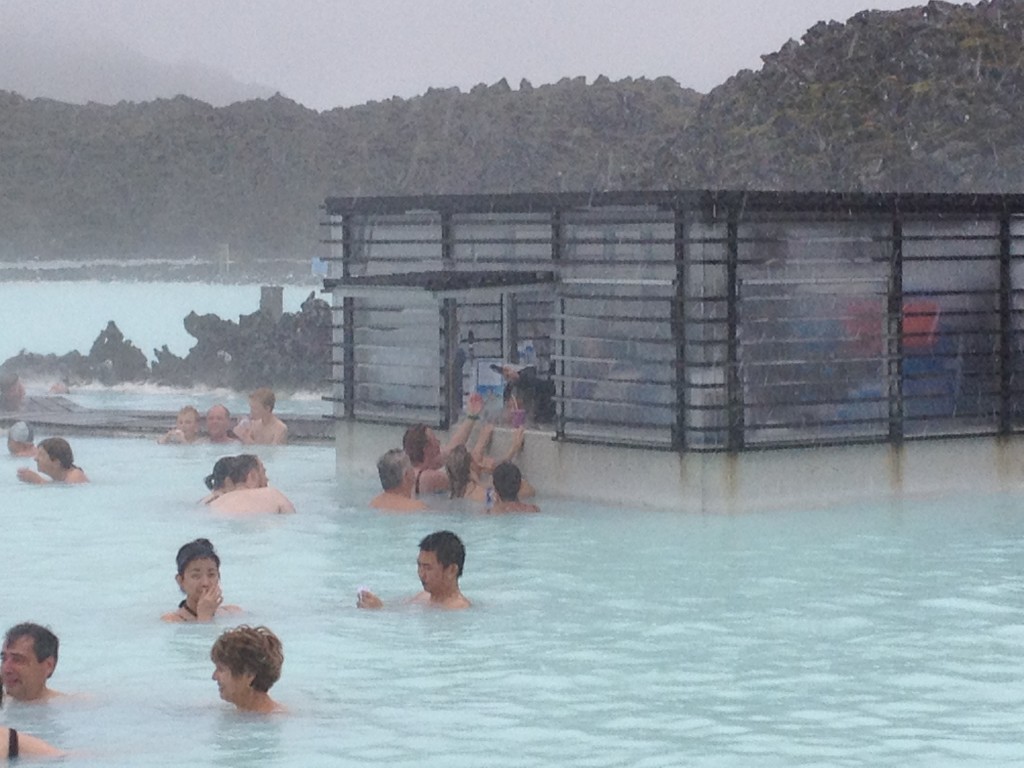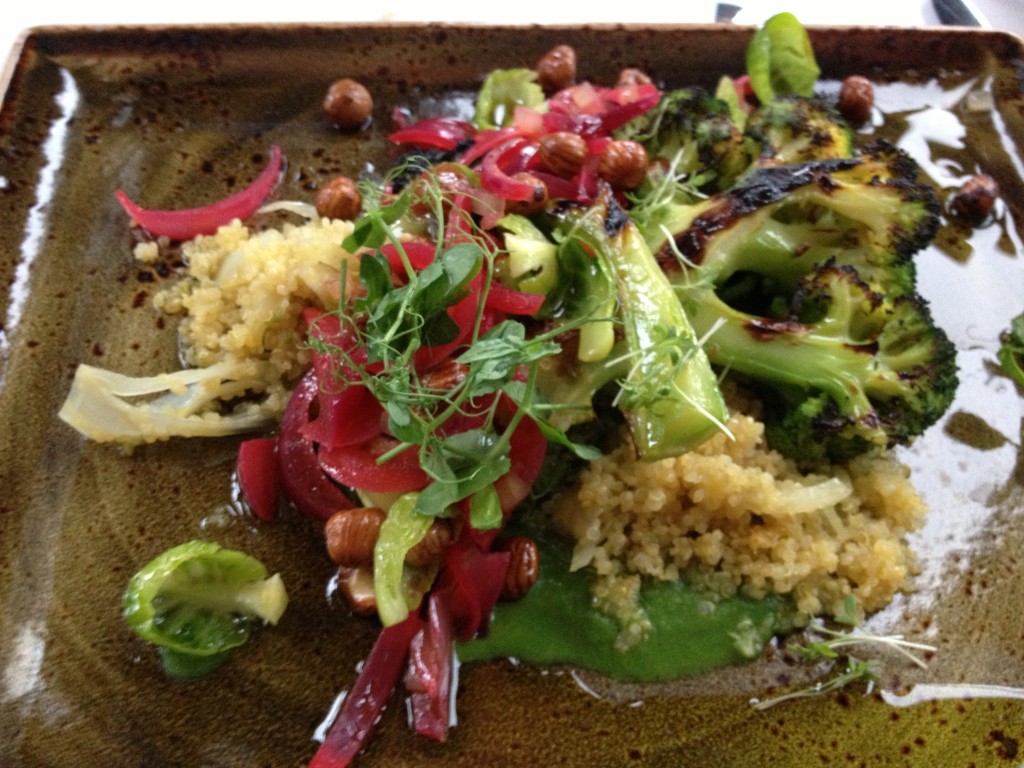 2. Taking the trek around the Golden Circle (We got to see the national park Þingvellir (where there is a continental divide between the tectonic plates), the waterfall named Gullfoss, and the geysers; Geysir and Strokkur. Again the weather was rainy, but we toughed it out):
3. Shopping in the town of Reykjavík (We loved all the little shops, restaurants, and things to see in this largest city of Iceland):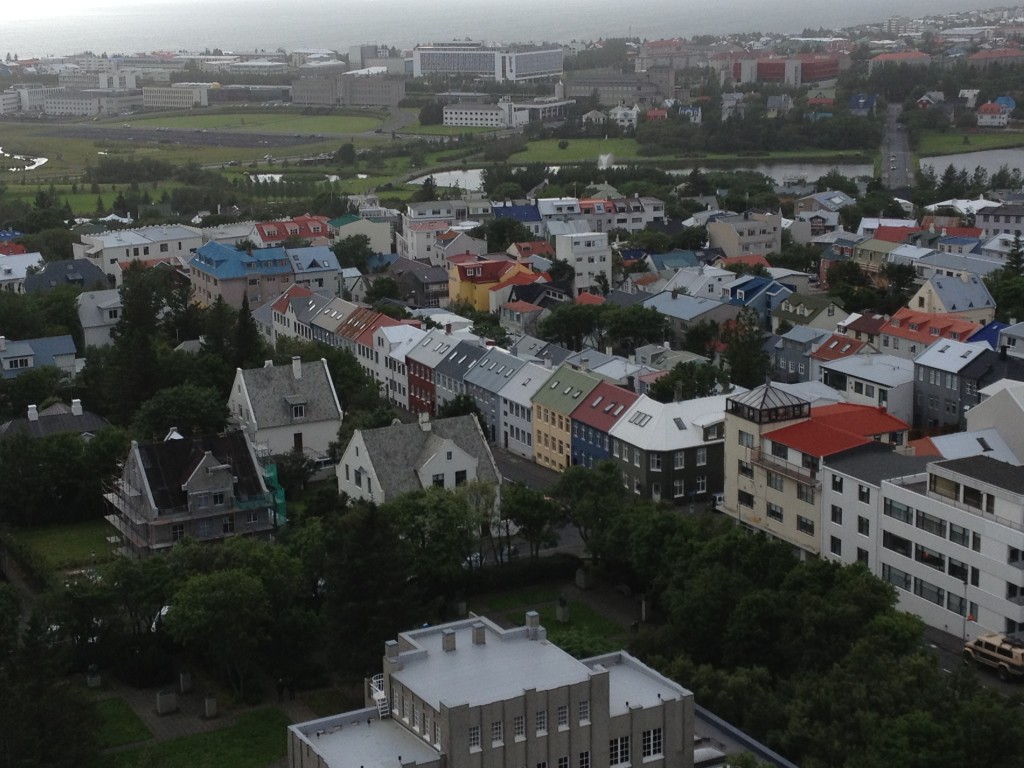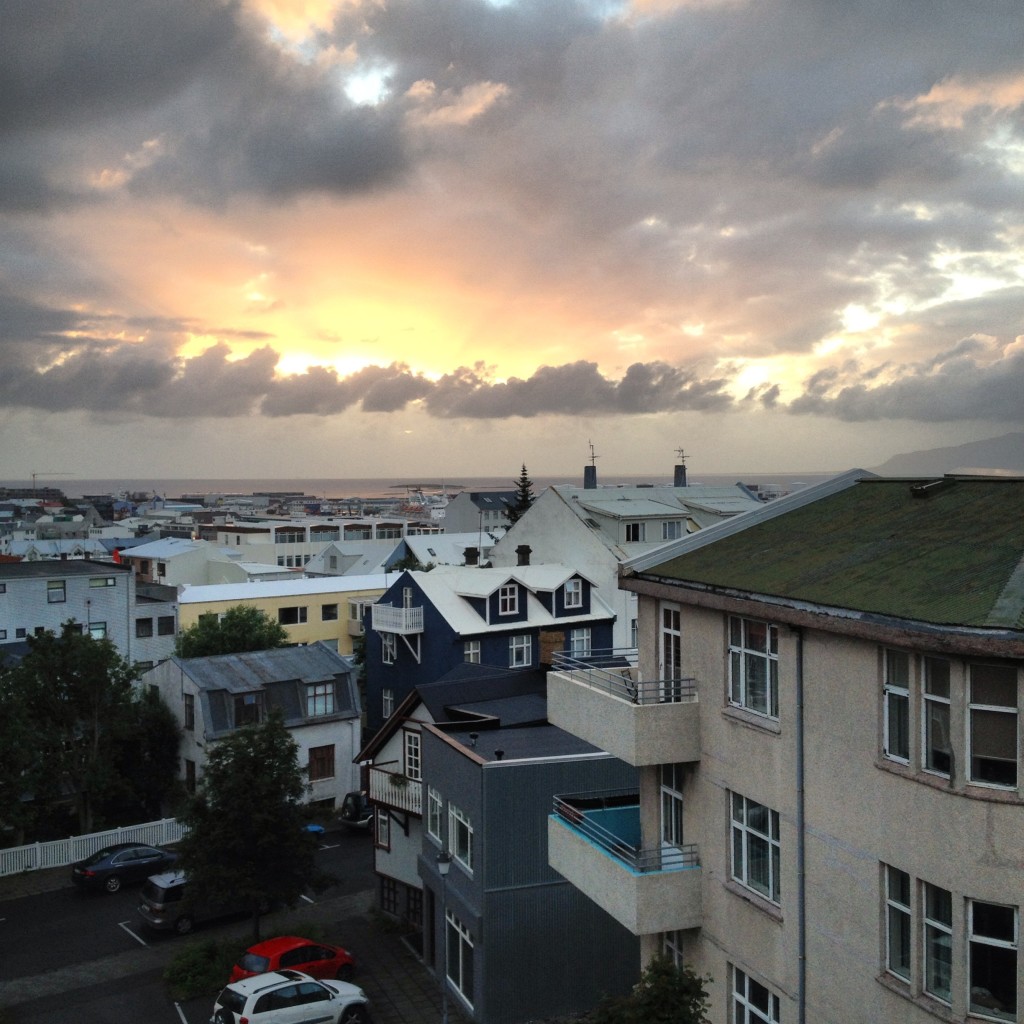 4. To live like the locals live (We even went to a grocery store, rented a car to drive around, and bought some local wool):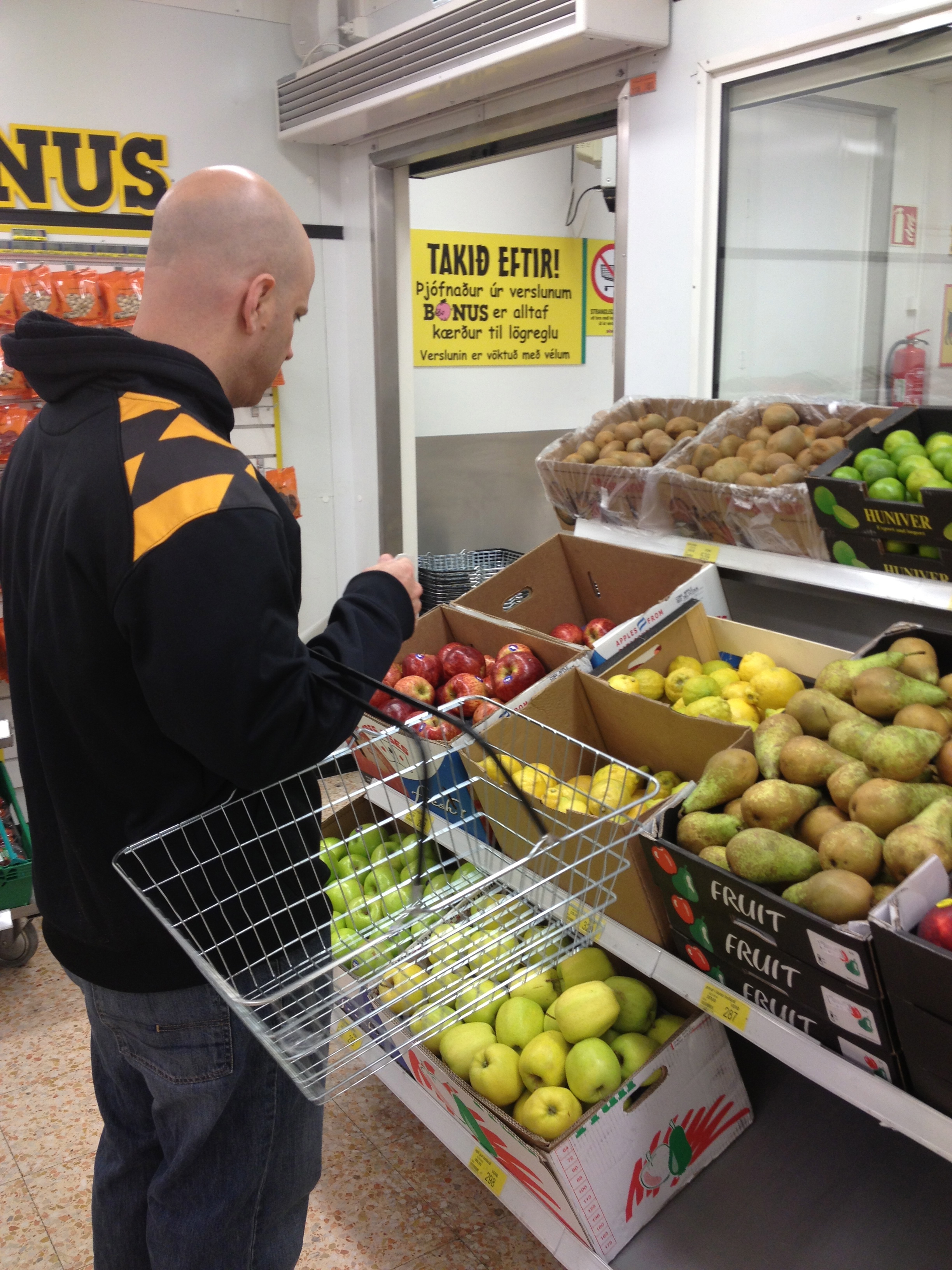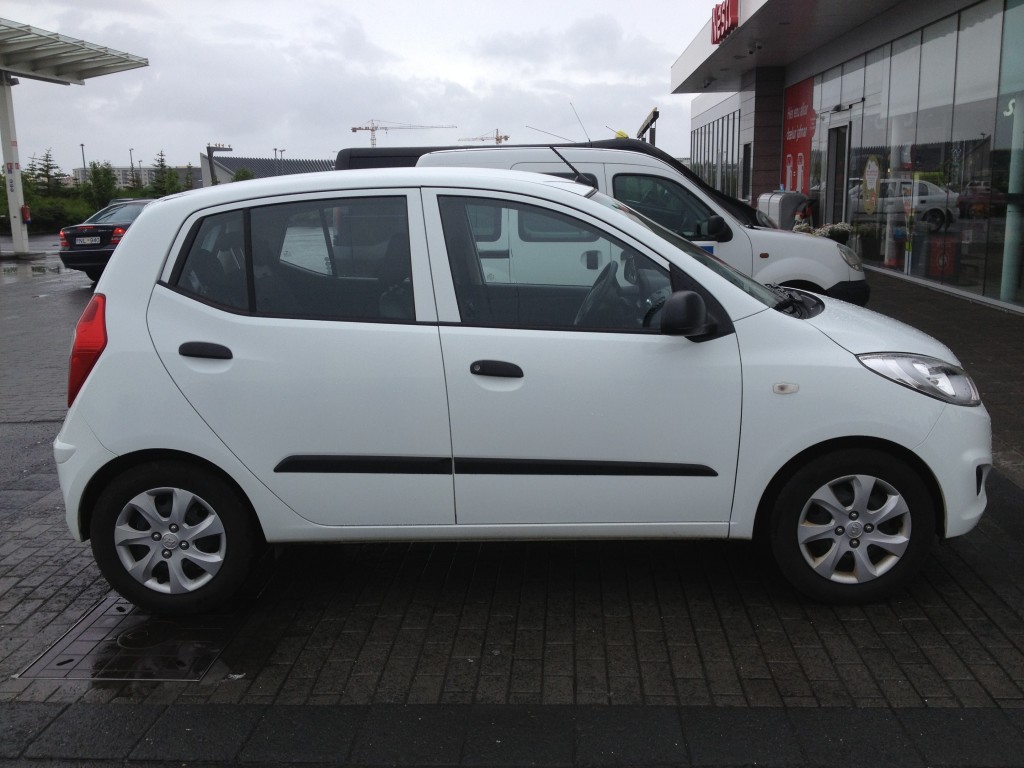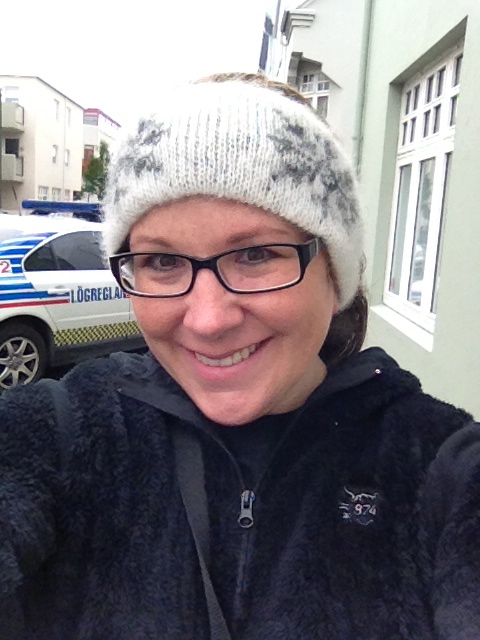 5. Restaurant hop and try new foods (We ate soup from bread bowls, tried smoked puffin, and my hubby also ate fermented shark and dried, salted fish):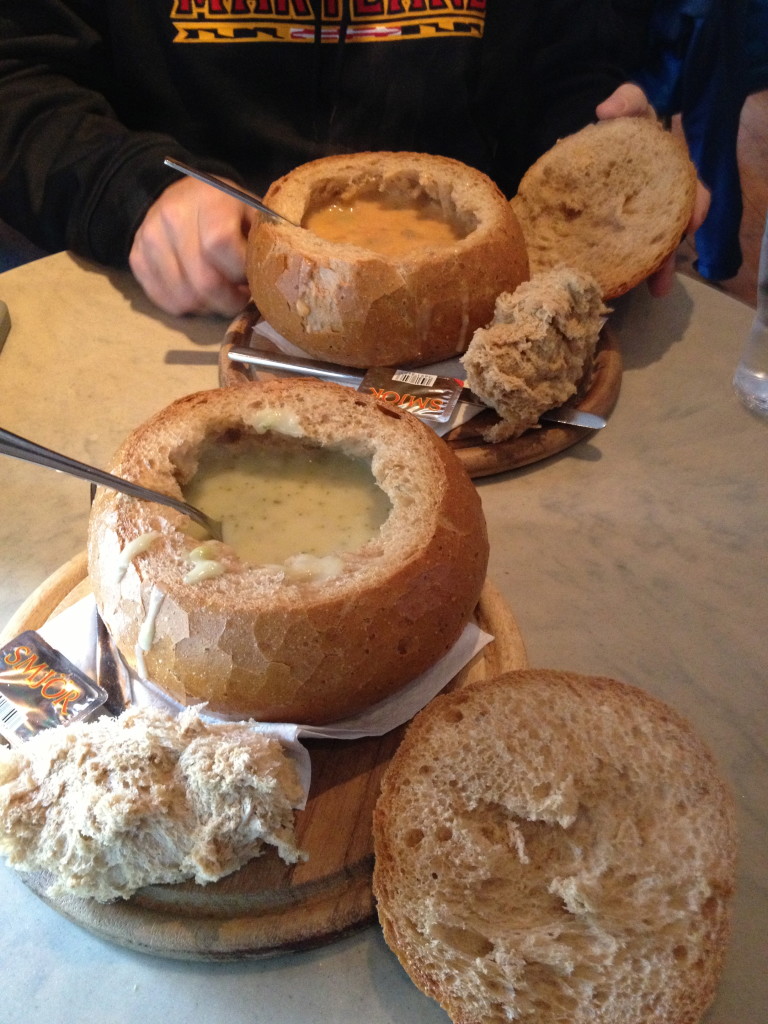 BUT…….dessert was the BEST!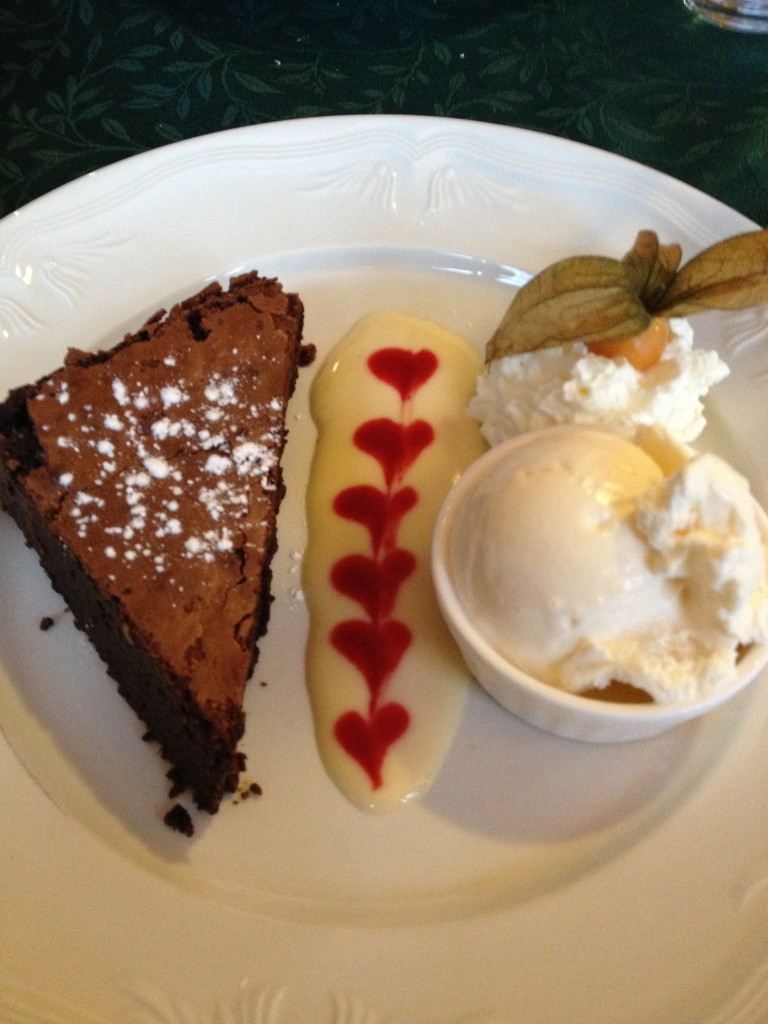 Of course there were many other things we loved about Iceland as well. It was only a five hour flight from Boston. Very easy! The people there were so friendly, it has a rich history, and it was also cool to see the coast area and lava fields where scenes from Game of Thrones was filmed. We didn't visit the north side of the island though, but that is where the scenes for Castle Black and "The Wall" are filmed. That will have to be our next trip. And yes, we are big fans of Game of Thrones. See below how cool the lava fields are: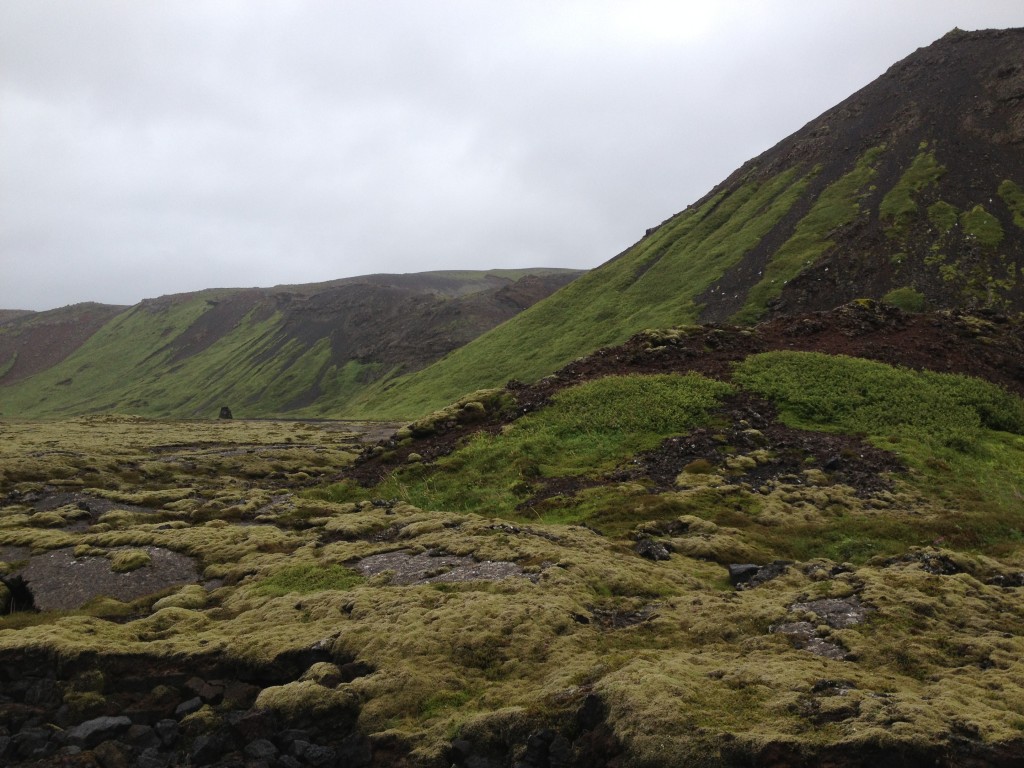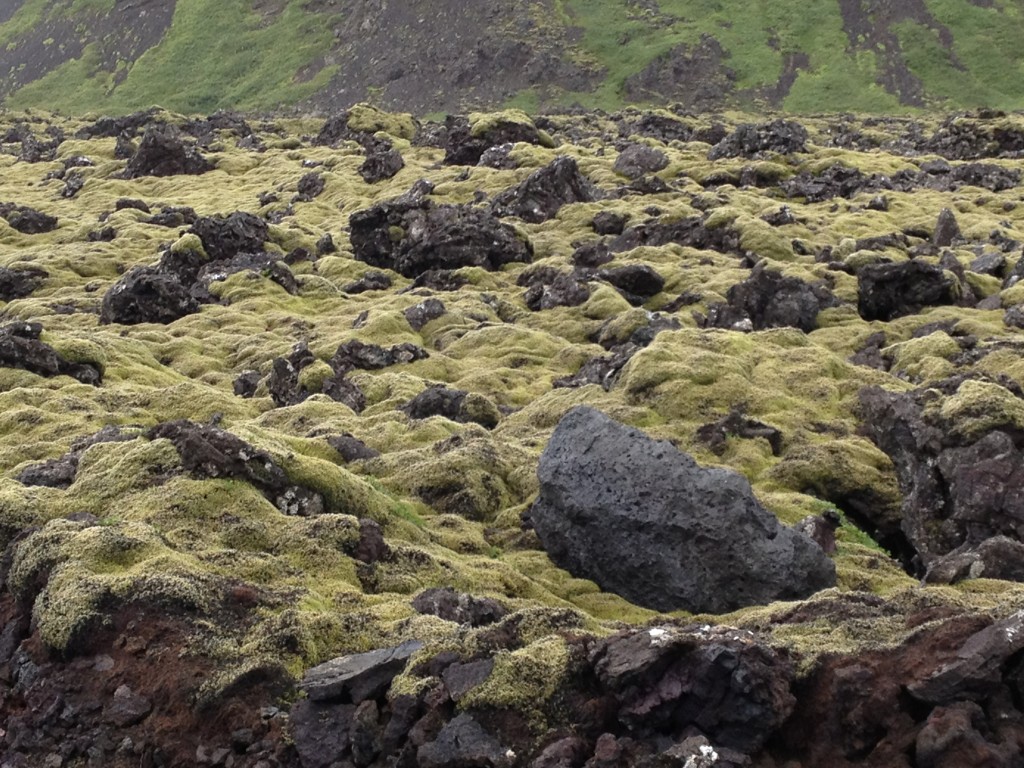 I definitely think this is a trip we would take again…with the kids next time. The only downside at all was the poor weather we had and the prices of some food and souvenirs. It was a little pricey there, but I guess traveling overseas can be pricey. Let me know below if you have any questions about Iceland and I will be sure to respond to your comments and answer them!