Get a quote on a Universal Orlando Vacation Package
Disclaimer: I won this trip to Orlando from @VisitOrlando, and I did not have to post about it. I am posting on my own because I want to!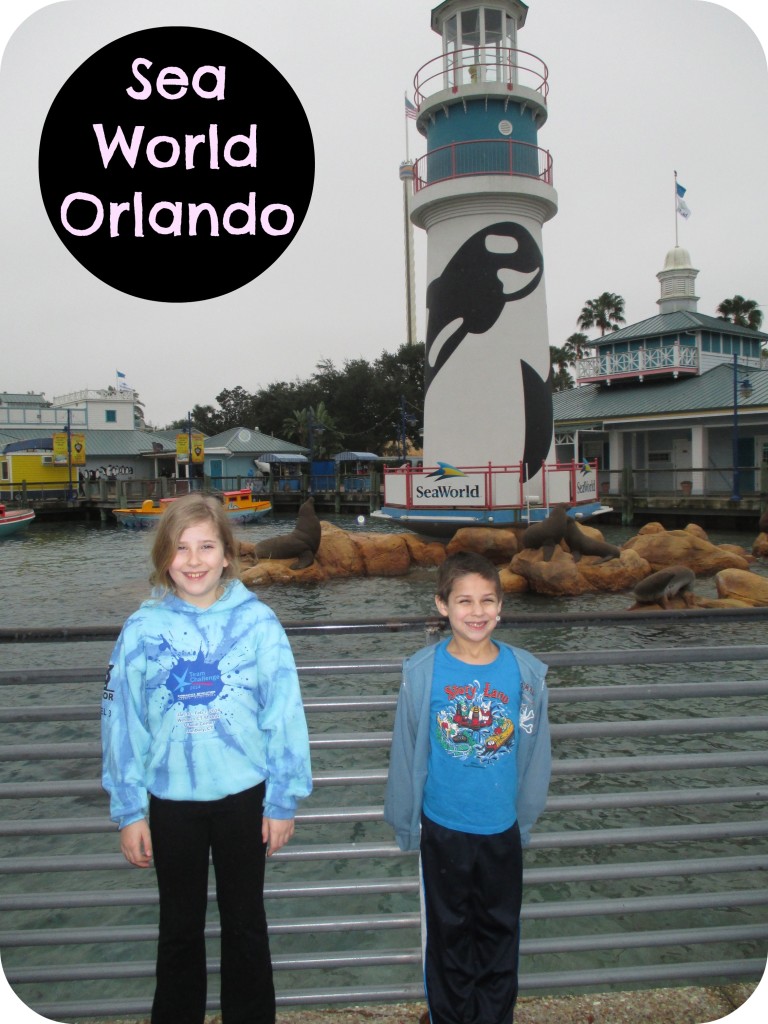 The first stop of our trip to Orlando, Florida was to Sea World. We were not quite sure what to expect; in fact we only really knew that this was the "Home to Shamu." The kids were excited about seeing the dolphins, sea turtles, and manatees, but we had no idea there would be awesome rides there as well. In fact, two of the roller coasters ended up being on our top 10 favorite rides in Orlando list. The Manta was cool because it was almost like you were a Manta Ray soaring down into the water, and the Kraken was fast, had many turns, and was just crazy! My 9-year old just made it onto the rides height-wise but loved them both! Who knew the rides at Sea World would be so amazing?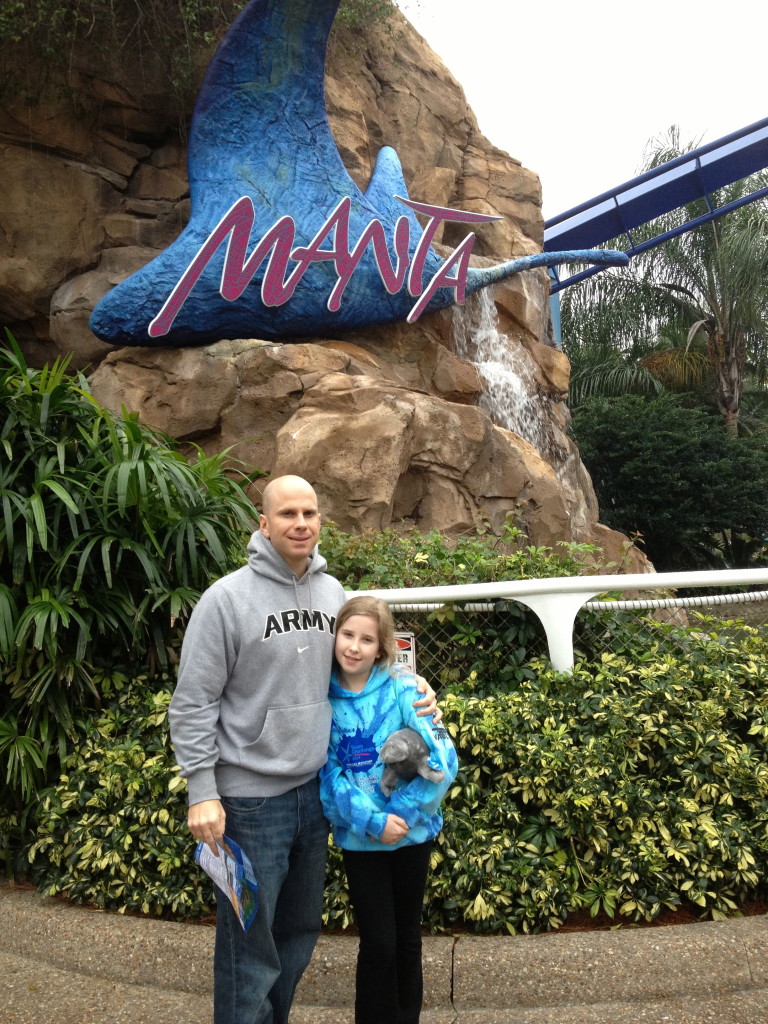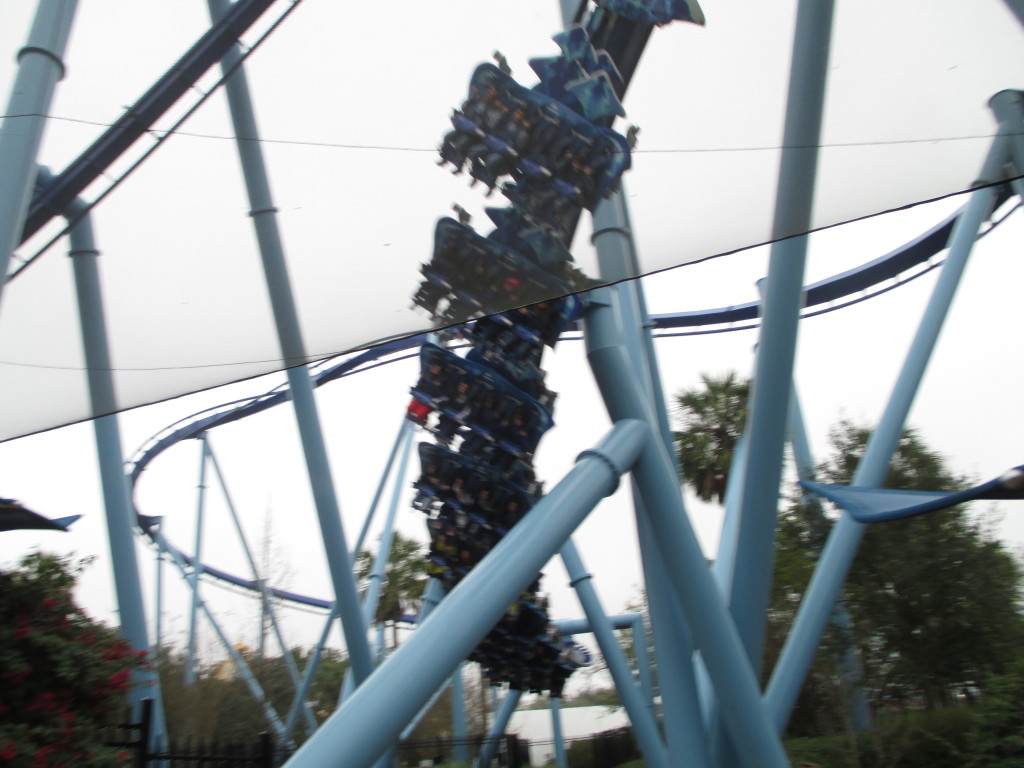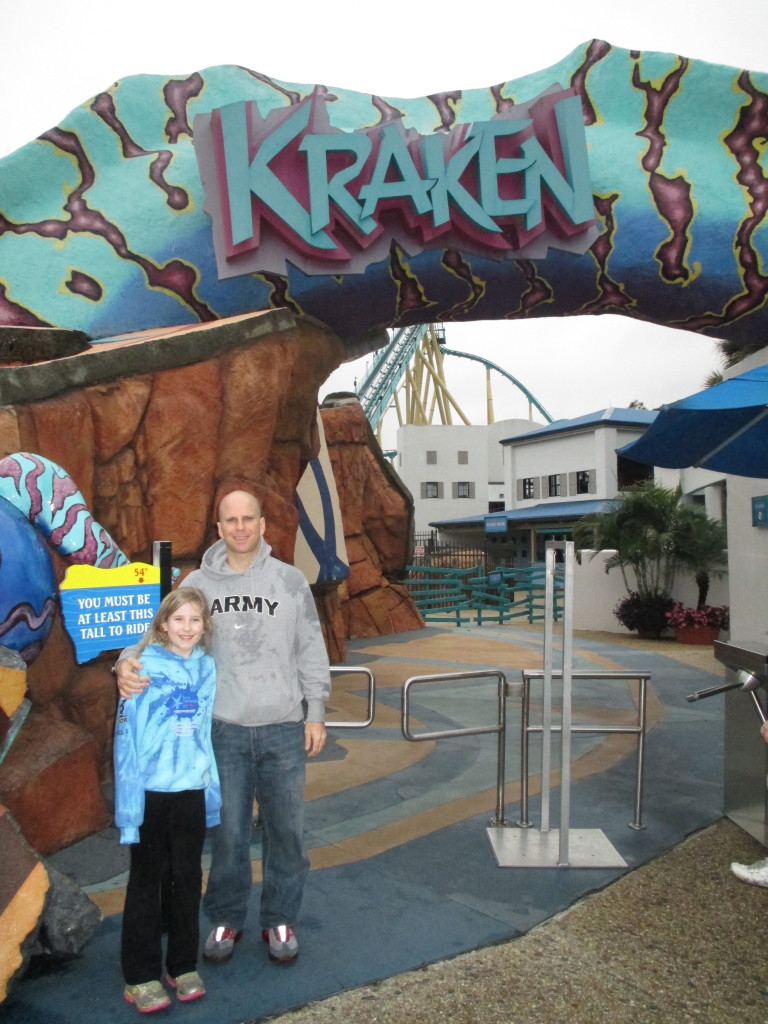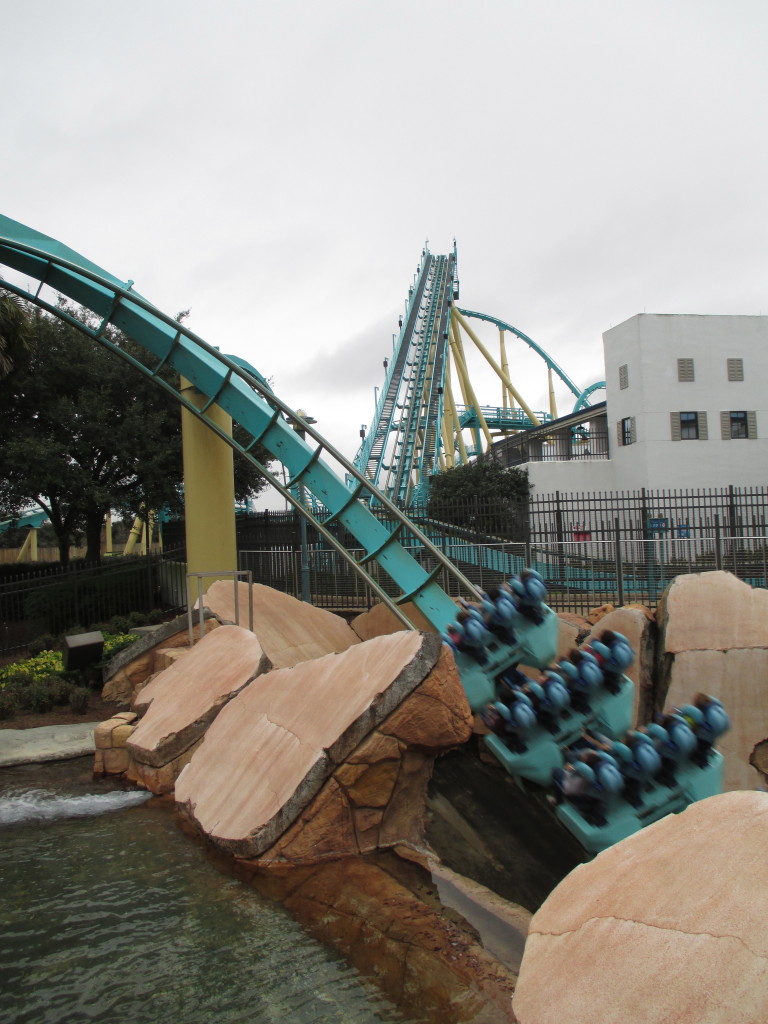 My kids also loved the Journey to Atlantis. This ride was a hybrid roller coaster and flume ride. It took you through twists and turns inside the dark finding the lost city, and then near the end there was a huge drop where riders get soaked. My kids loved getting wet. Both my 6 and 9-year old rode it.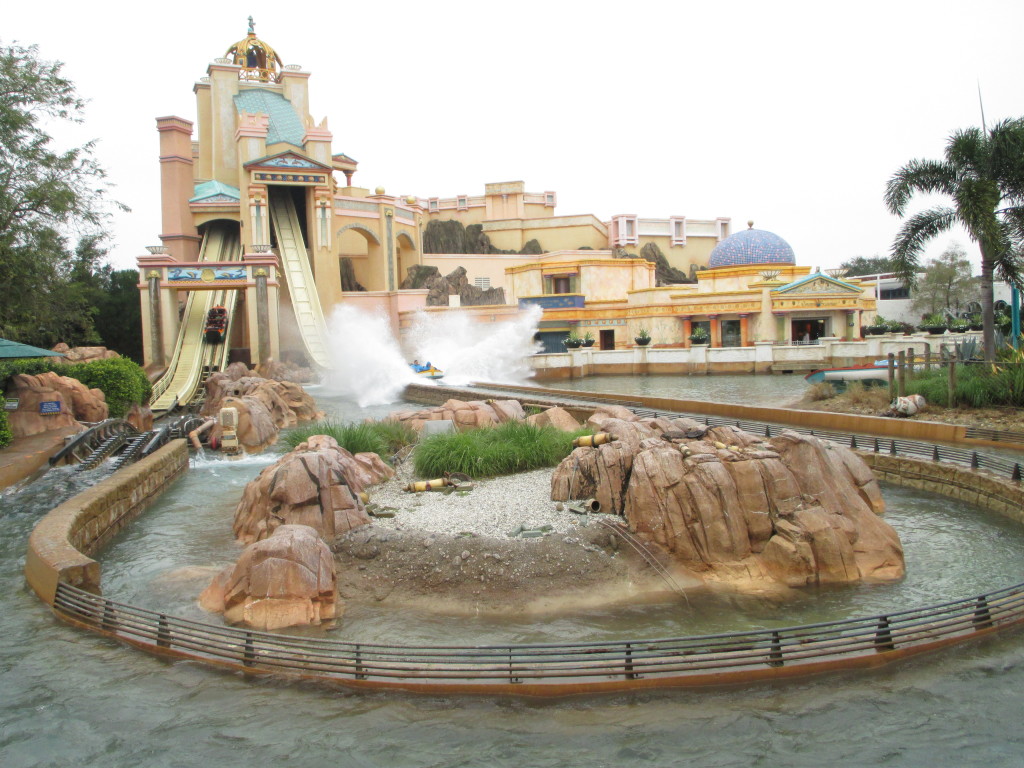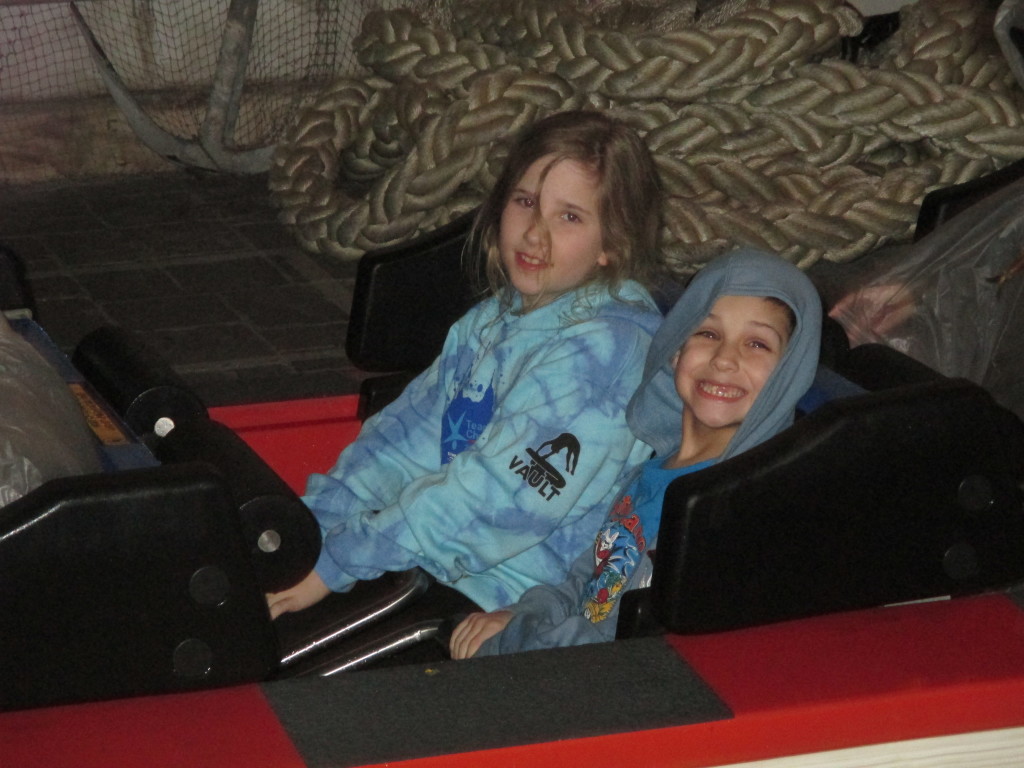 I personally loved the Antarctica: Empire of the Penguin ride. You could actually choose to take the wild route or the milder route. The car you rode in would spin around fast and take you on an adventure all the way until you ended up at the live penguins. They were so adorable and we loved seeing them! Checking out sea life was one of the things we were really excited about seeing anyway! You got both with this attraction.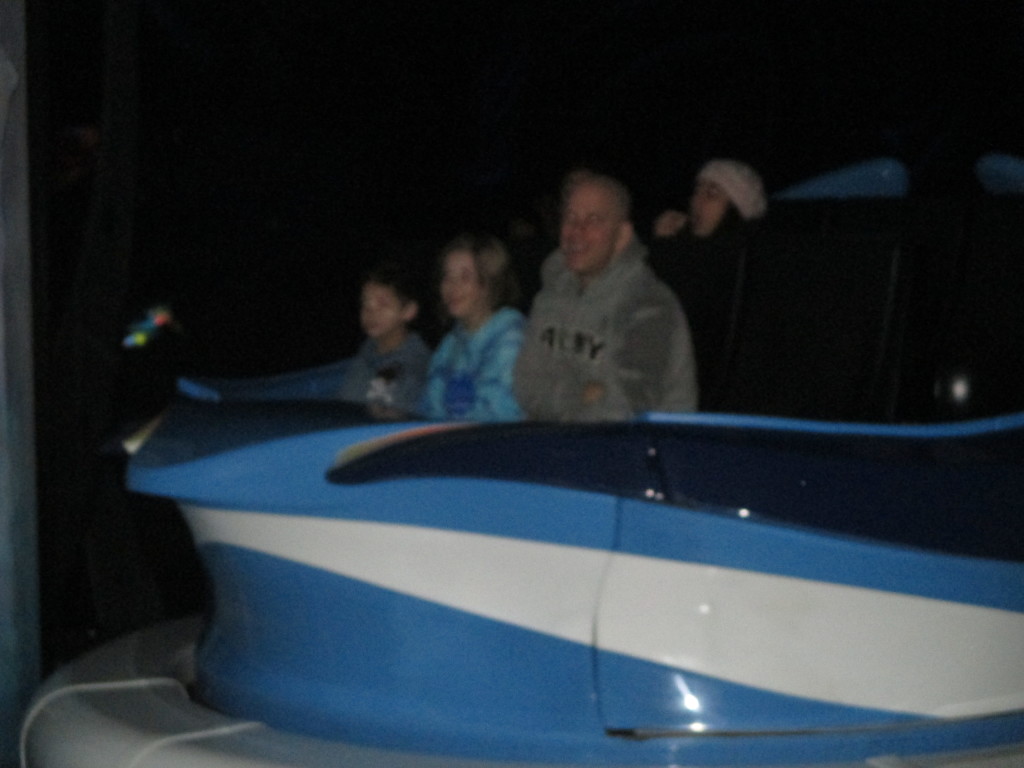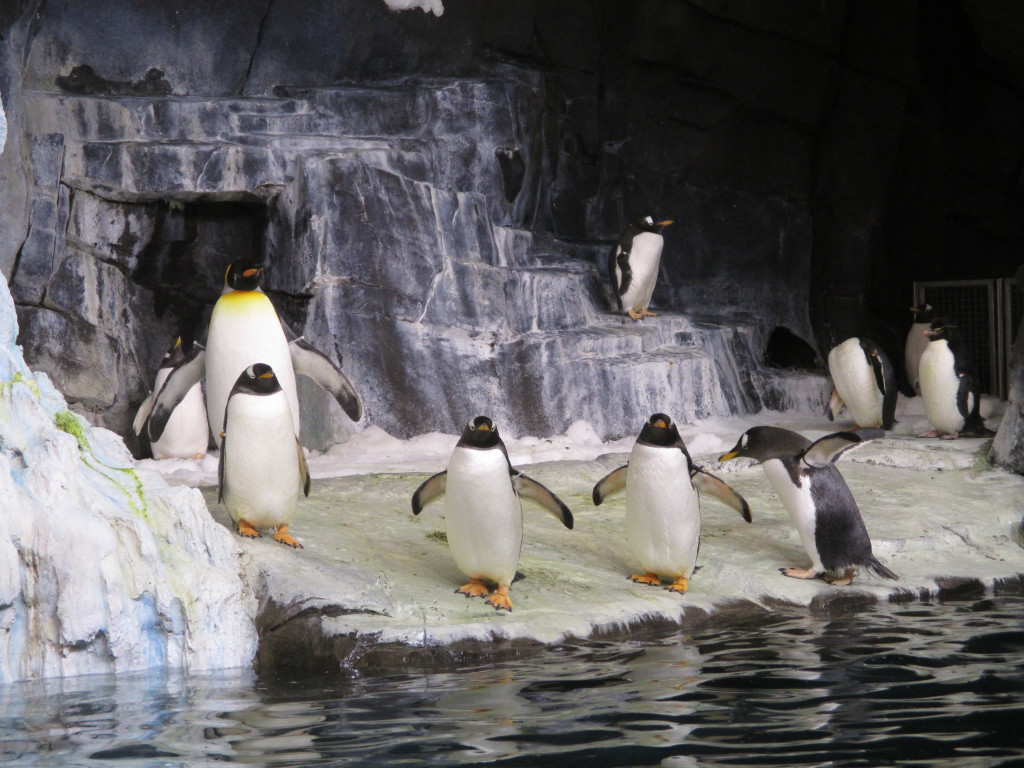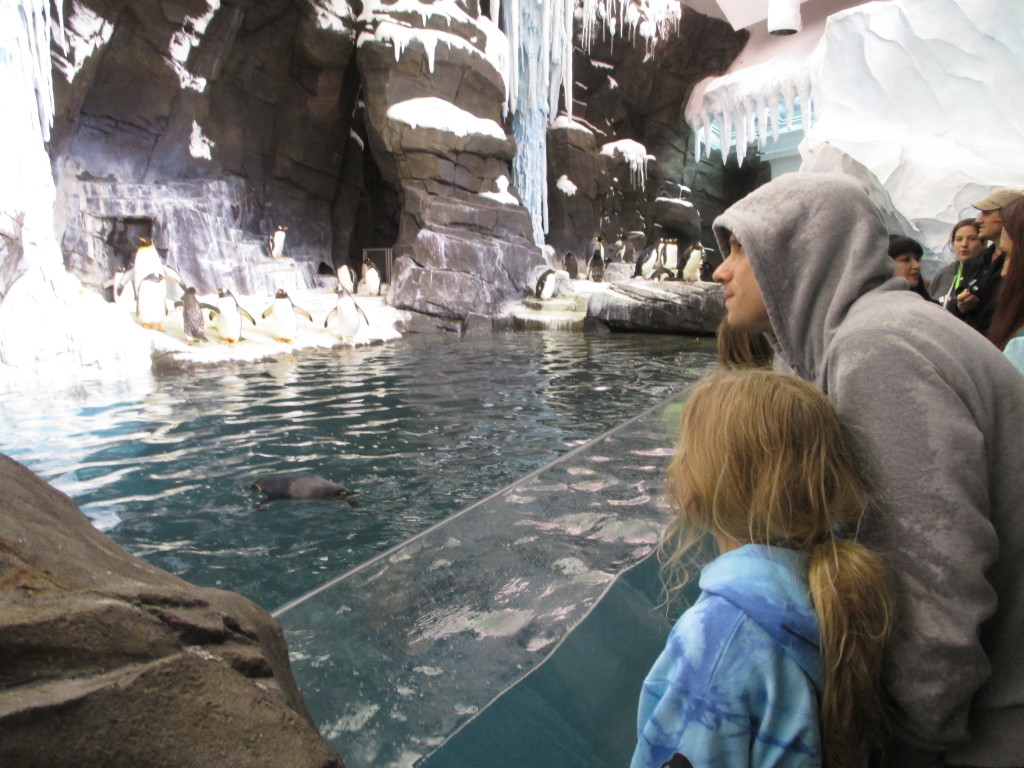 If you want to visit a park that will not only let you check out sea life (feeding sting rays, watching dolphin shows, viewing sea turtles, manatees, penguins and much more), but also provide you with awesome rides and games to play, then Sea World Orlando is a park you won't want to miss! We will definitely be going back one day!