I participated in a campaign on behalf of Mom Central Consulting (#MC) for Arm & Hammer. I received a product sample to facilitate my review and a promotional item as a thank you for participating.
The holidays are coming, and luckily our home renovation is coming to an end. We have been renovating our kitchen and bathroom for almost the past month, and now we are ready to have guests visit for the holidays to see our new freshened up house! To keep things looking fresh and new, we love using Arm & Hammer Ultra Power 4X Laundry Detergent for our towels and clothes! Here in New England we usually get very snowy winter weather, and the kids always come in from playing in the snow with wet and dirty clothes. Mud stains get on their clothes from the bottom layer of snow, and sometimes they can be hard to get out. I love using Arm & Hammer Ultra Power 4X Laundry Detergent because the 4X concentrated laundry detergent contains powerful stain fighters and two scoops of baking soda to give you fresh, clean clothes. The small, conveniently shaped bottle delivers more washes per load than 2X concentrated detergents. You only need to use 1/4 a cap full for a normal size load. You can do so many more loads and save money!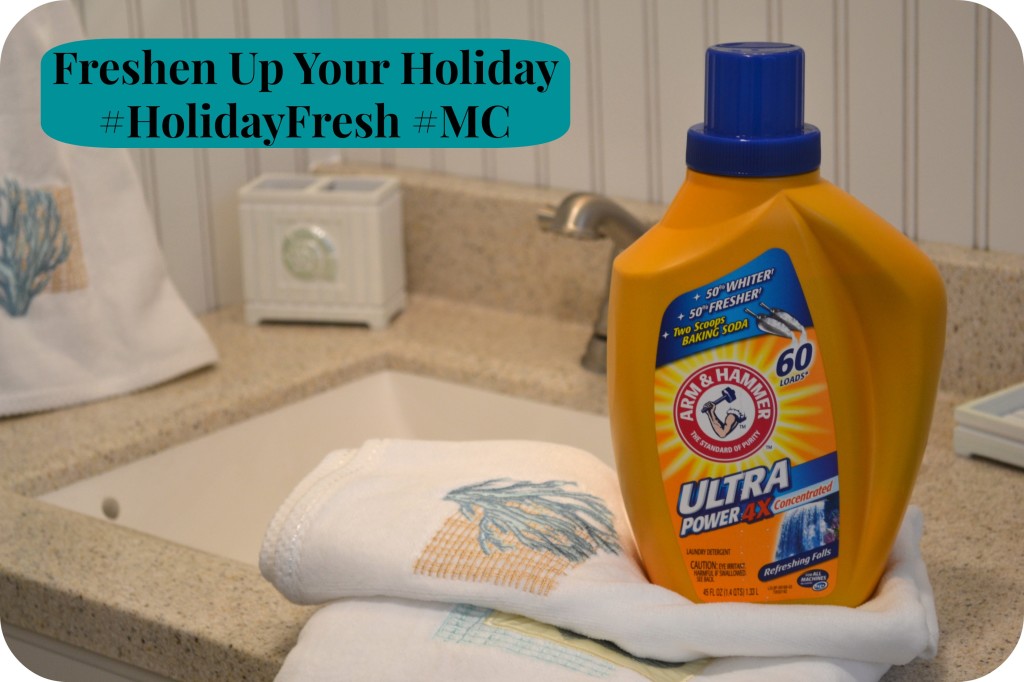 I also want to make sure things say white and clean looking in our new bathroom. I want the guests to feel the new and clean look of the bathroom, and with Arm & Hammer Ultra Power 4X Laundry Detergent helping to keep my new towels white, we are able to keep that nice new feeling of the bathroom for all to see. I am so excited for my family members to visit soon and see our new home renovation in person! We live seven hours from all our family members, so we really love to be able to see them and host them when we can. We will be much prouder of our home now that things look nicer, newer, and fresher.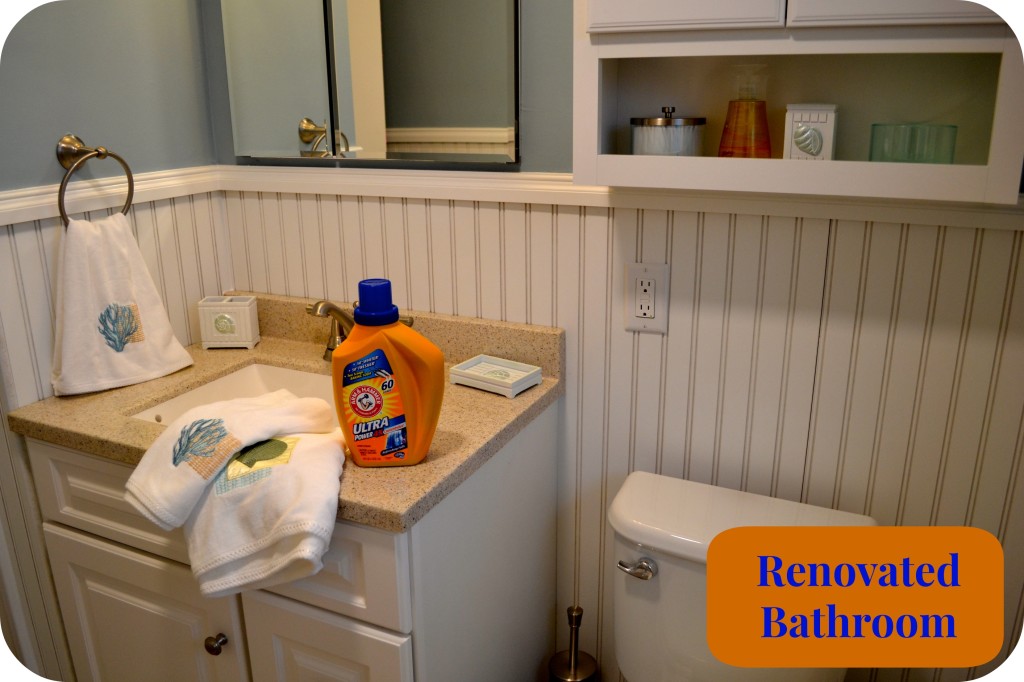 For a great freshened look this holiday season, make sure you look to Arm & Hammer Ultra Power 4X Laundry Detergent to freshen up your holiday! From gravy stained sweaters from holiday meals, to holiday linens that need a new freshened look and smell, turn to Arm & Hammer Ultra Power 4X Laundry Detergent for great quality detergent at a great price. You get 60 loads per bottle! This detergent helps you get clothes 50% whiter and 50% fresher! With the concentrated formula, you can get more loads of laundry and save money! Who doesn't love to try and save some money during the holiday season? I know we do! Happy Holidays to you and your family!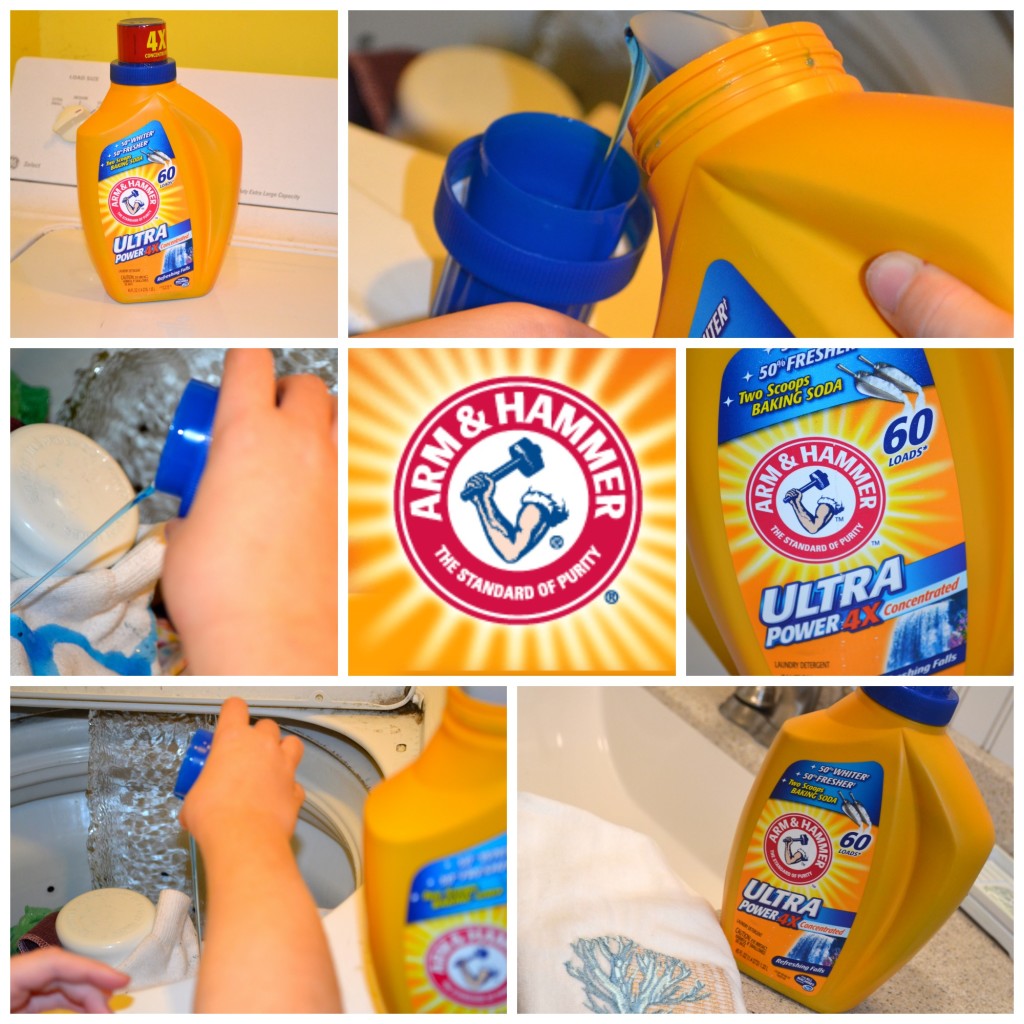 Stay Fresh and Clean this Holiday Season!