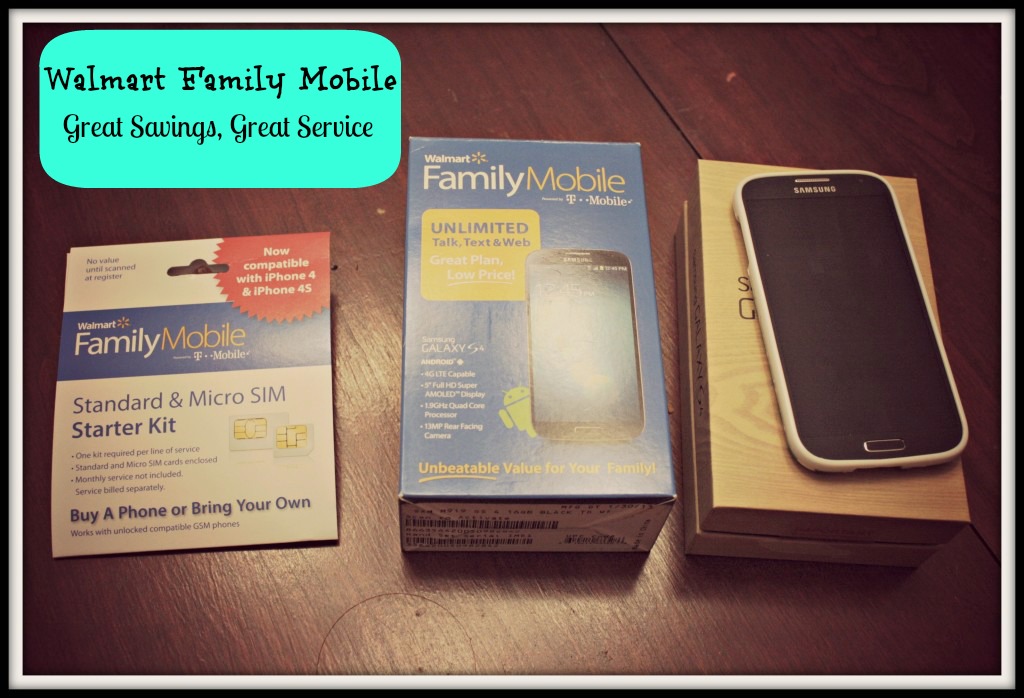 In my previous post, I wrote about my search for an affordable but high quality smartphone and service so I could reduce my family's cell phone expenses. I selected the Samsung Galaxy S4 smartphone on the Walmart Family Mobile unlimited plan (#FamilyMobileSaves). My expectations were fairly high for this phone as it is one of the hottest phones around, but I thought the service was going to be inferior to the quality I was used to that I pay a ridiculous two hundred bucks a month for. I mean what quality of cell service with no contract and unlimited data can you get that only costs $40 a month?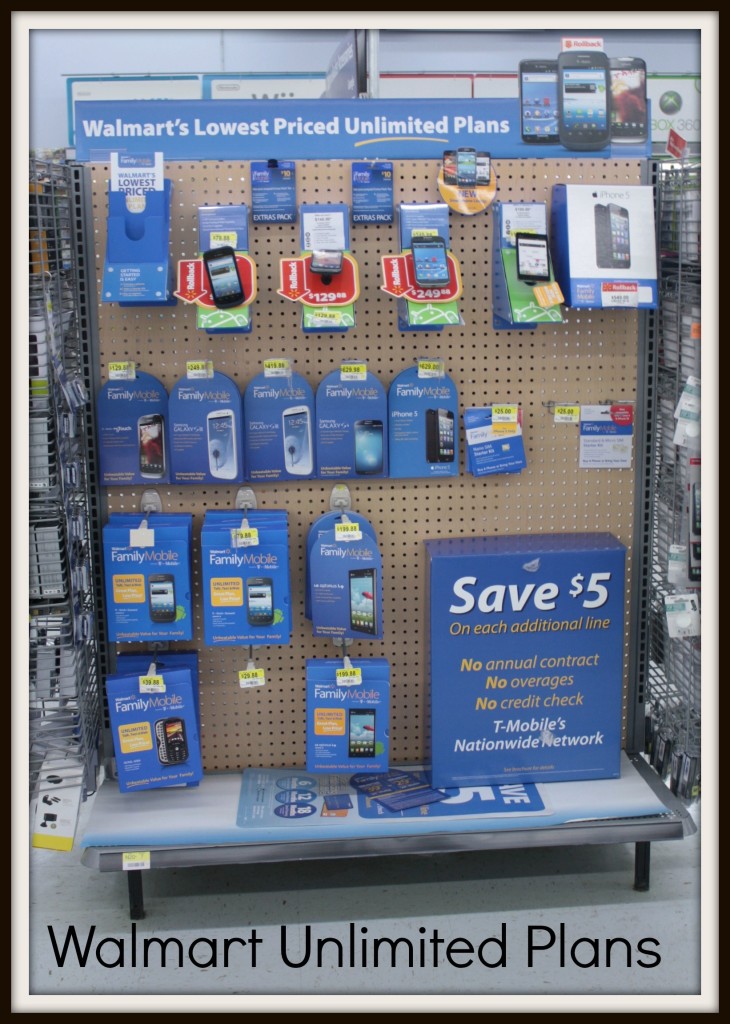 I am rarely surprised in life but this combo has far exceeded my expectations. I made the switch years ago from the Droid to an iPhone and thought I would never go back, but this SG4 is unbelievable with its speed and crazy 5" screen. You wouldn't think that the size of the screen would be that much of a difference, but I can see so much more with the extra real estate that I hardly have to scroll anymore. I was expecting to have spotty and slow cell service but Walmart's cheap wireless plan has been fantastic. I would have no reservations making the switch and would save my family a bundle. The online account management tool is also very intuitive and easy to use.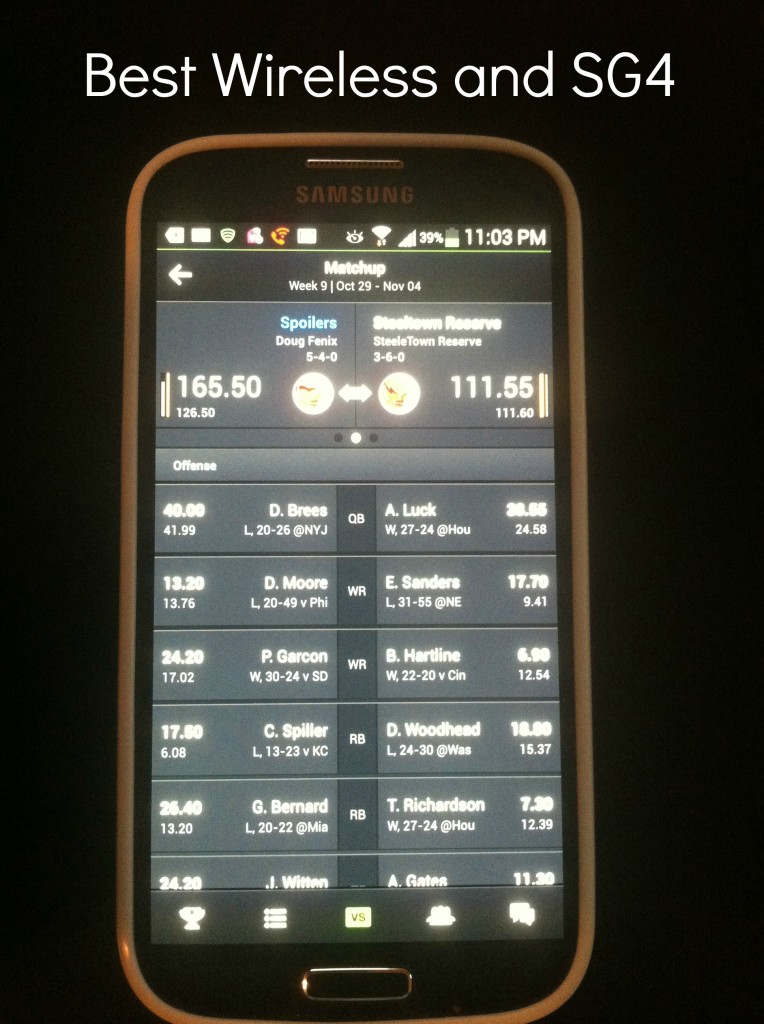 I have really enjoyed this phone during fantasy football season, as the mobile app is really the only way I can manage my team on the go while running around after my two kids. I have been in a Yahoo league for over a decade. I swear they have the best mobile app around and every year it just gets better and better. I have been on this phone non-stop this year checking the aforementioned app because I actually have a great team this year. The best thing about the fantasy football season for me is that I get to keep in touch with my college buddies and talk tons of trash. We are spread all over the country now, but fantasy football is one way we still stay in touch. 
Overall, I recommend that you seriously consider Walmart Family Mobile if you are thinking of making a switch to another carrier and you want to save money. There is no contract, you can pay month-to-month, and at $40 a month that is a huge savings from most other plans. I live in the DC area and the service was wonderful. I am completely happy with using Walmart Family Mobile for our family.
If you would like to see more about my Walmart Shopping experience, check out my Google+ album.