Disclosure: Our blog is participating in a sponsored blog ambassador program from Sports Illustrated Kids. As a part of this program, we have received paid compensation and a year subscription for placement of digital advertisements and specific postings related to SI Kids.


Do you know a kid who demonstrates outstanding sportsmanship through their accomplishments on the field, in their classrooms and in their communities? I bet you do! I sure know some. Well, it's that time of the year again when Sports Illustrated Kids is looking for kids ages 7 to 15 that fit those qualifications. Your child could be the next Sports Illustrated Kids SportsKid of the Year! You need to nominate your favorite kid athlete by October 7, 2013 by visiting http://www.sikids.com/skoty and filling out the nomination form! The winner of the 2013 'SKOTY' award will appear on the cover of the December 2013 issue of Sports Illustrated Kids. WOW! In addition, they will receive a special SportsKid of the Year jacket and a trip to New York City to accept the award at the Sports Illustrated Sportsman of the Year ceremony. How absolutely cool is that?
My son and daughter are both athletes, do well in school, and love to help out our community. They collect items needed for kids to start school off right and donate them to our local charity center, as well as collect and donate dental supplies, cereal, and books to kids in need. I may need to nominate them! Remember, you can nominate your OWN child!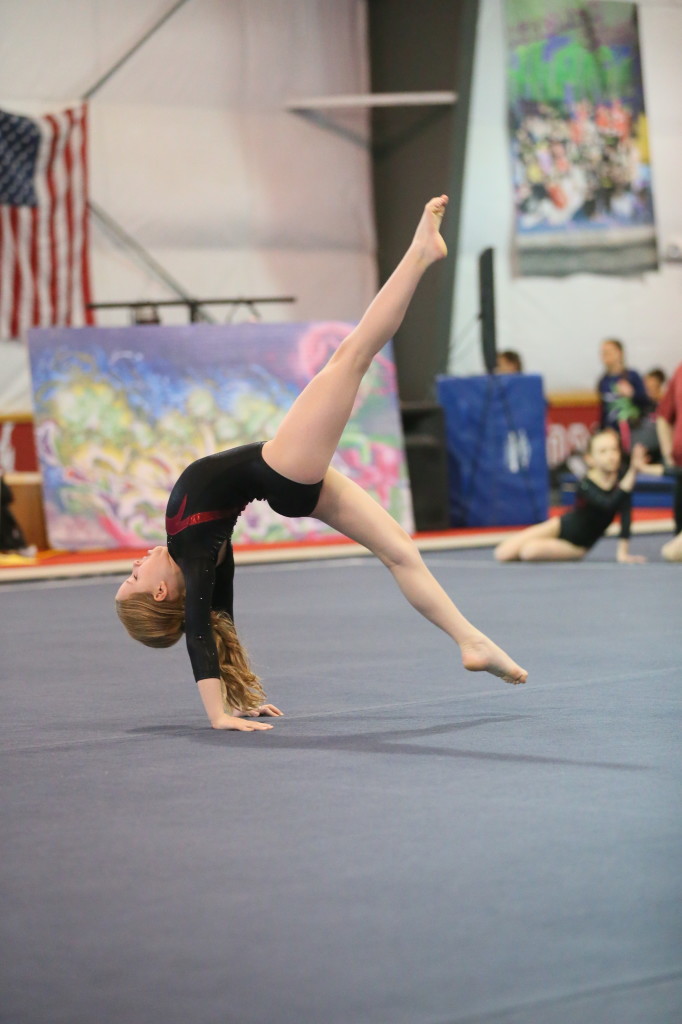 A video featuring last year's SKOTY winners, Conner and Cayden Long, went viral across the internet, gaining over one million views and additional national media coverage in just days. That's pretty amazing! A lot of coverage for this great way to honor awesome kids in our communities who strive to be the best they can and to help others! They definitely deserve it!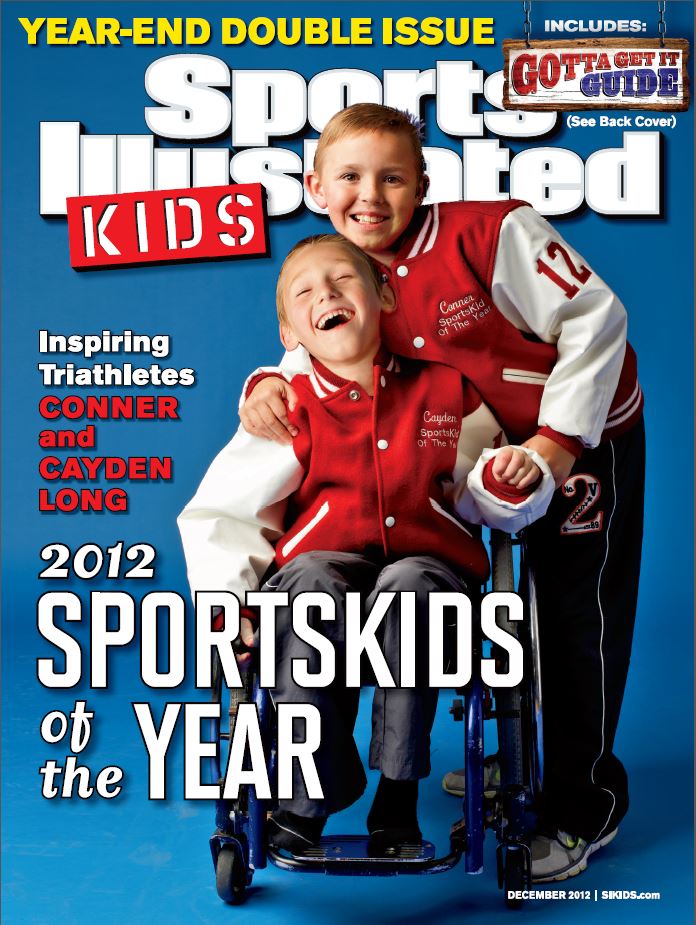 You can watch the video now to see the Long brothers' inspiring story at http://www.sikids.com/sikidstv/conner-and-cayden-long-sportskids-of-the-year and then visit http://www.sikids.com/skoty to nominate your own SportsKid of the Year!
Want to know about Sports Illustrated Kids? It is the magazine for boys and girls who love sports! They have great action photos, easy-to-read stories about star athletes, helpful instructional tips from the pros, and humor, comics, and activities. The perfect sports magazine to get a child interested in reading! And I always say as a former teacher, getting kids interested in reading is the first step to reading success! As a bonus, each issue comes with a two-sided pull-out poster of two superstar athletes plus nine sports cards. The magazine has won highest honors from the Association of Educational Publishers and the Parents' Choice Award. To purchase a subscription, visit www.sikids.com/subscribe