We were so excited to visit the Biomes Marine Biology Center in North Kingstown, Rhode Island. My 6-year old son has been saying for the last year that he wants to be a Marine Biologist when he grows up, so this was the perfect place to take him and it is only 10 minutes from our house! We visited the old location years ago, but this new one is just awesome! It has so much more space, more creatures, and even an education/play area and gift shop.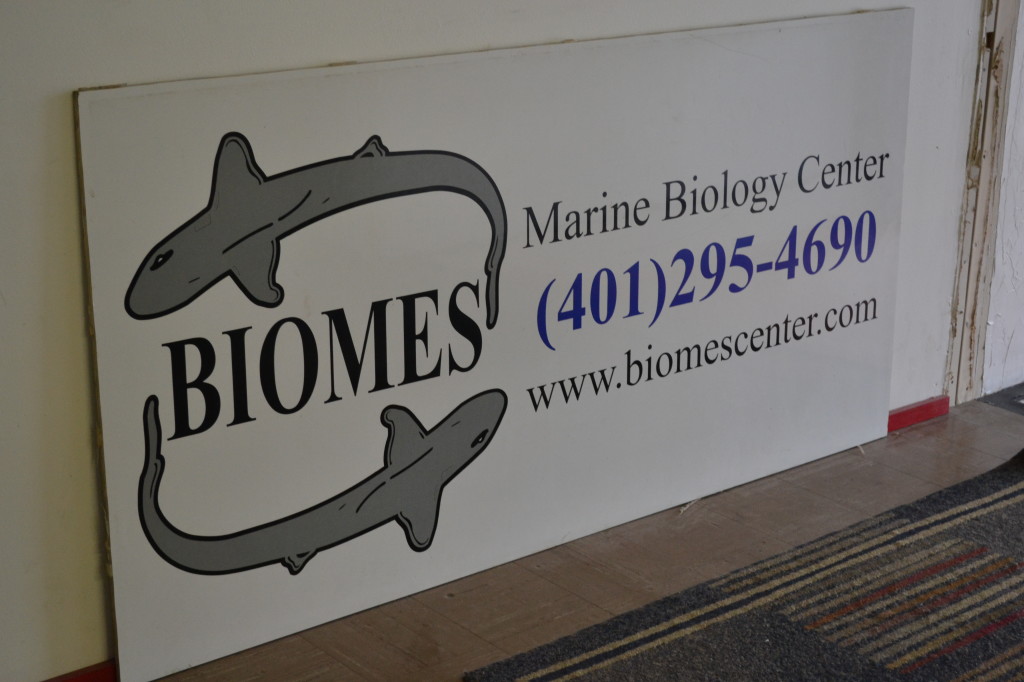 Our favorite things about visiting the Biomes Marine Biology Center:
My son loved petting the sharks

My daughter loved Darwin, the turtle

We liked discovering all the information about the creatures

We liked that many creatures were rescued and found locally

We loved that you could gently pet many different types of creatures

My son loved holding the Spider Crab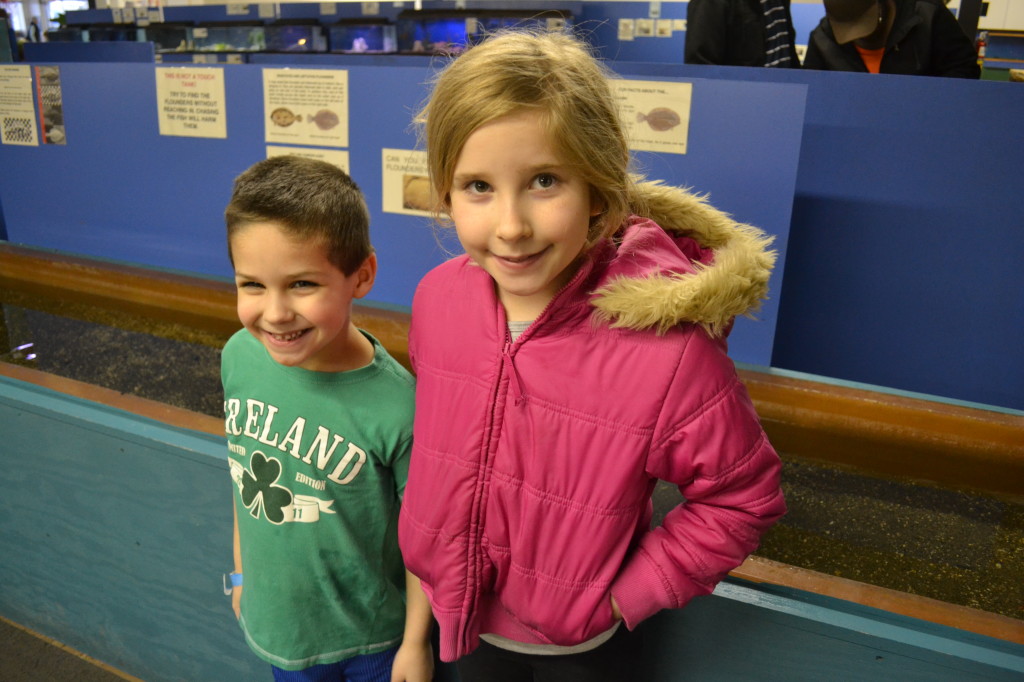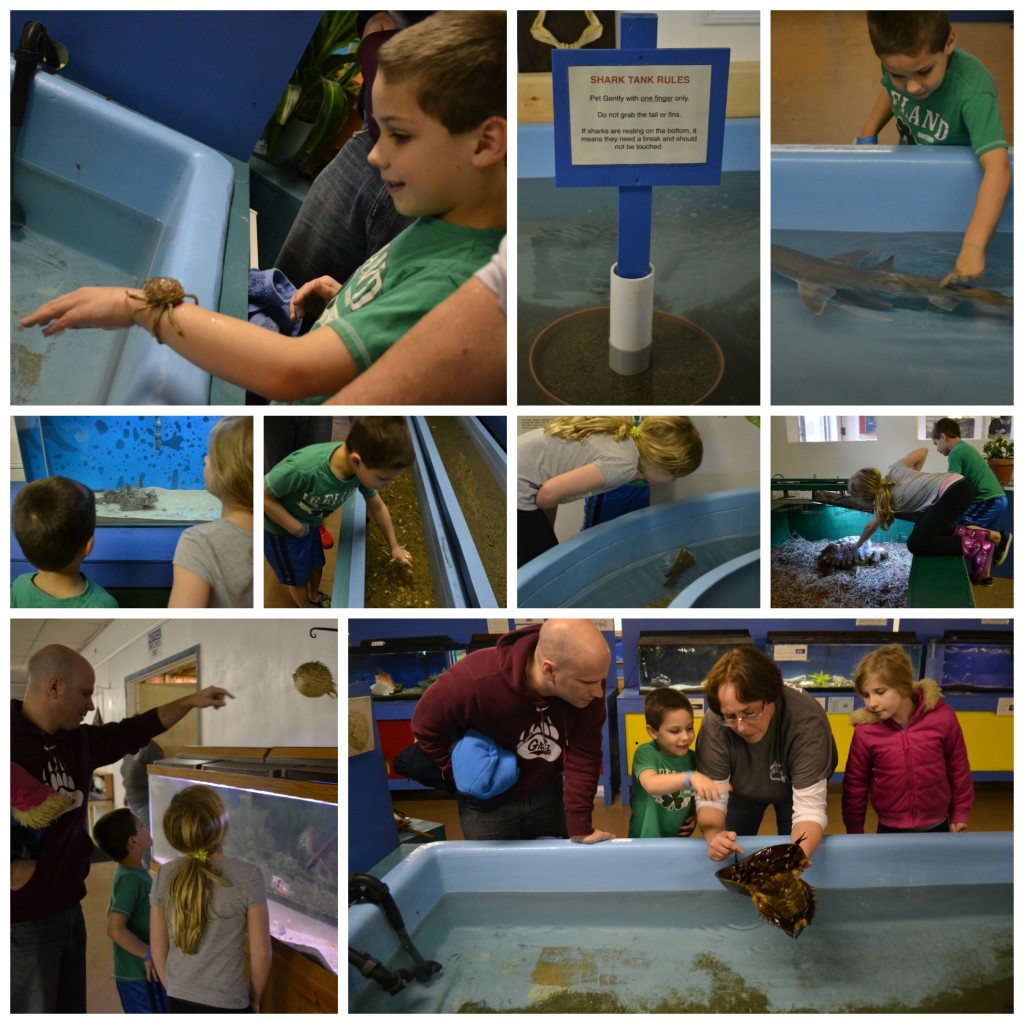 We will definitely be visiting again soon. My kids loved it! There is a year family pass for $100, so I think that's probably what we will do. My kids will want to go often! A one time visit is $9 per person, and kids under 3 are free. They are open to the public on Sundays, from 10am to 5pm, and Monday to Friday, noon to 5pm.
Biomes Information:
The Biomes Center is New England's only private marine education facility. It is the largest aquarium in Rhode Island (pretty cool). It provides hands-on marine biology programs for schools and families. It originally opened in 1989. They are located at 6640 Post Road, in North Kingstown, Rhode Island.

There is also a Story and Craft time you can check out. There is no extra fee, you just need to be there at the allotted time. Check their schedule for times. During Story and Crafts time, children will hear a story and learn about the animal of the week. There will also be a craft project related to the animal that children can complete and take home. Some upcoming animals are:
Week of April 1 – Frog

Week of April 8 – Fish

Week of April 15 – School Vacation, No Story Time

Week of April 22 – Celebrate Earth Day!
You can find more information about Biomes on their website, follow them on Facebook, and on Twitter. They have special group programs and birthday parties, so make sure to check them out! 
Disclaimer: I was provided tickets for my family to review the center. All opinions are mine and mine alone. We truly loved it!