Just to give you a little background, I was a teacher for eight years (grades 4th-8th) and then I made the decision to stay-at-home once my daughter was born. I tried with daycare for her when she was 5-months old until about a year old, but then we moved states from CA to IL so I just decided to stay home with her after that. I loved my time at home with my kids! We did library time, playgroups, music classes, etc. We were always busy! Staying at home is truly a full-time job! It's one of the greatest jobs you can have!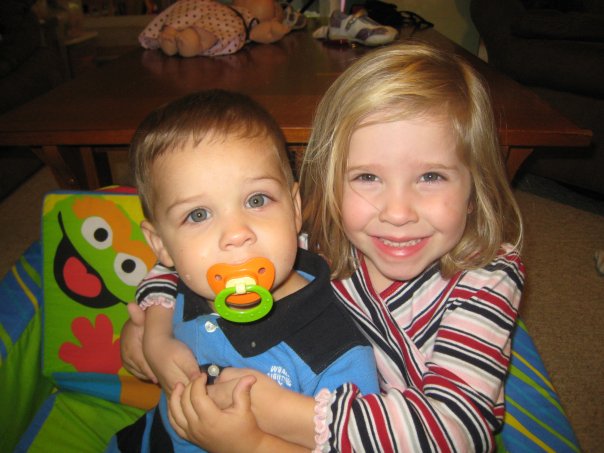 As the kids were getting older, I decided it was time to figure out what the next step in my life journey would be. My son will be full-time in school next year (1st grade) and my daughter in 4th grade. I will have my days available to me, but I still want to be able to be there for my kids when they get home. In the meantime, I started a "mom blog" as a fun hobby for something to do. I loved being able to write to an audience and also receive some fun products to review! My kids love getting new toys at the door from the UPS man even when it's not a holiday! Well, as I continued blogging and learning more about how to make money from it (yes, you can make money from blogging), I decided I wanted it to be more than a hobby and more of a part-time job!
To make a long story short, I worked hard and did posts for multiple blogging companies and then found my way to a full-time position at a company I love. It's called Collective Bias and they set-up path-to-purchase shopping missions that bloggers participate in and write about. I've participated in MANY of these mission shops myself and I love doing them! They are so much fun, you can involve your family, and they compensate very well.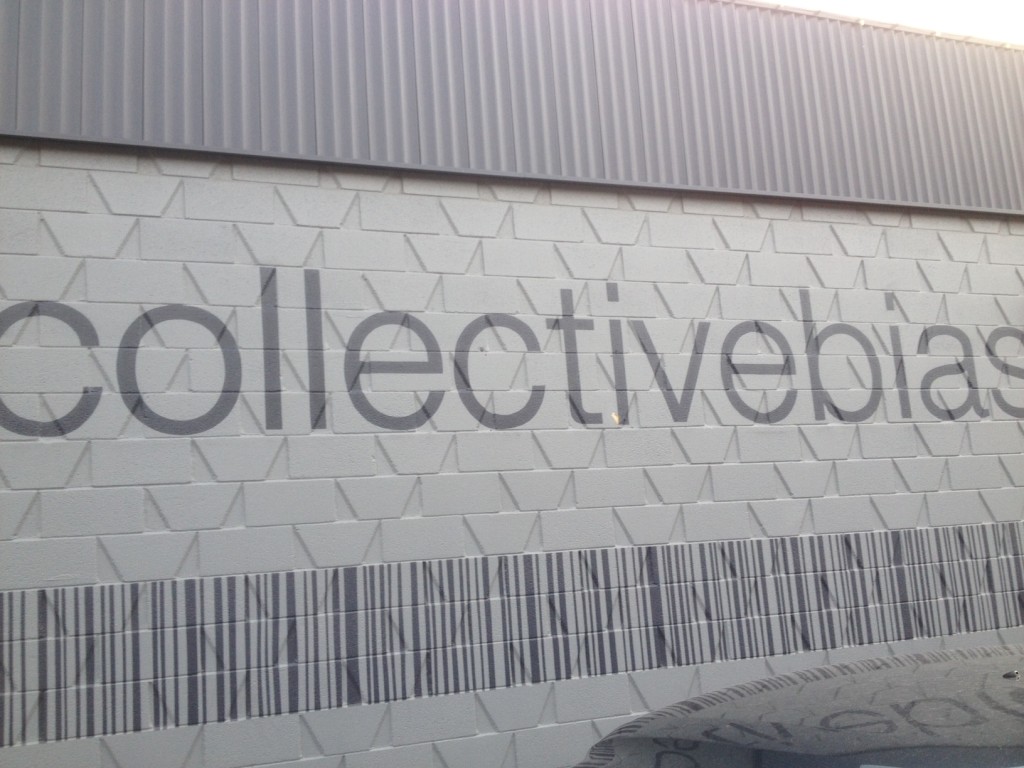 I worked hard and was blessed to become a Twitter Party host with the company, a Campaign Leader, a Community Support Member, and now a full-time Community Relations Manager! It truly is my DREAM JOB! I never thought that I would be able to have a 40-hour a week job and work from home (with some travel). I absolutely LOVE IT! My job consists of many different tasks, but I love working with new members and everyone I come in contact with through this job. Recently, I just visited our home office in Bentonville, AR! It was so nice to meet everyone at Collective Bias that I had been working with remotely over Google Hangouts. The office is such a fun and cheery place! Everyone there works SUPER hard but has fun at the same time! Here are a few pics of the office below and some of my co-workers I got to see!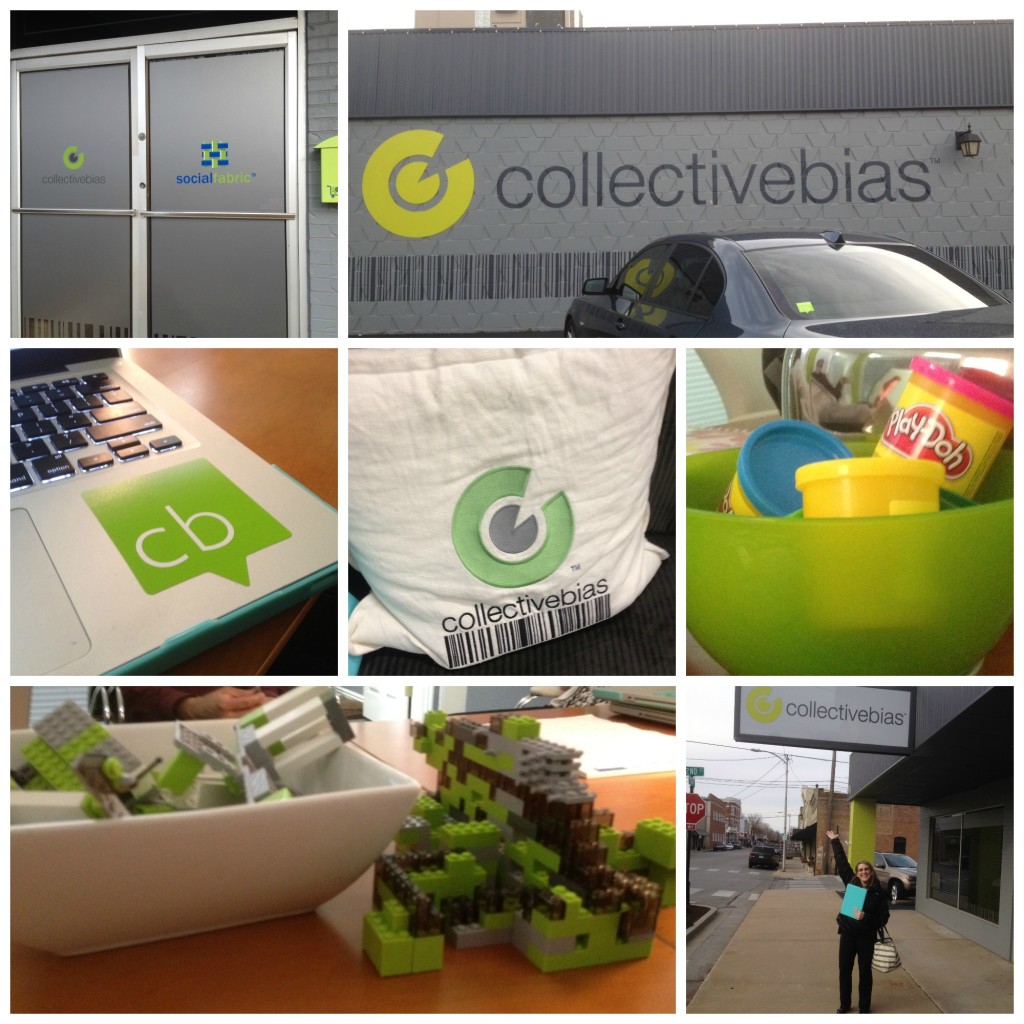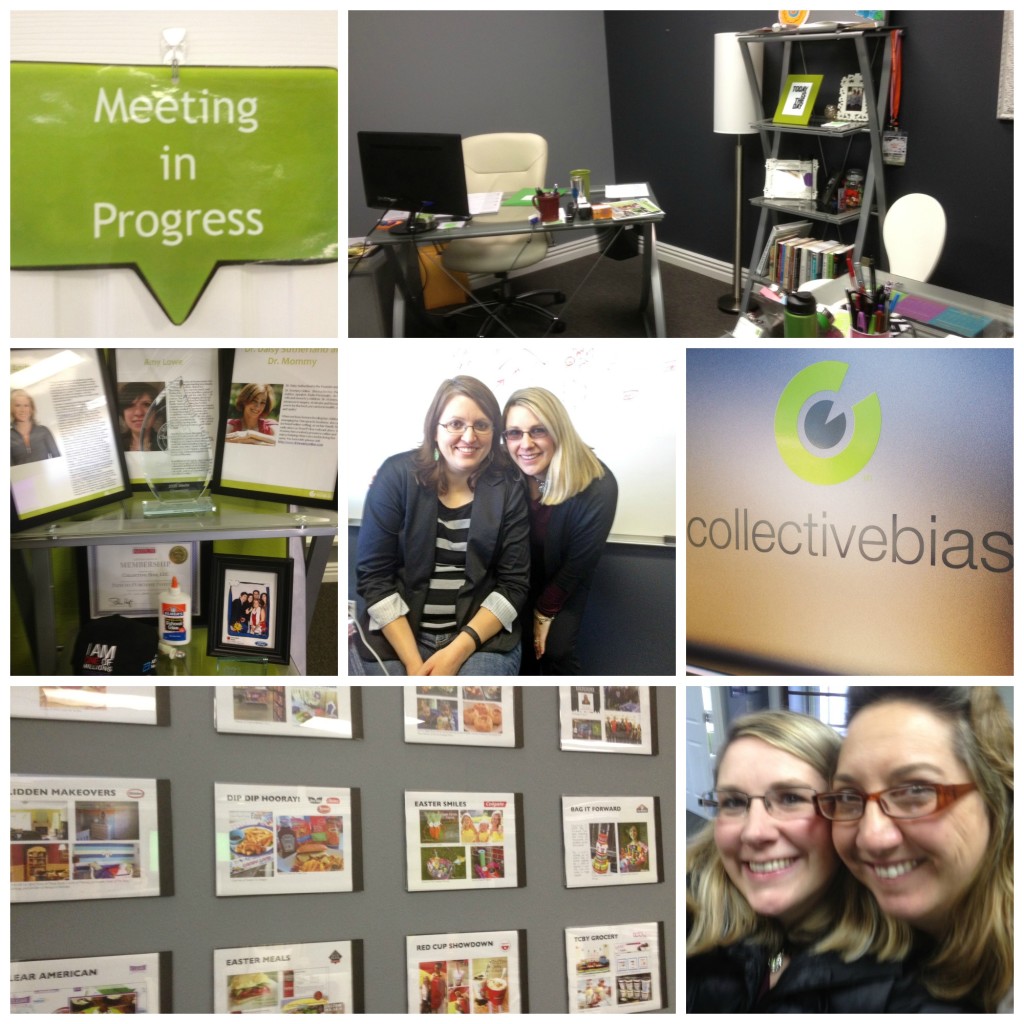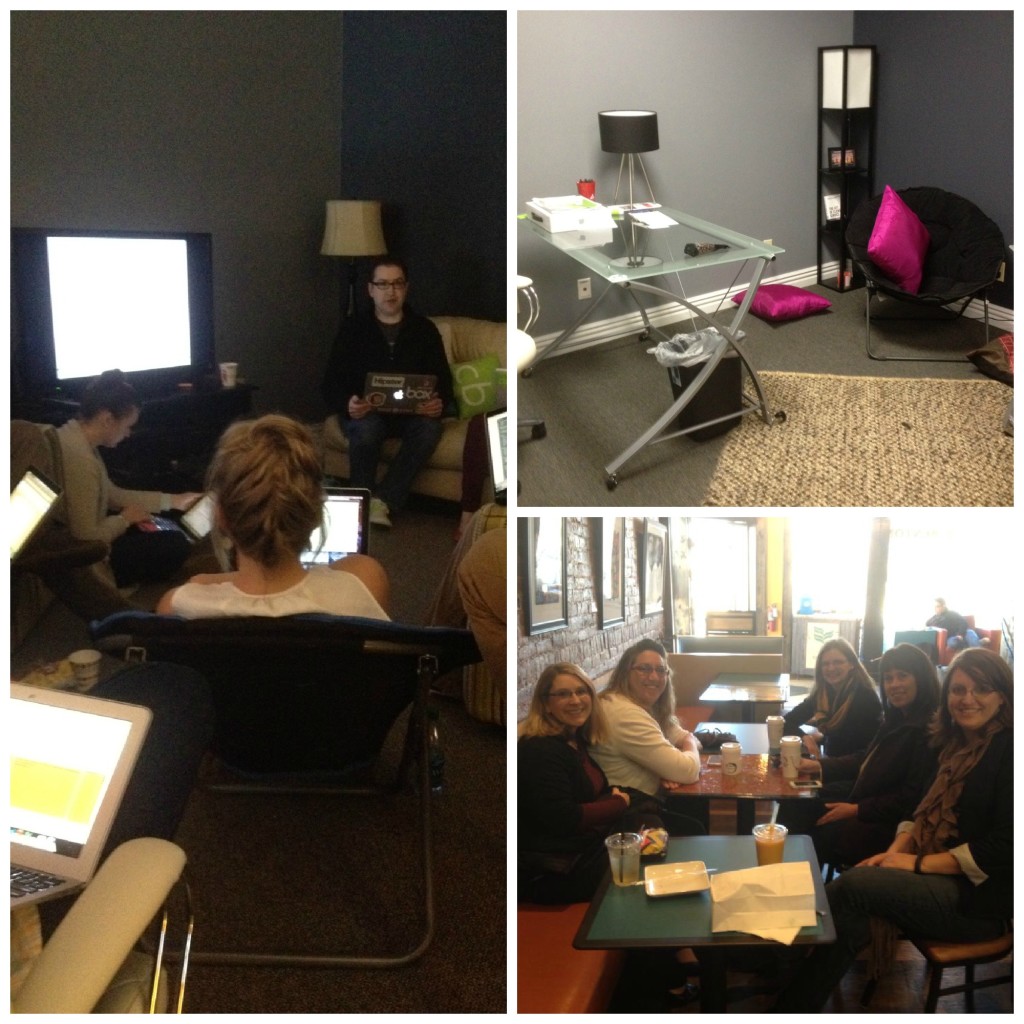 I have learned this past year and a half that if you put in hard work that dreams can come true! Thank you everyone at Collective Bias for welcoming me into your family! It was so wonderful meeting everyone in the Bentonville office! I can't wait to meet everyone else from the other offices soon! A great place to meet everyone will be at SoFab Con coming up this May 3rd-5th! We will all be coming together for a great conference of learning, getting to know each other, and of course having a BLAST! Make sure to register today! You don't even need to be a Social Fabric member to attend.
To sum up everything, I am currently transitioning from being a stay-at-home mom for the past eight years to a full-time working mom! My kids are having a little bit of a hard time with the transition since they only know the mom that was at home. I am loving my job though! I am working hard to balance time at home with my kids and time working, but I'm getting into a nice groove! Like I said, this was a dream job and I feel so blessed! I feel like working for Collective Bias is where I belong! I love my Community Relations Team (Courtney, Kim, Mel & Brandi), and everyone else in the community!