Hello readers! My name is Kristin Wheeler, and I am a stay-at-home mom with

 two beautiful kids. I spend most my days working in social media and volunteering to help at my kids' schools when I have time. In my "life before kids," I was an elementary and middle school teacher for eight years, with a focus in technology. I grew up outside D.C., and later I received my Bachelor's Degree in Psychology and my Master's in Middle School Education, both at George Mason University in Fairfax, VA.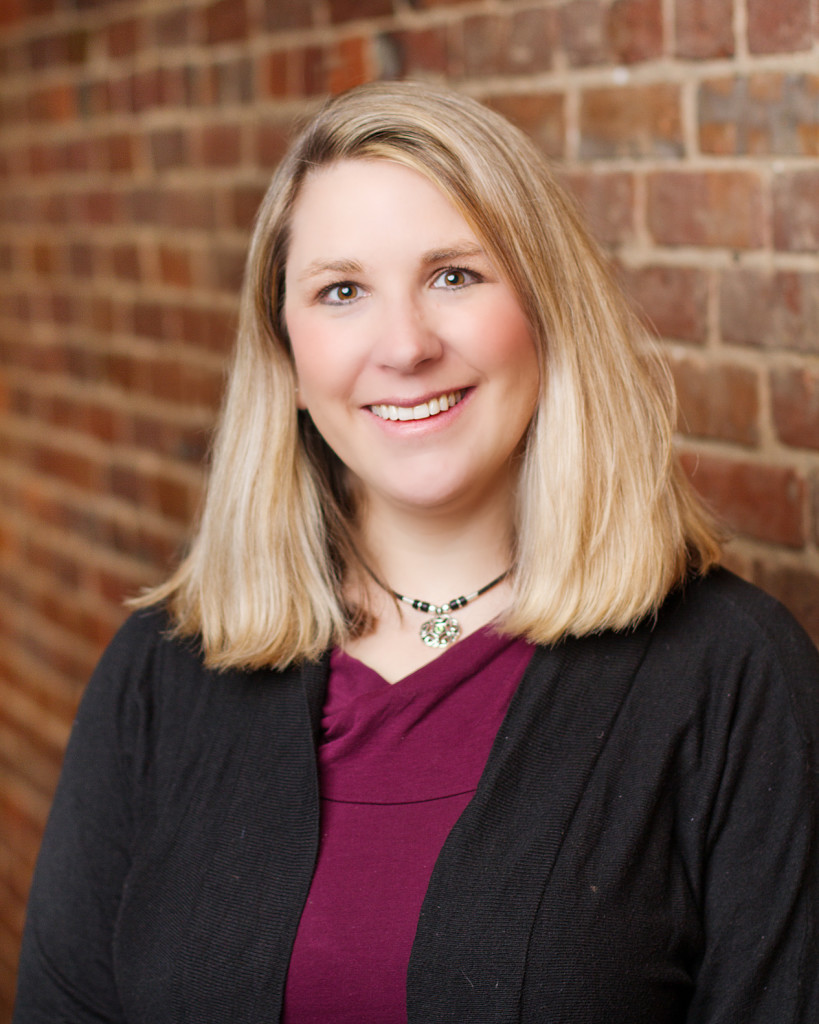 I've also worked as a leader for Weight Watchers for over two years, and as a seamstress while in college. I moved around for my husband's education and jobs (VA, OK, CA, IL, RI, and PA). My husband is currently the Dean of the Business School at West Chester University in PA. I have traveled to Japan twice on Educational Scholarships, as well to England, Italy, Spain, Iceland, and Ireland. I enjoy reading (I am in three book clubs), exercising, playing golf, wine tasting, playing with my kids, and having fun with my friends.
My career is working for a social media company, Collective Bias, where I serve as a Senior Community Campaign Manager. I absolutely love working for them! I get to interact with other bloggers and help to manage campaigns. It's truly a "dream job" for me! 
I love my family, writing, traveling, reading, and I hope you enjoy this blog of book reviews, education tips, product reviews, reading tips, parenting tips and more!
Family Pic at First Communion!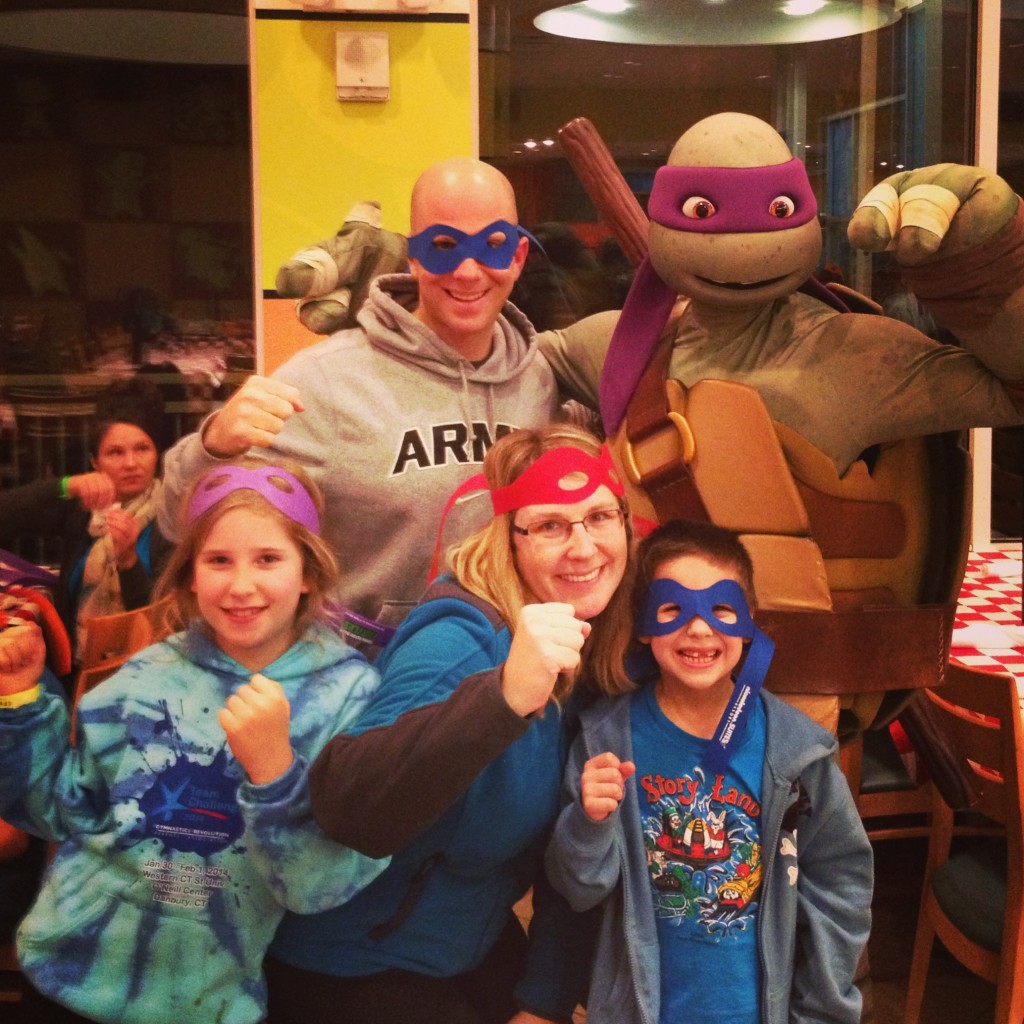 Our Latest Vacation to Orlando!