Disclaimer: I was given a discounted rate for my stay; however, all opinions are mine and mine alone.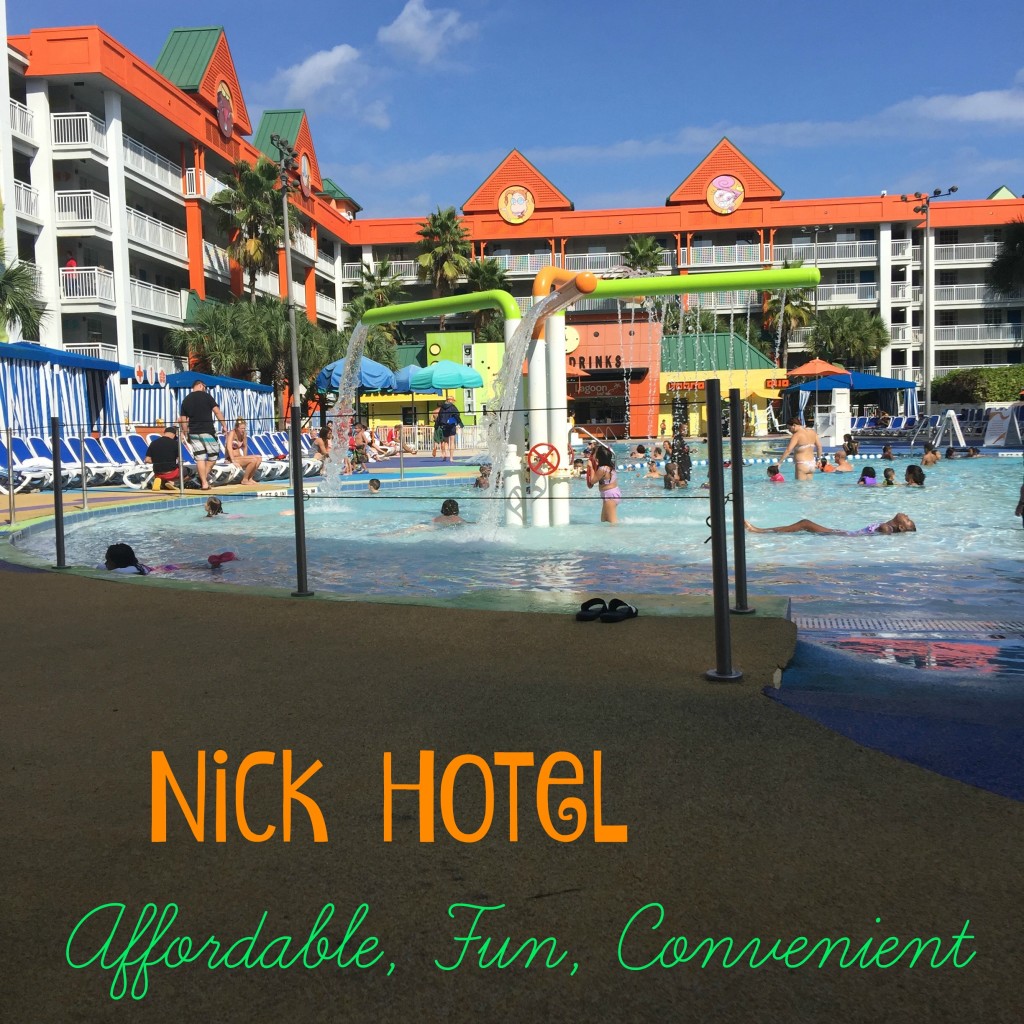 There are three main reasons to book at the Nick Hotel in Orlando, Florida when staying in the area. This hotel is affordable, fun, and convenient to all the local area attractions. We have stayed at the Nick Hotel, also referred to as the Nickelodeon Suites Resort, on other visits to Orlando as well. This is the place my kids love and ask to come back to over and over. When given the choice of any area hotel to stay at, my kids always ask if we can stay here. They love the rooms/suites, activities at the hotel, the pools, and the easy accessibility to local parks like Disney World, Universal Orlando, Sea World, and LEGOLAND. Our go-to Orlando hotel can now be your go-to Orlando hotel. Check out the rates and activities going on at the resort now. 
Affordable
The Nick Hotel always has some of the lowest prices in the area for the amenities it offers like other area resorts. You will pay the base hotel rate, resort fee, and taxes. This is still way below many other area resorts. This gives you access to the hotel pools, waterslides, activities, and mall area which contains an arcade, restaurants, spa, 4D movie theater, and laser game. The character breakfasts are also quite affordable compared to that of area parks' character meals. My kids love seeing all the Spongebob Squarepants characters at the breakfast and Teenage Mutant Ninja Turtles characters at the dinner.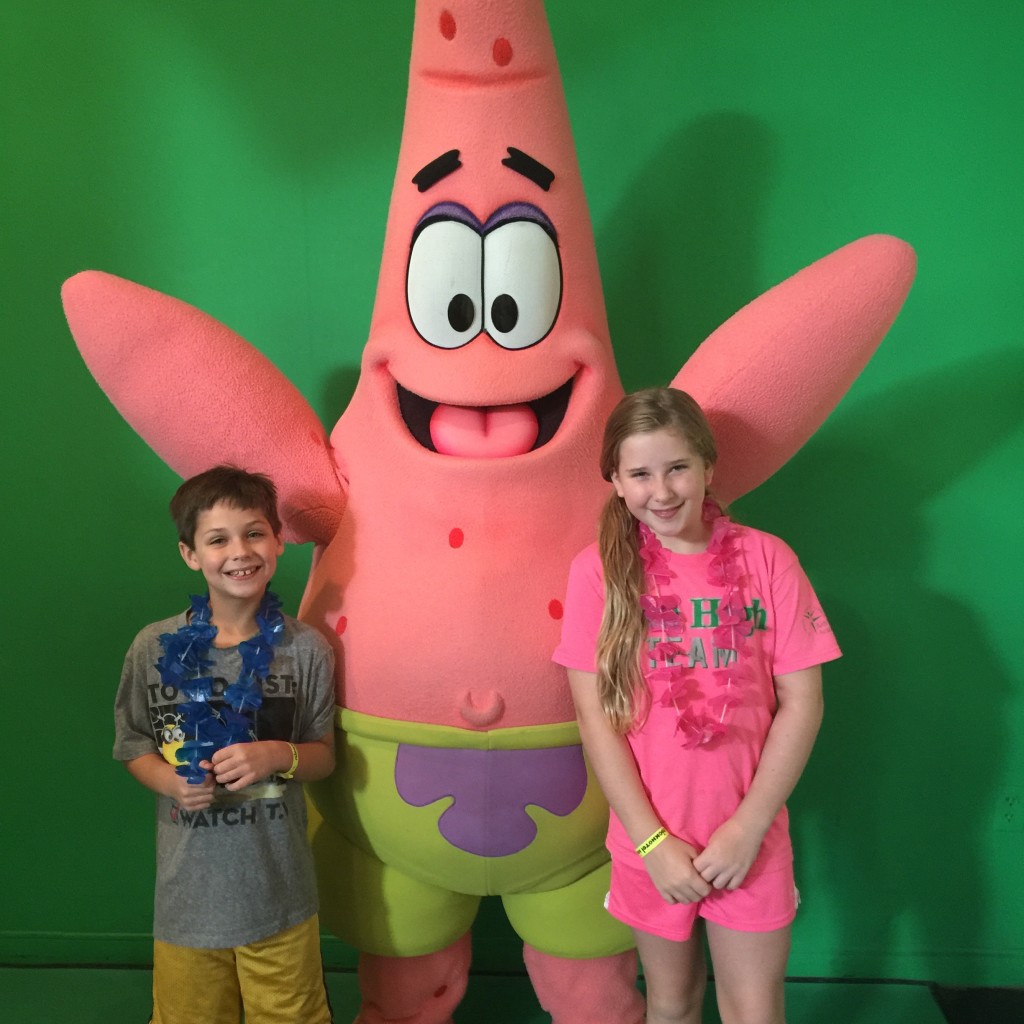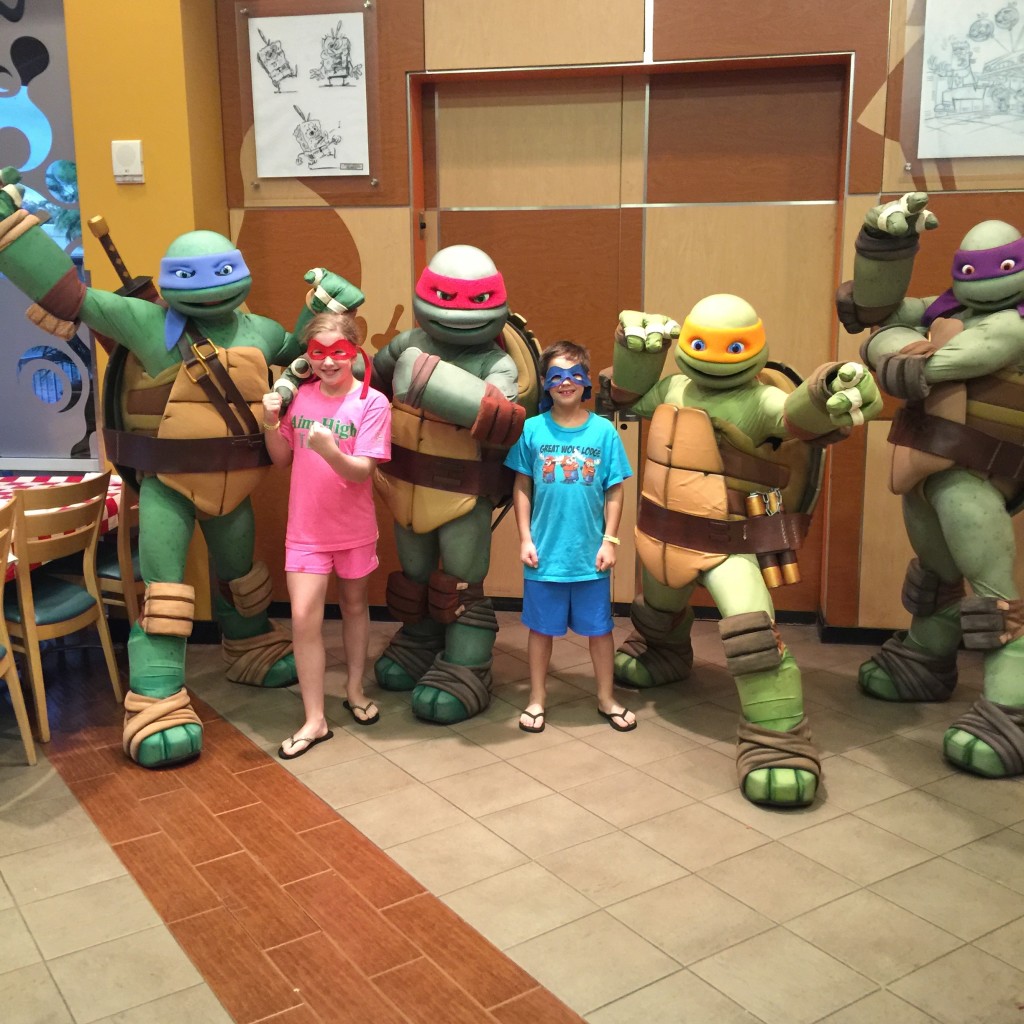 Fun
The Nick Hotel is full of fun! There is always something going on and a variety of things to do. Most recently we were there over Halloween. The hotel decided to have a fun trick-or-treating activity during the day where the kids dressed up and then visited stations throughout the hotel and pool areas to get goodies. The kids had a blast, and it made it fun to be away from home on Halloween. Make sure to check schedules for extra fun and seasonal events. Daily events throughout the year consist of slime activities at the pool, Double Dare shows at night, and character meet and greets at the mall area. You get a schedule at check-in so you know when and where all the fun will be happening while you're there!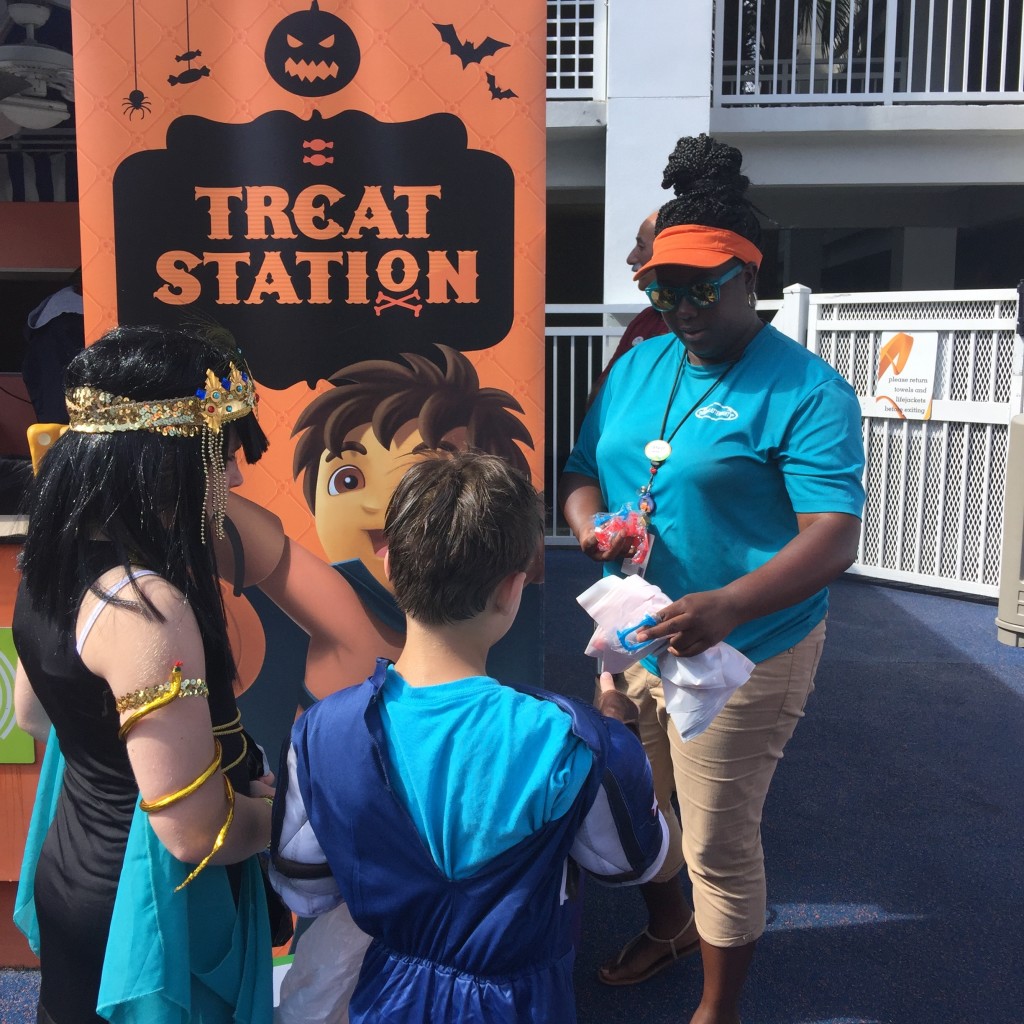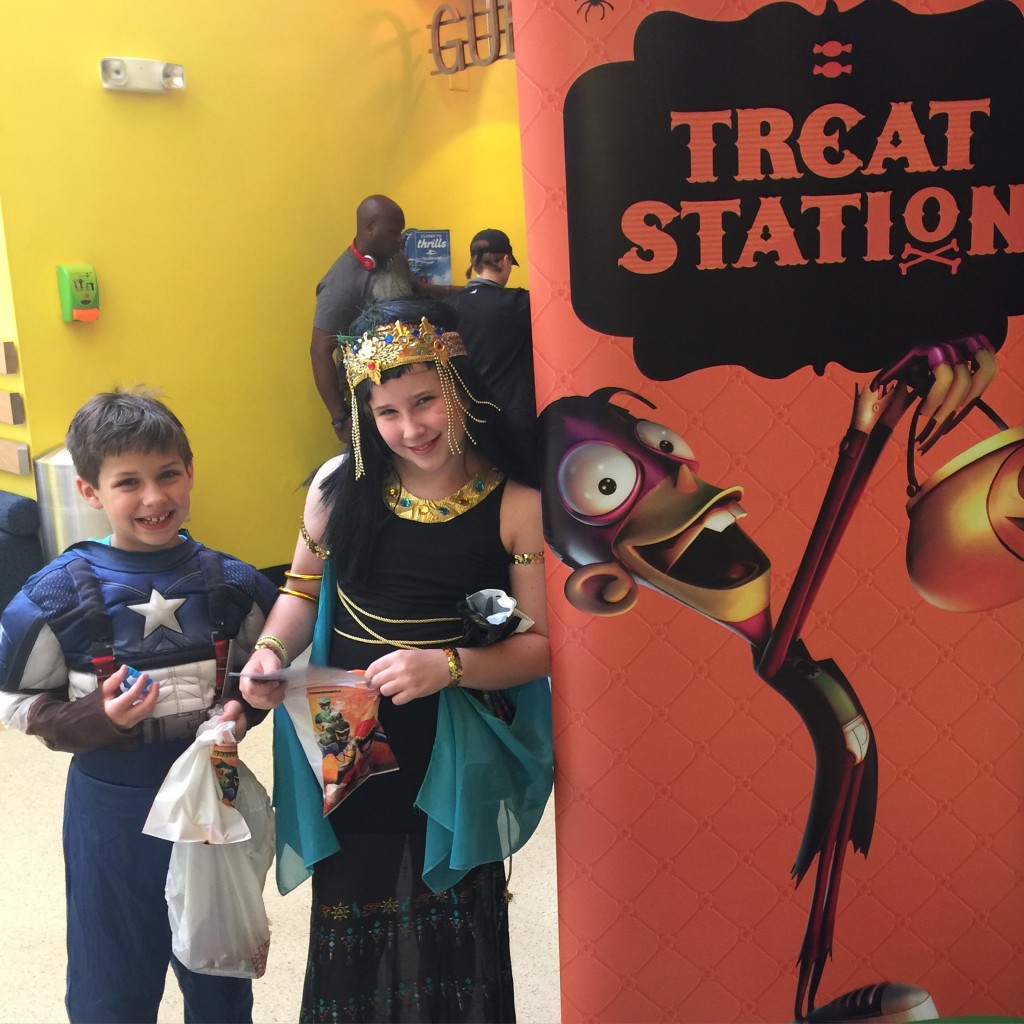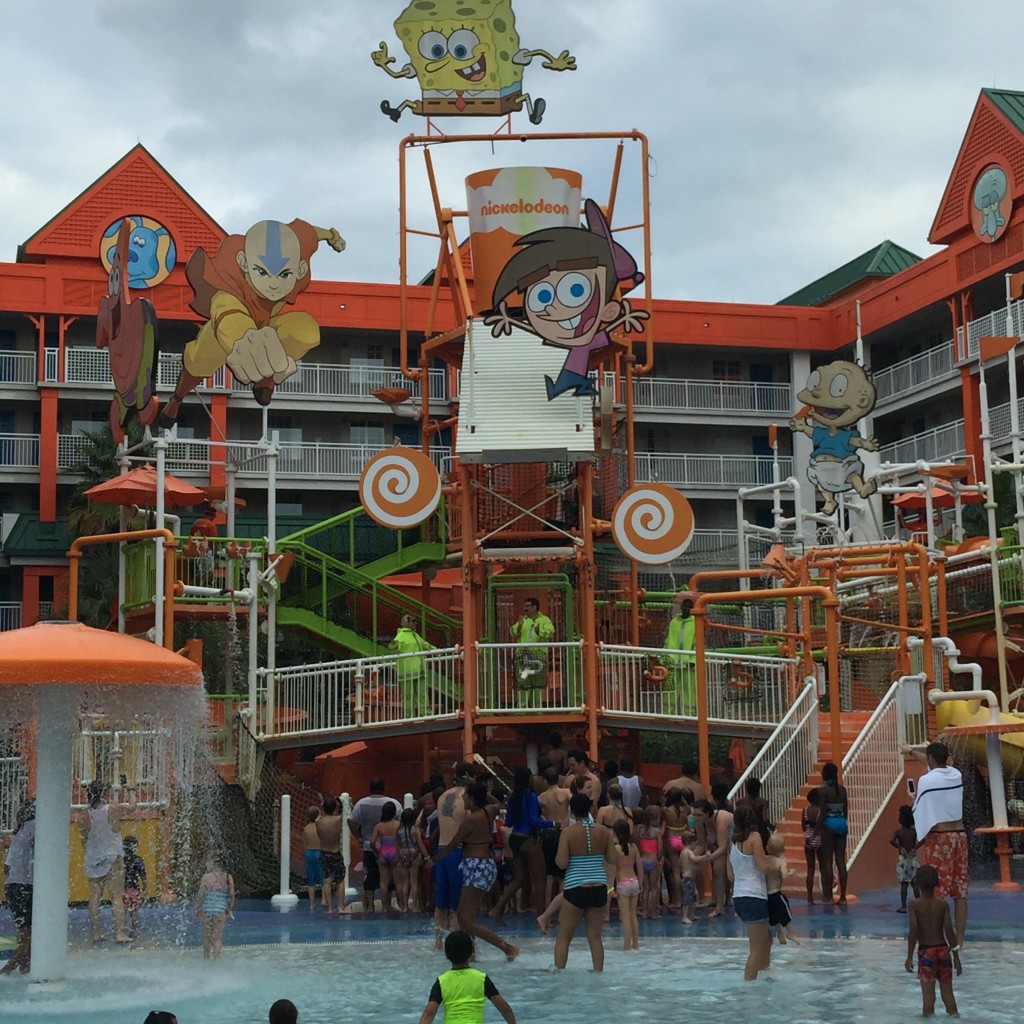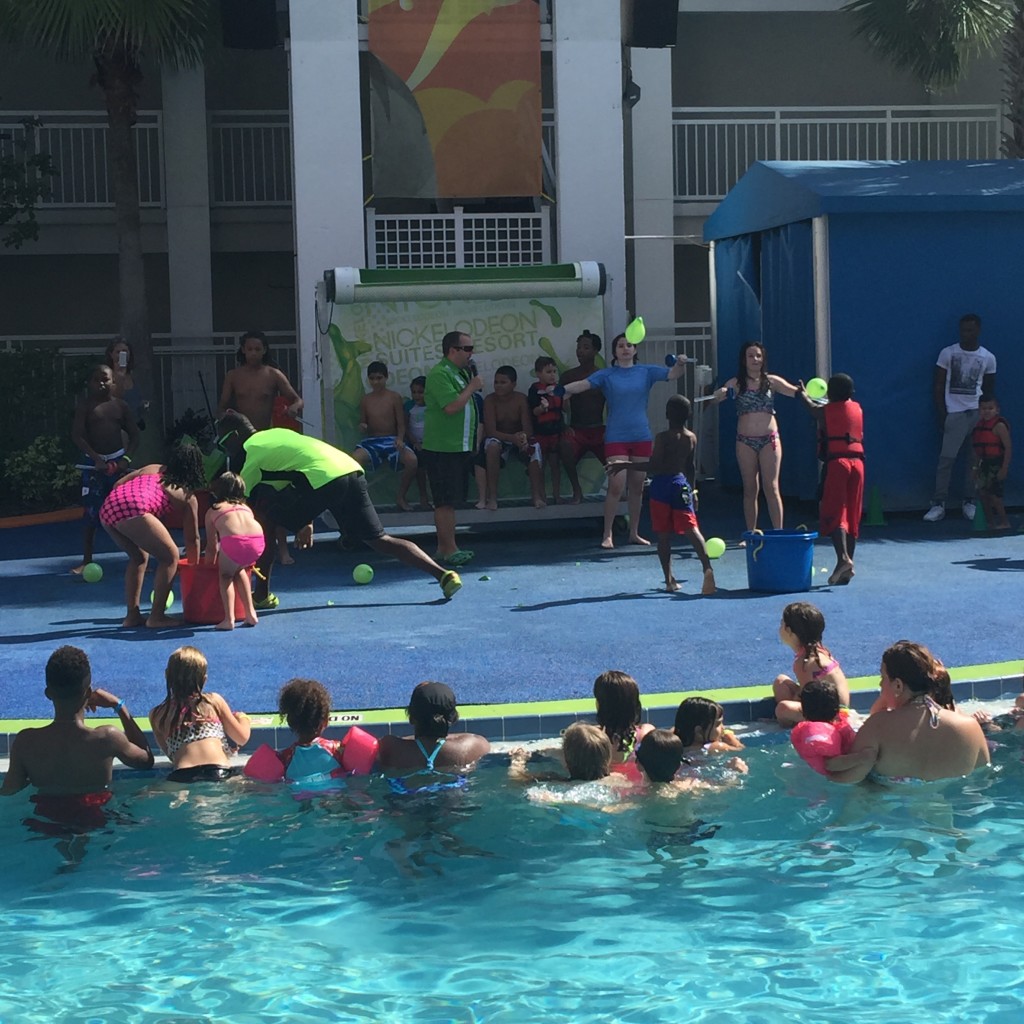 Convenient
There are many convenience factors about this hotel. It is easy to get to off the highway, close to area parks, has free shuttle service to and from area parks, and rooms are large and offer convenient solutions for those that want to save money by doing their own cooking while on vacation. We stayed in the 3-bedroom suite this time around. It had a living room, full kitchen, dining area, two full bedrooms with queen beds, one room with bunk beds, and two full bathrooms. It was an AMAZING room that made the stay so easy. We all had our own space and the kitchen was perfect for our needs. You can definitely save money by cooking in some meals.
We also love using the free shuttle service from the hotel. It will take you right to the Disney Parks transportation center, to the curbside at Universal Orlando, and more! The shuttles leave right from the mall area of the hotel and are timely and comfortable. You just need to sign up for times ahead of time at the table in the mall area. We never had a problem getting a shuttle we needed.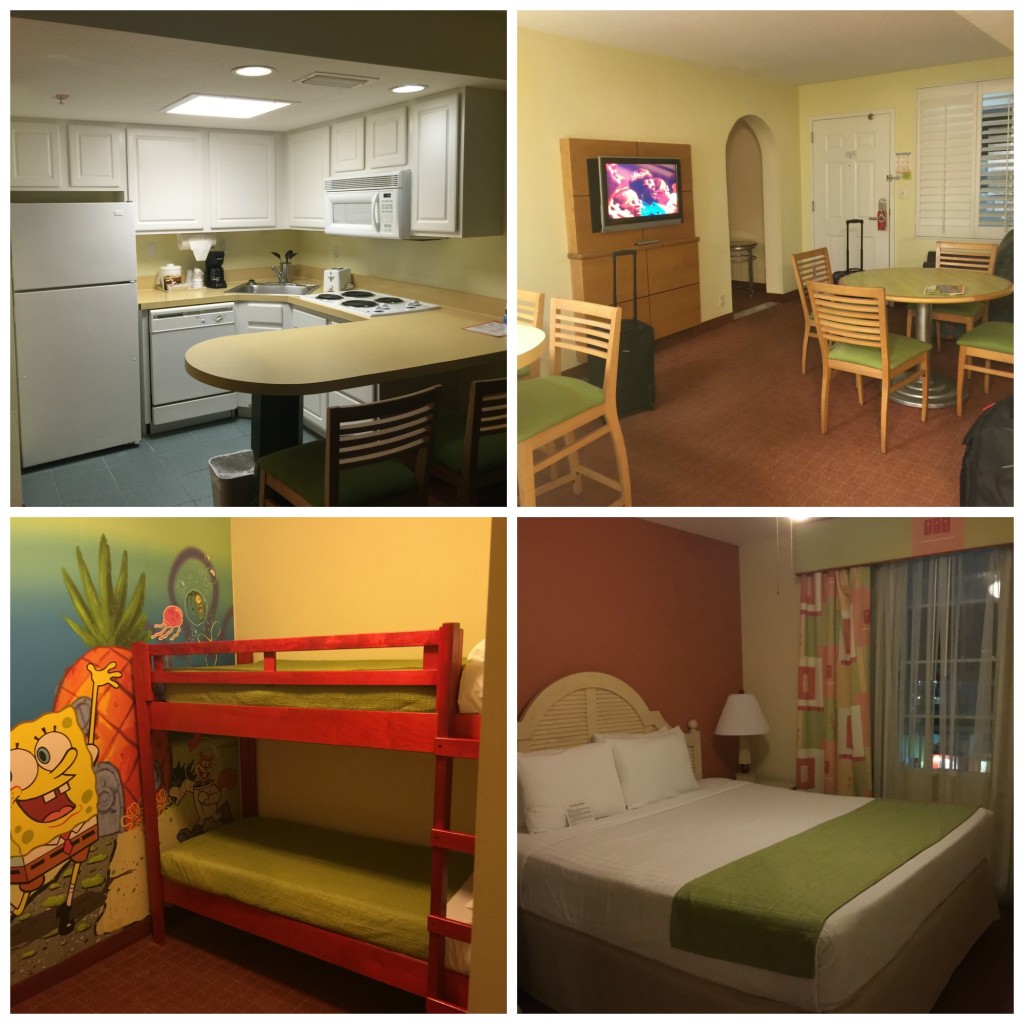 And last but not least, do not leave the Nick Hotel without trying a Signature Slime Milkshake! It's my kids' absolute favorite drink! Have fun in Orlando, and make your trip affordable, fun, and convenient by staying at the Nick Hotel!