Disclaimer: As part of the StreamTeam from Netflix, I am participating in this post. Incentives are given for being a part of the team; however, all opinions are mine and mine alone.
Everyone keeps asking me what to watch on Netflix this month. I recently finished all the seasons of Pretty Little Liars, The Fosters, and Switched at Birth. All three of these series are on ABC Family. I had seen a commercial for Pretty Little Liars (PLL) on TV, so I decided to watch an episode. After watching that one episode, I wanted to know more. Who was this "A" and what did this all mean? I knew I had to watch it from the beginning. Once I finished PLL, I saw ads for the other two shows and they looked quite intriguing as well. Two girls switched at birth in the hospital? And one went deaf at an early age. I had to watch it. Lastly, a show about two kids, brother and sister, trying to find a stable foster home. Maybe one that would eventually adopt them. Could it be this family that is not a traditional family? This family that has two moms? That could be the perfect fit!
All three of these shows are great. It's hard to tell which I really liked best, because they are all so different. I guess if push comes to shove, then I would probably pick Switched at Birth as my favorite out of the three, but they seriously are all awesome shows! They are all still on TV, so you once you watch them you will have to wait until more seasons are released in real time. I follow all the PLL girls on Instagram, as well as some of the actors from Switched at Birth and The Fosters. It's cool to see what they are doing in their lives. Make sure to check out these three ABC Family shows on Netflix today!!!
What I need to know now….
Are they finally going to get to the bottom of "A" on Pretty Little Liars? Who will everyone end up with? Will things finally be normal for these girls?
What is next for Emmett and Bay on Switched at Birth? Will things get worked out? What's next for Daphne? Or Toby?
What's going to happen with Callie and Jude? Will they find a permanent home on The Fosters? What about their love lives? How will everything come together? And will Stef and Lena's relationship survive?

2010-2013 TV-14 ~ 4 Seasons
"Rudderless without their missing leader, four formerly tight high school friends band together when a blackmailer threatens to spill their dirt." ~ Netflix.com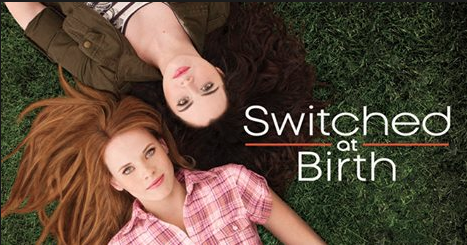 2011-2015 TV-14 ~ 4 Seasons
"In this dramatic family series, two teenagers discover they were accidentally switched at birth, setting off a chain reaction of life-altering events." ~ Netflix.com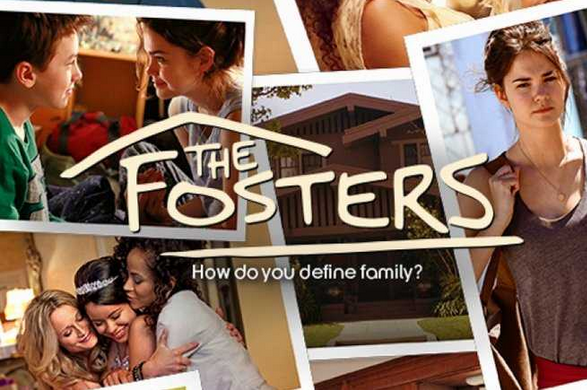 2013-2014 TV-14 ~ 2 Seasons
"This offbeat drama charts the ups and downs of an interracial lesbian couple and their multiethnic brood of biological, adopted and foster children." ~ Netflix.com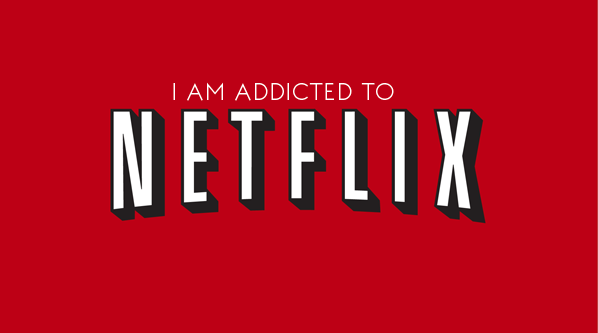 Coming Up Next Month……..Orange is the New Black