Disclaimer: This post is part of the HEALTHY ESSENTIALS® 2014 program by Johnson & Johnson Consumer Companies, Inc. and The Motherhood, who sent me a box of products and compensated me for my time. Opinions, experiences and photos shared here are all my own, and I hope you enjoy them.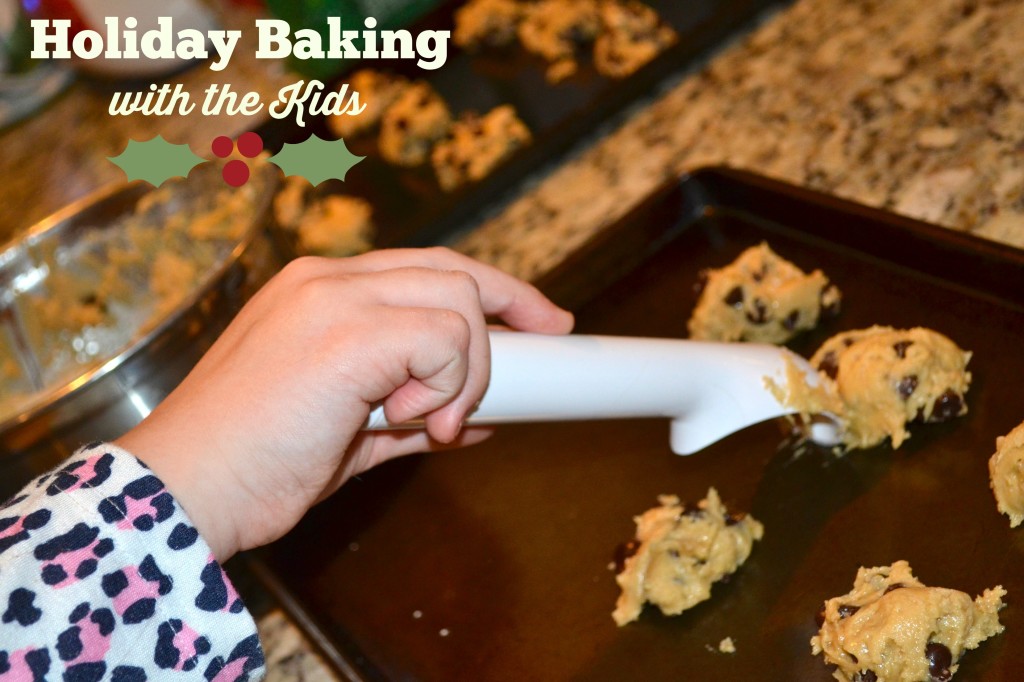 One of our favorite things to do during this season is holiday baking. I am the baker of the family and my husband is the cook. There is a huge difference between baking and cooking. With baking you need to use exact measurements to get the recipe to turn out correctly. Baking with the kids helps them with so many skills; measuring, following instructions, and a sense of accomplishment once they see the final result from the oven. It helps them build confidence in being able to make something from a group of ingredients, and you get to spend quality time together as well. Perfect for everyone! 
We love giving cookies to neighbors, teachers, and friends. We wrap them up in cute packages and they are a perfect and affordable gift to give others. This year we made some delicious chocolate chip cookies from scratch using SPLENDA® Brown Sugar Blend. You can find the recipe right on the package. A half-cup of SPLENDA® Brown Sugar Blend replaces a full cup of sugar, so it provides only half the calories and carbohydrates of sugar. It is specifically designed for use in baked goods to add sweetness and moistness while providing browning and volume. As you can see our cookies turned out perfect looking and delicious tasting! Both the kids had a great time making them with me.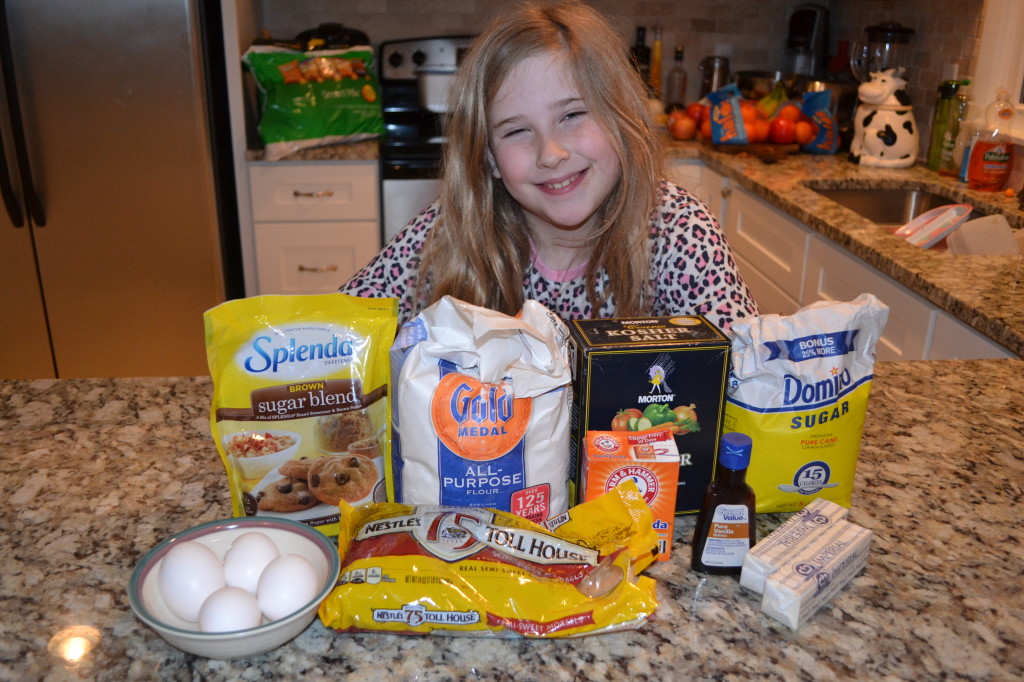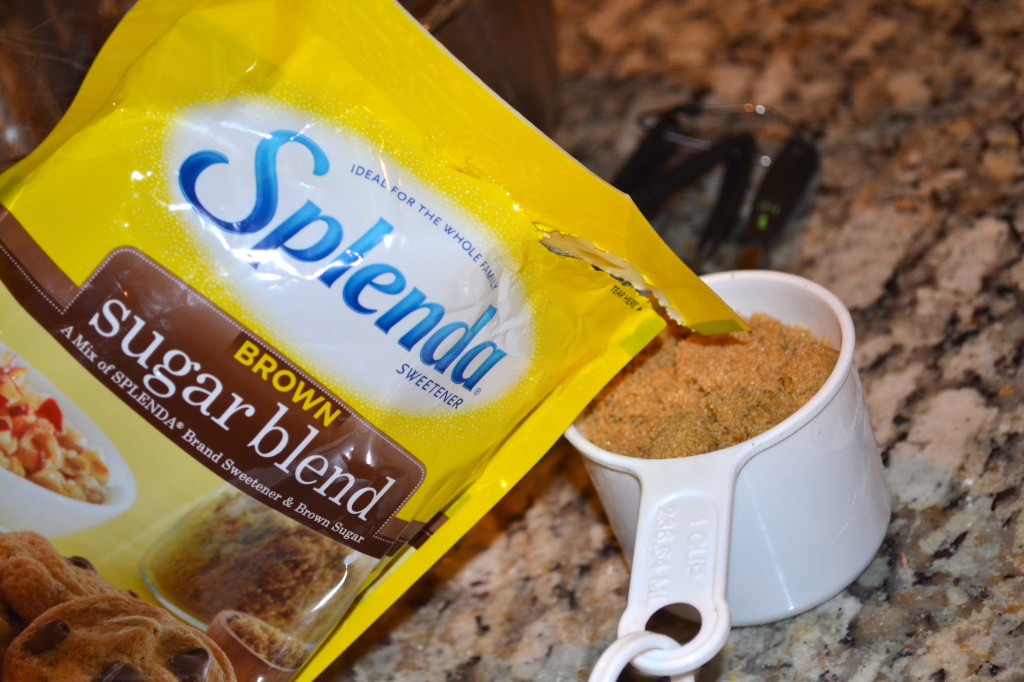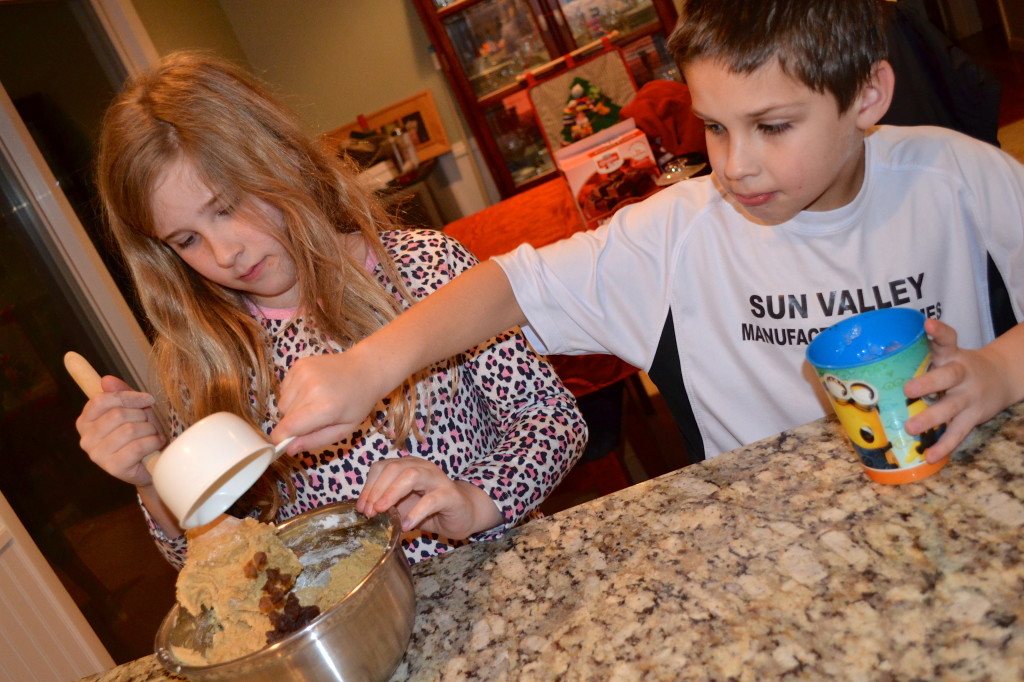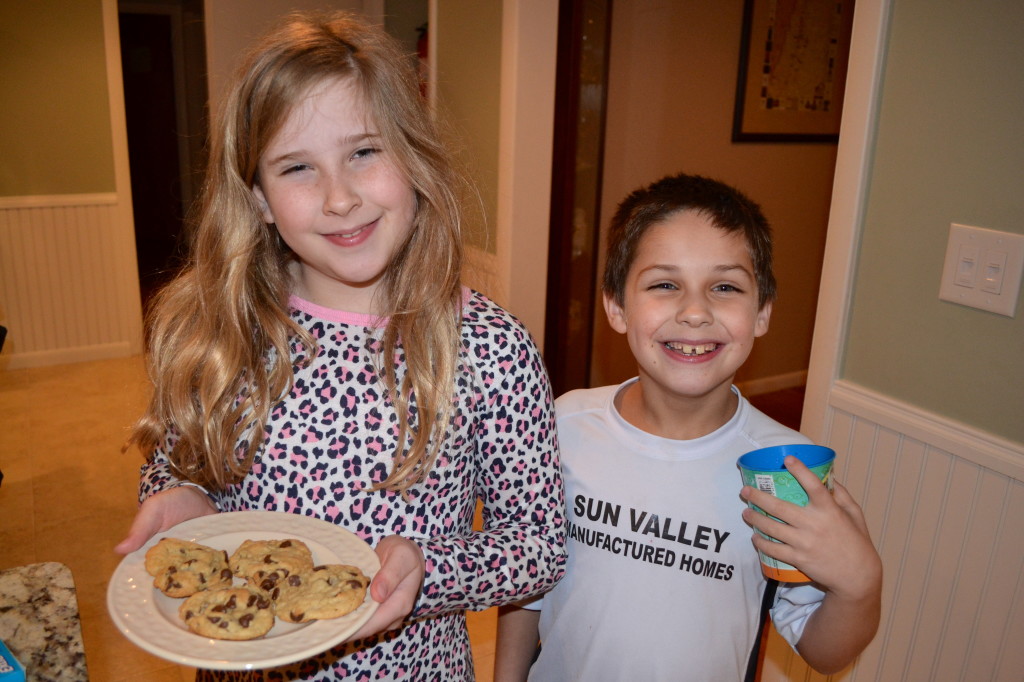 Another thing during the holidays is shopping. Baking and shopping are two staples during the holidays in our home. I order many items online, shop at my local favorite stores, and always pick up last minute essentials for our stocking! My husband especially loves getting dental products in his stocking. We are a bit practical that way, but we figure that we would rather have things we need and can use. This year he is getting some LISTERINE® ULTRACLEAN™ Mouthwash and LISTERINE® ULTRACLEAN® Dental Floss. Both products he uses often and loves. They are reliable products and have the clinically proven plaque and germ-killing power of LISTERINE® Antiseptic. A great way to keep from dental issues. 
I personally love getting make-up in my stocking. Again, stuff that I can use. NEUTROGENA® Healthy Volume® Mascara is my go-to mascara. It has a Super-Sized Visible Volume Brush that builds even the smallest lashes with rich, volume-building color with no clumps, smudges or flakes. Plus, it's waterproof. I love it! 
For the kids, they will get items like BAND-AID® Brand Adhesive Bandages and JOHNSON'S® NO MORE TANGLES® Detangling Spray that they can use. I mix these in with fun small toys and candy! The perfect combo of things they want and things they need.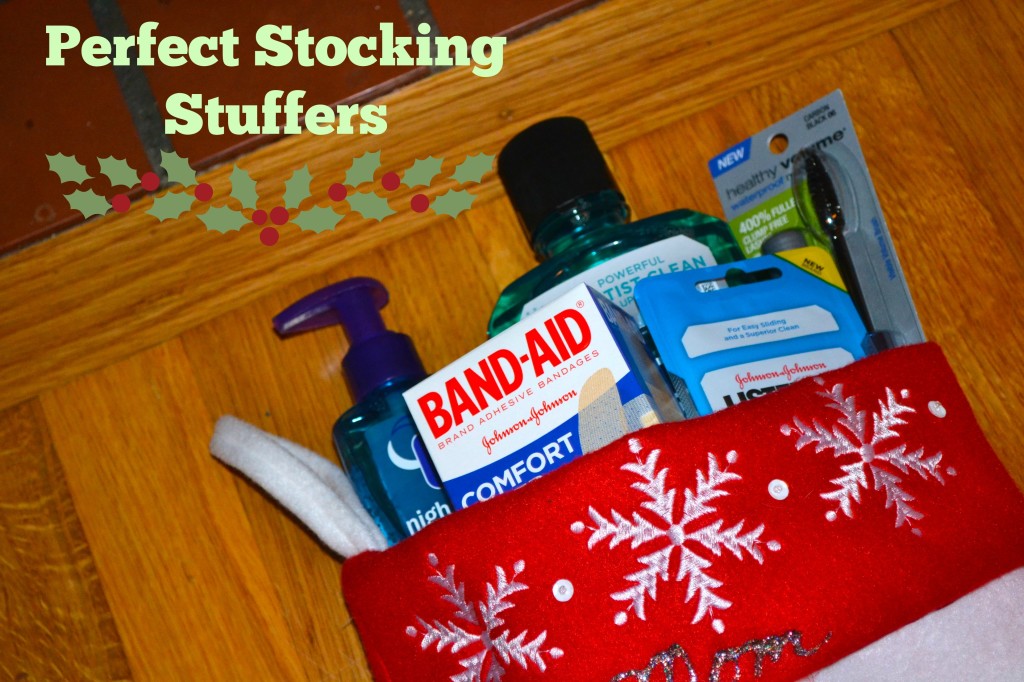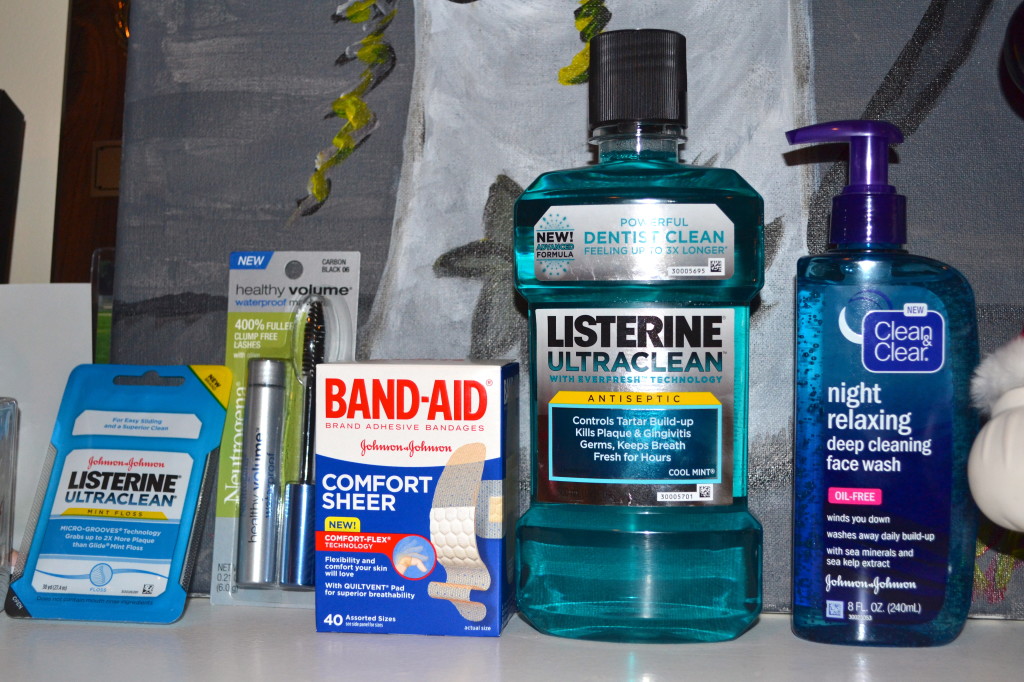 Happy Holidays!
Enjoy your Shopping & Baking!
Click HERE for great savings!