Disclaimer: I visited the Great Wolf Lodge New England for a Holiday Preview Event, and this post is written purely because I want to share the great events and deals they have to offer. It was not mandatory to post anything.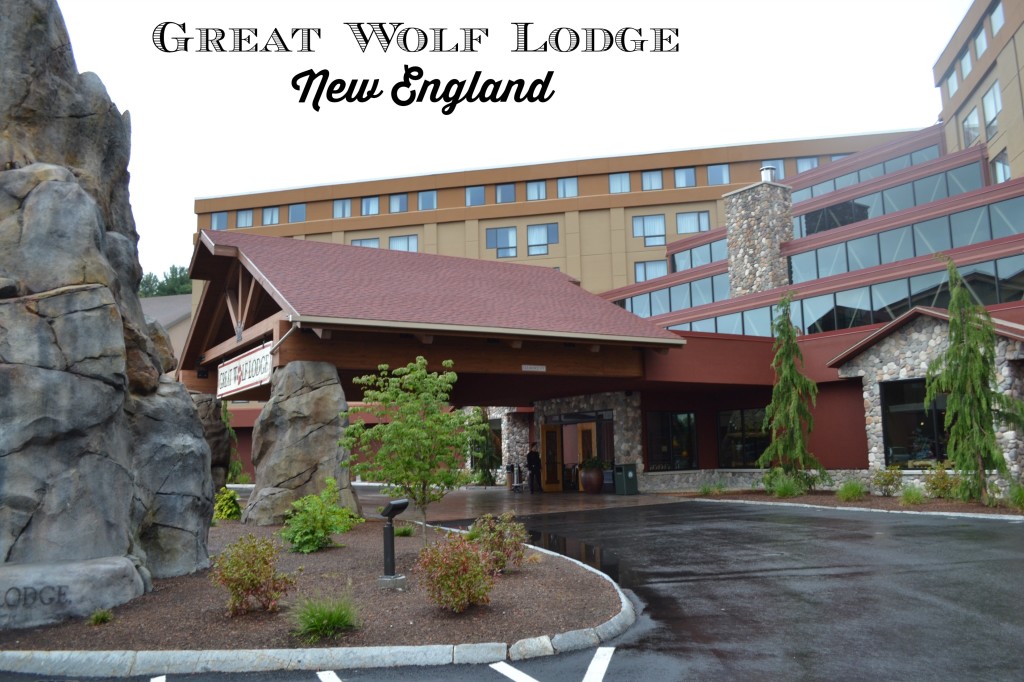 The place to spend the holidays this fall and winter is at the Great Wolf Lodge. We live closest to the New England Lodge, but there are also twelve other Great Wolf Lodge locations nationwide. Why is this the place to be? I will share with you what makes this place so different and great, and what they are offering over the holidays this year.
The Great Wolf Lodge
This is a place the entire family will love. You will find multiple indoor water parks, restaurants, game rooms, gift shops, bowling lanes, mini golf, story time hours, and much more! My kids loved the Howlers Peak Ropes Course™ and MagiQuest® at the Great Wolf Lodge New England. We will be checking out the Scooops® Kid Spa and Lazer Frenzy on our next trip there, which happens to already be booked! The rooms there are amazing, and we have a Kids' Cabin Suite for our next visit, which includes a kids' log cabin room with a daybed, bunk beds, and their own TV. As you can see, with the many activities to do with the family, you can stay multiple nights and still not get to do it all. It's definitely a family Staycation place to build family memories to last for a lifetime. This holiday season will give the family even more to celebrate if you book at Great Wolf Lodge today!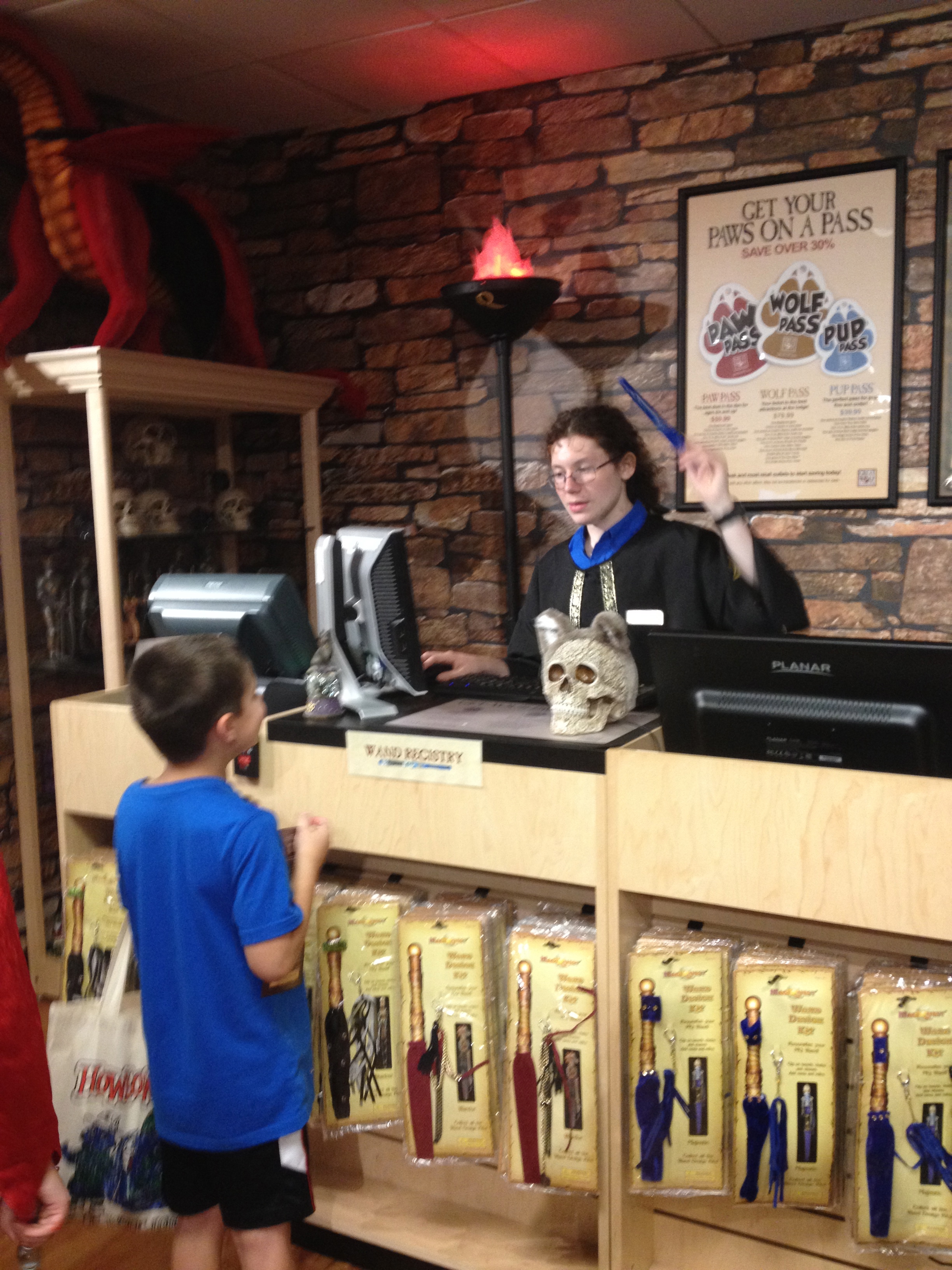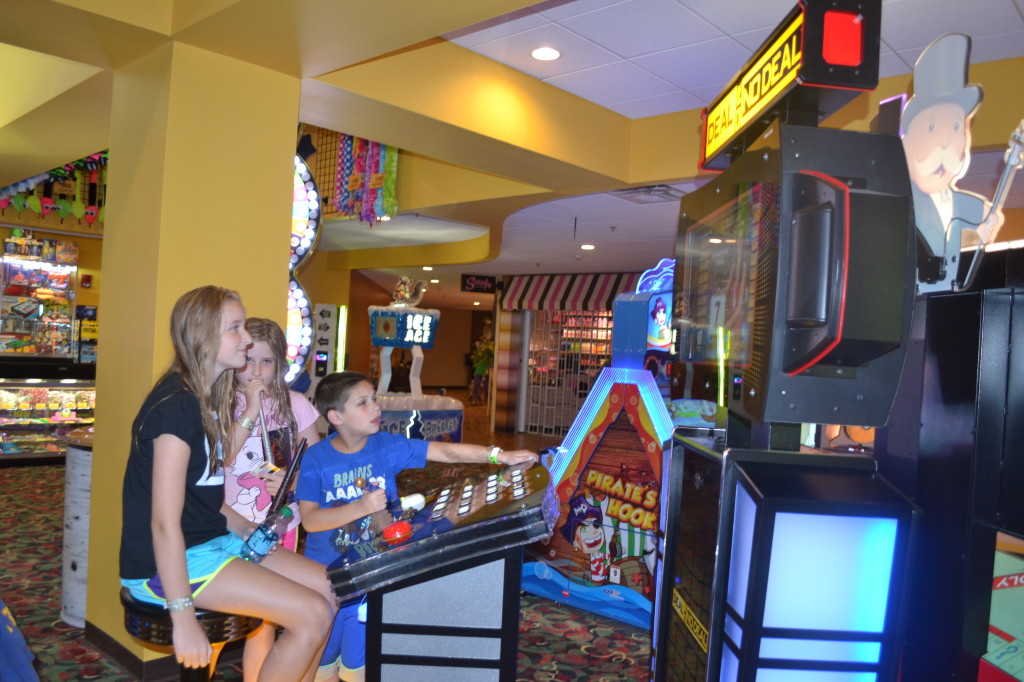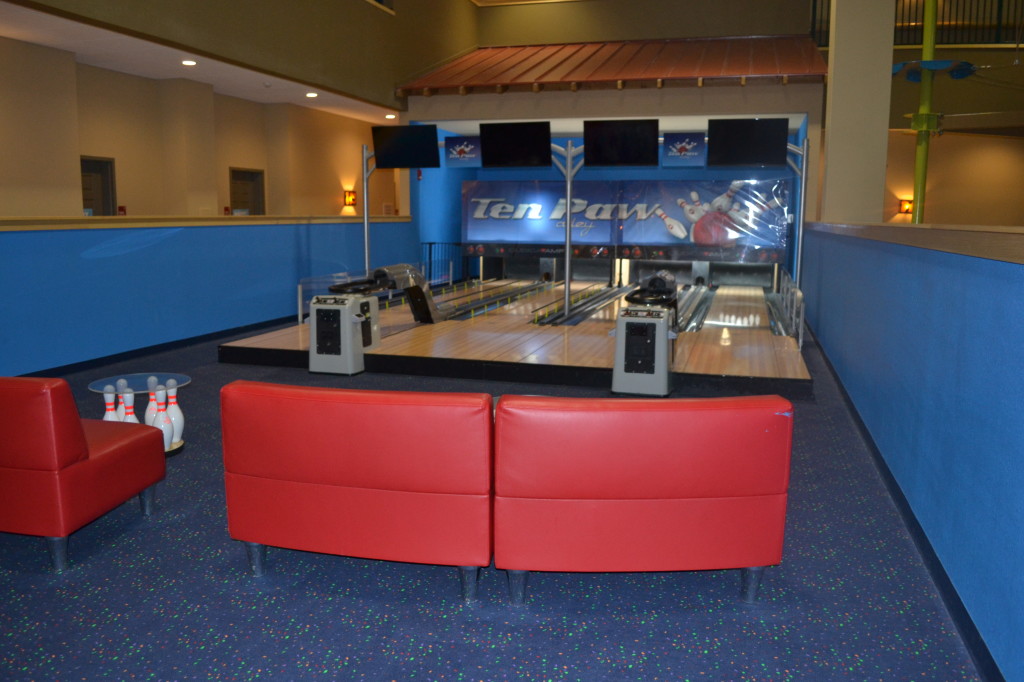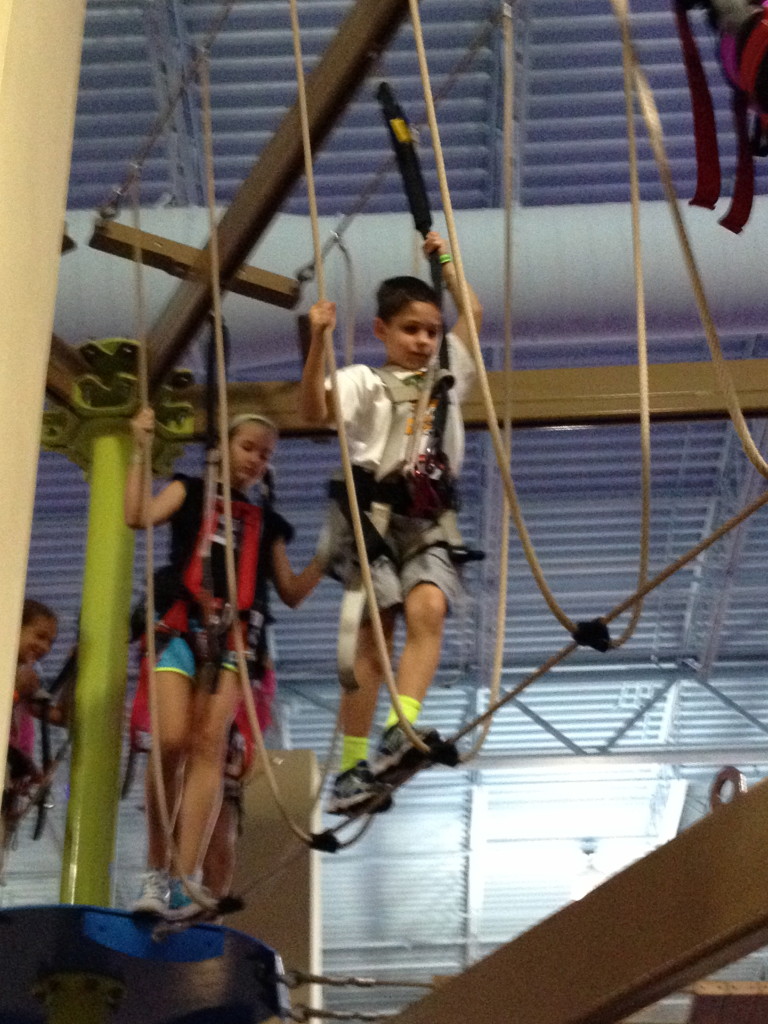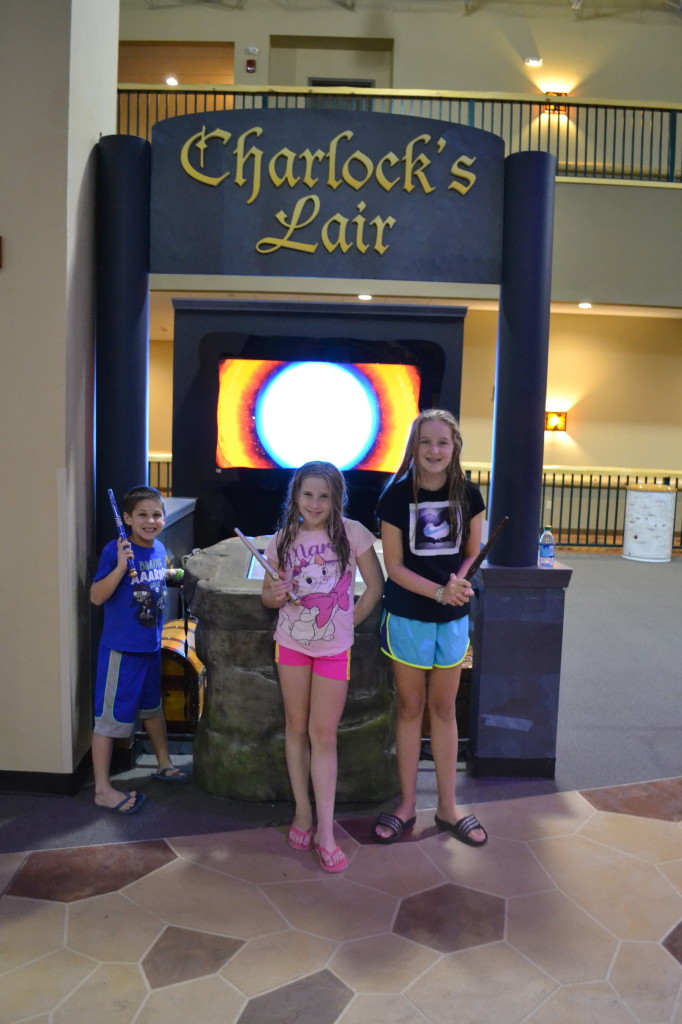 Halloween at the Great Wolf Lodge
This year trick-or-treating night is on a Friday. What fun to spend a weekend at the Great Wolf Lodge and trick-or-treat there! Check out the fun event for this holiday below:
Howl-O-Ween Deal at the Lodge
Festivities include:
Trick-or-Treat Trail (Grab your treat bag and collect goodies along the spooky trail through the lodge. Wear your costumes for ultimate fun!)

Monster Bash Dance Party (Bring your monster pack to the Grand Lobby every Friday and Saturday night! Enjoy dancing, games and cool prizes.)

Spooktacular Story Time (Listen to stories that are just a boo-bit scary.)

Costume Parade
Children of all ages are welcome to show off their costumes to the crowd!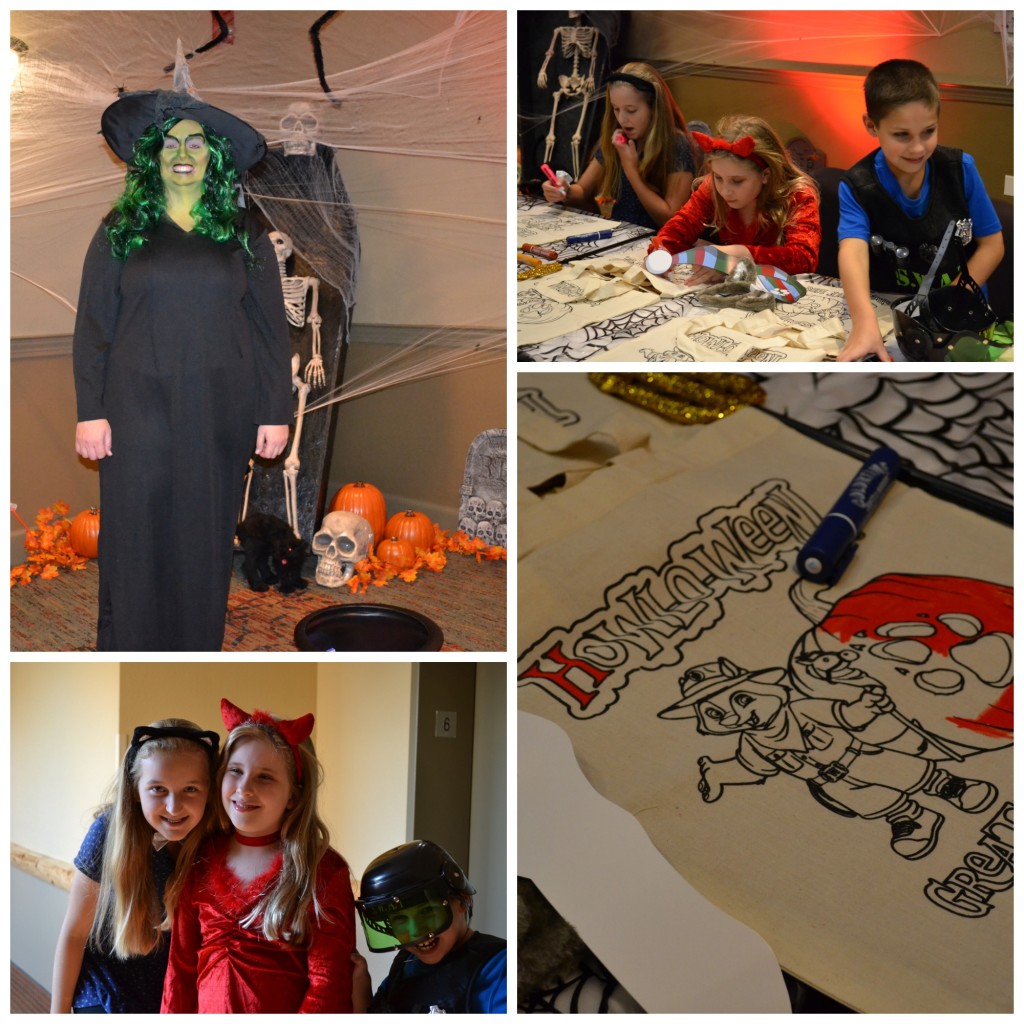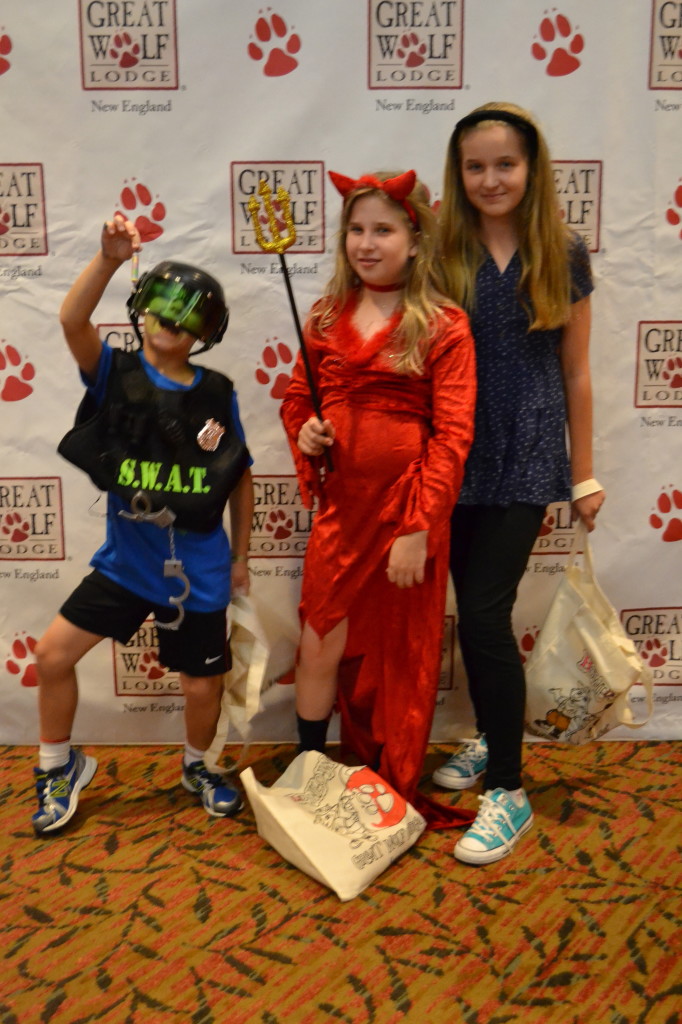 Thanksgiving at the Great Wolf Lodge
You can spend all day cooking at home and planning a meal the family will love, or you can book a trip to the Great Wolf Lodge with your family where you can spend more time visiting with family and less time cooking. The meal you will get for Thanksgiving at Great Wolf Lodge is beyond amazing! So many tasty Thanksgiving dishes, both traditional and non-traditional, so something for everyone in the family to love. It will be a perfect getaway for the holiday, and one your family will cherish and remember! Spend more time together instead of spending more time in the kitchen!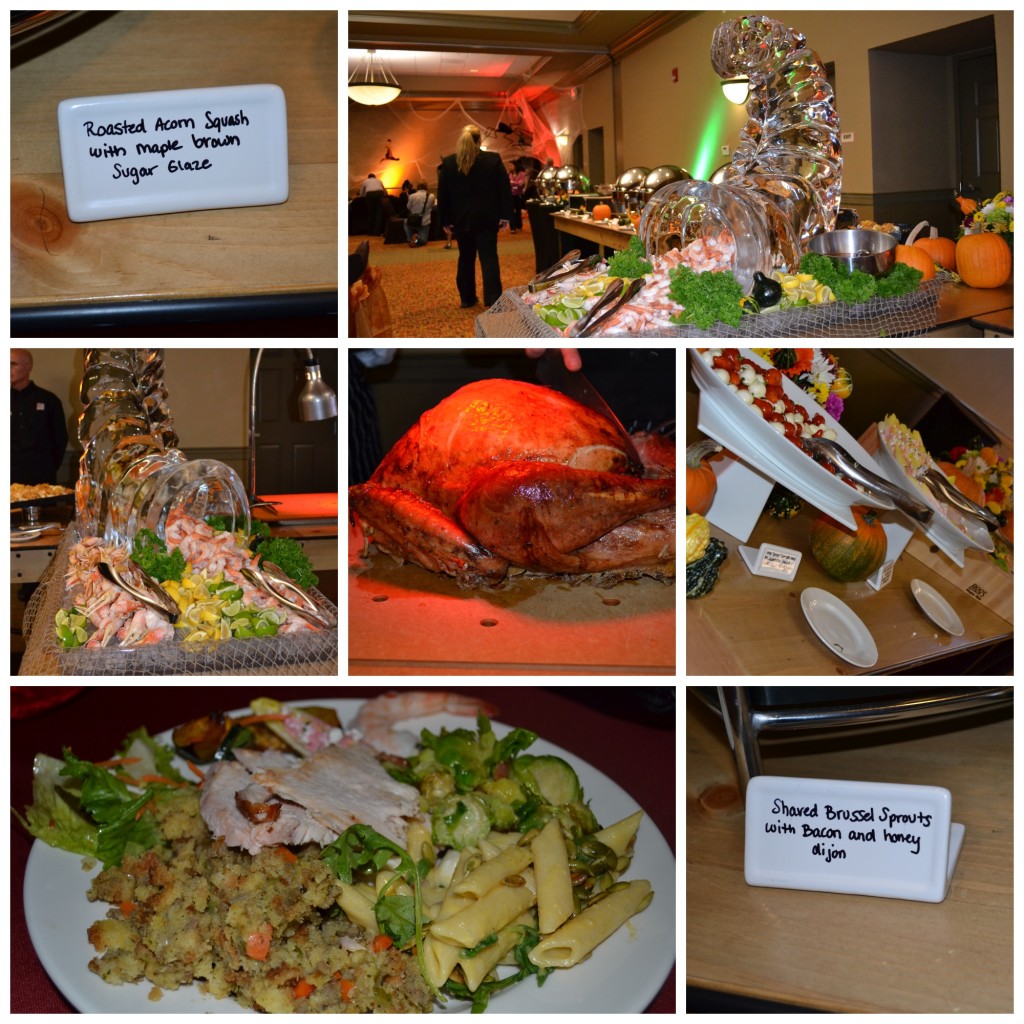 Christmas Season at the Great Wolf Lodge ~ Snowland
Experience Snowland November 29th, 2014 – January 4th, 2015 at Great Wolf Lodge! The lodge turns into an enchanted winter wonderland for the entire family to enjoy! Get involved in fun snow and holiday activities, as well as play in the water parks. This will be a winter to remember. Here in New England we definitely need an escape from the cold weather and real snow days. So pack your bags and come make some delicious Christmas cookies at the lodge and try the rich delicious hot chocolate! Here are some great activities to do during Snowland:
Life-size Gingerbread House




Dine inside the life-size Gingerbread House at the Great Wolf Lodge! The delicious aromas that drift from this giant Gingerbread House may start a craving for sweets, so they have made room inside for you and your family to dine!

Santa Visits Great Wolf Lodge




Santa Claus is coming to Great Wolf Lodge! He will make his grand entry during the annual Tree Lighting Ceremony on Saturday, November 29th. Additional visits from Santa will vary by lodge. Kids can also write letters to Santa at Santa's Letter Depot. He will respond after his world tour on December 25th.

North Pole University




Children can become a Snowland expert by enrolling in North Pole University. Complete four fun activities on your task list to obtain your "Snowploma" and a limited edition trading card!
So many great activities to beat the frigid temps outside, but still enjoy a snowy holiday!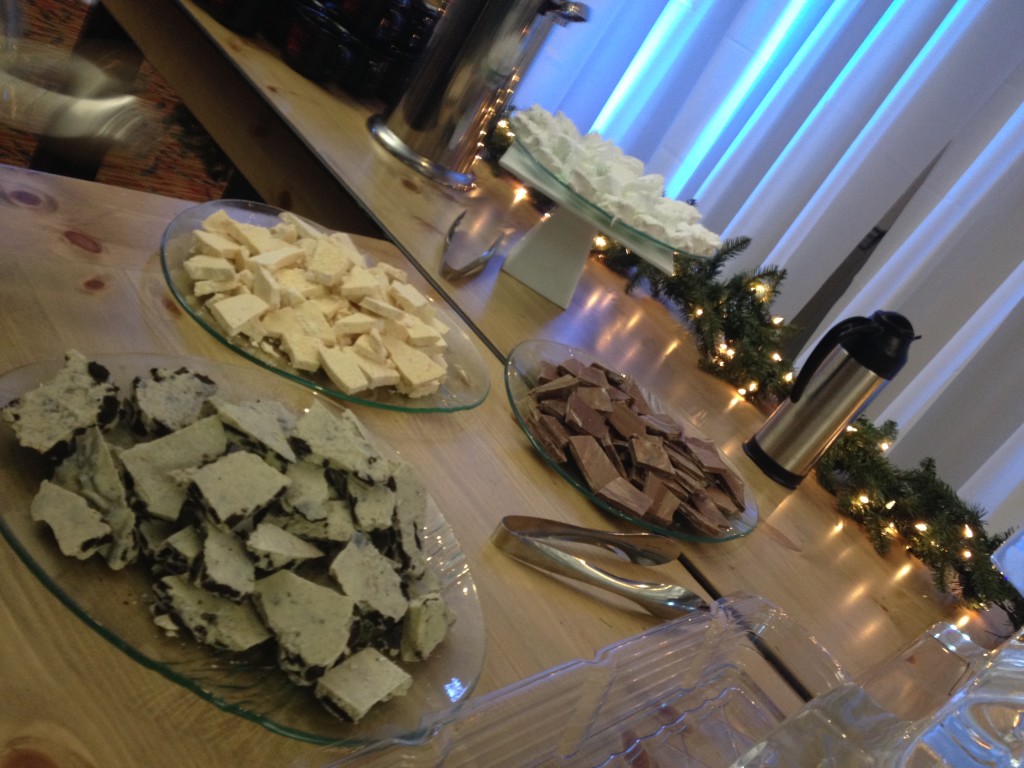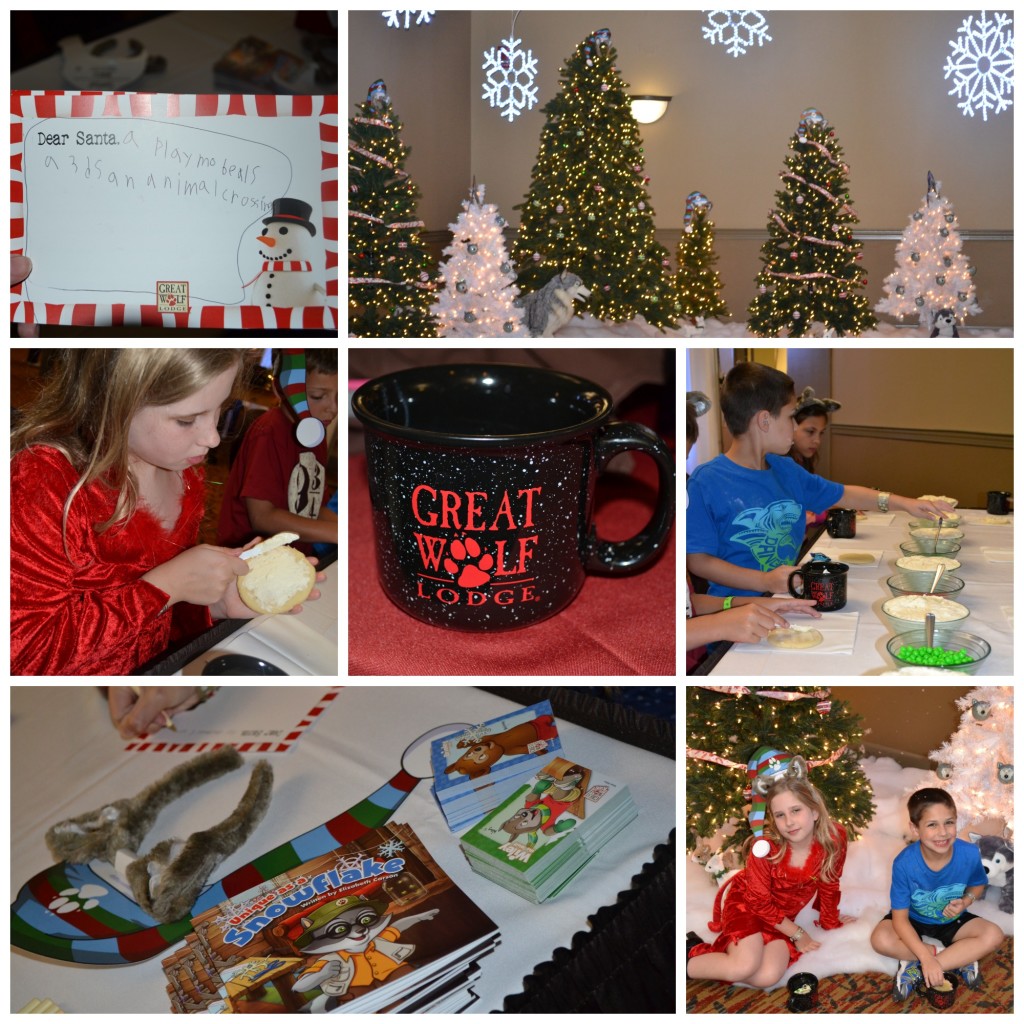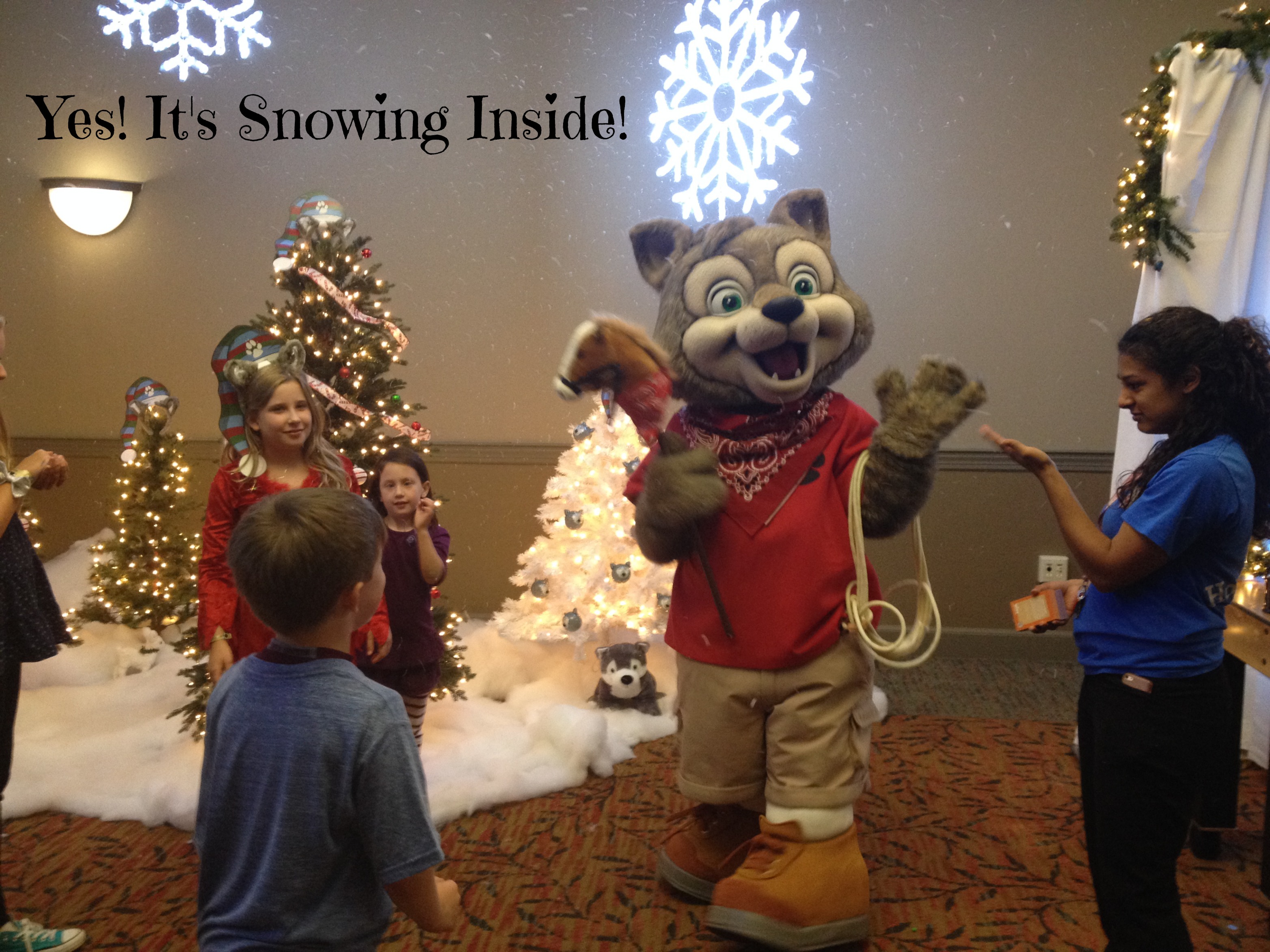 So what are you waiting for? Make your reservation today and spend the holidays at Great Wolf Lodge! From fun Howl-O-Ween events to the best Thanksgiving dinner one can eat to seeing it actually snow inside in the lodge. These are things you won't want to miss this fall and winter season! Maybe we'll see you there!
Check out the Great Wolf Lodge New England on Facebook and Twitter for great deals and lodge updates!