Disclosure: This is a sponsored post; however, all opinions are mine and mine alone.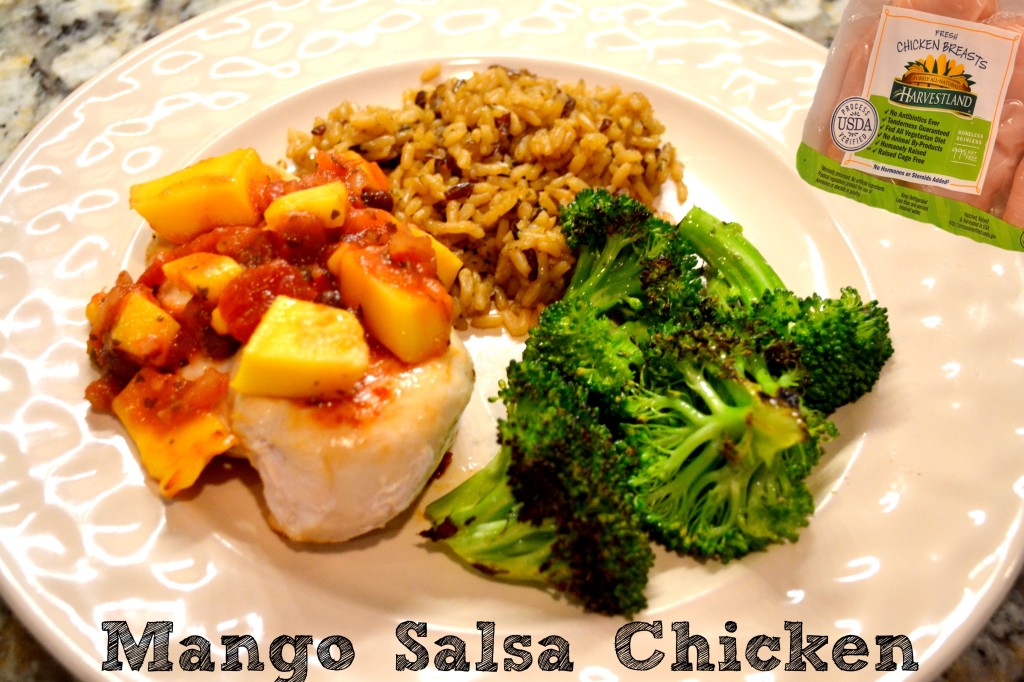 It's almost back-to-school time, and I am working on serving the family healthier meals that are well-balanced. It's easy in the summer to eat out, order in pizza, and to eat at the pool snack bar for dinner. They do have a killer grilled cheese and fries, but the kids need to get back to some healthy brain food. We need to nourish our bodies well to help our brains function and to stay healthy.
I discovered HARVESTLAND® chicken while shopping at Walmart, and one thing I love best about this chicken is that the chicken breasts are wrapped individually in freezer-ready pouches. This means when you purchase the tray of three or more, you can cook them when you want them.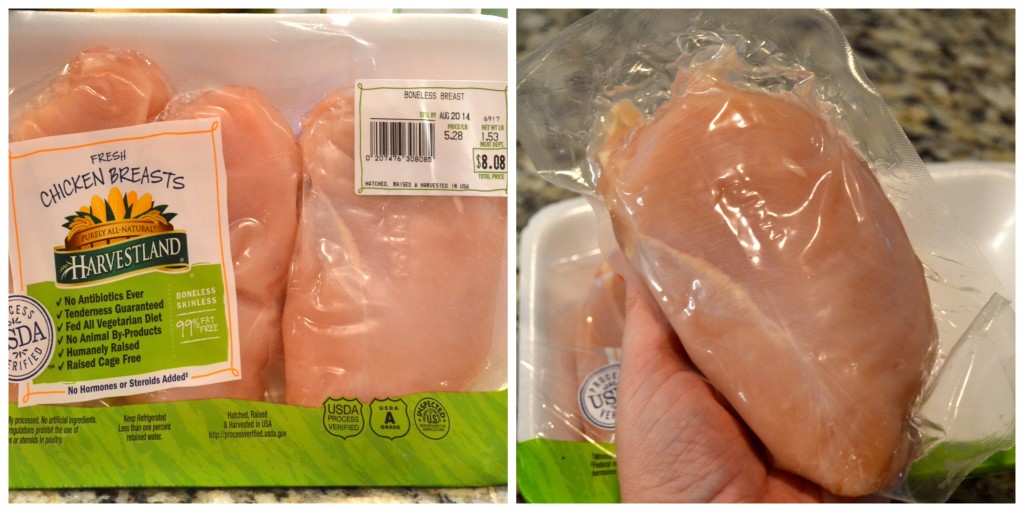 There are also many benefits to HARVESTLAND®  chicken as well (which now makes this my go-to chicken for cooking for my family):
No Antibiotics Ever

Fed All Vegetarian Diet

No Animal By-Products

Raised Cage Free

No Hormones or Steroids Added

Boneless and skinless; 99% fat free.

Tenderness guaranteed

USDA grade A

Inspected for wholesomeness by U.S. Department of Agriculture
HARVESTLAND® products are now the natural choice for my family. These products are minimally processed and have no artificial ingredients. I love the more natural choice. There are too many things in food these days that are added in and either make the food harmful or diminish the benefits.
For dinner tonight, I made a delicious meal of HARVESTLAND® chicken breasts with fresh mango salsa, wild brown rice, and cooked fresh broccoli. It made for the perfect healthy and balanced meal, and the kids loved it at well. The chicken was cooked to perfection. I cooked it in a skillet on the stove with some spray Canola Oil and it turned out perfect. It was tender, juicy, and full of flavor.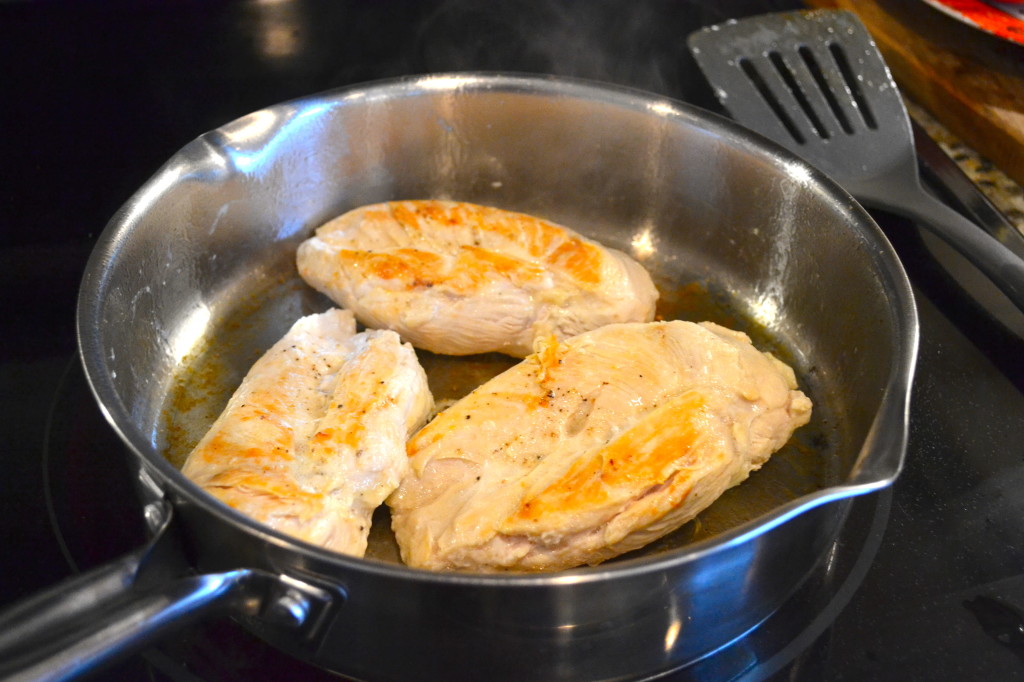 The mango salsa was a great combination of sweet and spice (still mild enough for the kids) to top the chicken as an added bonus. The meal took about 20 minutes to prepare, and we will definitely be eating this quick, easy and tasty meal throughout the school year as well.
I can't wait to try the other HARVESTLAND® products as well. I already purchased the HARVESTLAND® ground chicken for our Taco Tuesday night this week. I thought it would be a healthier substitution in one of our favorite weekly meals. I'll let you know what the kids think! Happy back-to-school everyone! What are you planning in your family meals to make them healthy and well-balanced this year?