This post is part of the HEALTHY ESSENTIALS® 2014 program by Johnson & Johnson Consumer Companies, Inc. and The Motherhood, who sent me a box of products and compensated me for my time. Opinions, experiences and photos shared here are all my own, and I hope you enjoy them.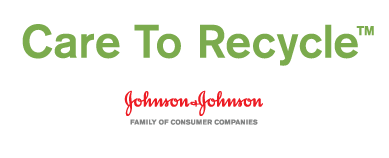 Reduce, Reuse, Recycle and Rot are the 4 R's we've talked about here on Mama Luvs Books! The environment is so important to protect, as I previously stated in this post about our trip to the Rhode Island Resource Recovery Center. After that field trip, we started using reusable grocery bags, less amounts of bottled water, and even bought a compost bin for the backyard. Getting educated about the Earth and how to protect it is important, and certainly leads to having people take action. I love how Johnson & Johnson® are working to help the Earth as well with their Care to Recycle program. As Earth Day approaches this coming April 22nd, it reminds us all to be more helpful in keeping our Earth clean. Check out this site for additional tips and facts on what and where to recycle: http://caretorecycle.com/
See J&J employees share their thoughts on sustainability in this powerful video (click on image to get to the video):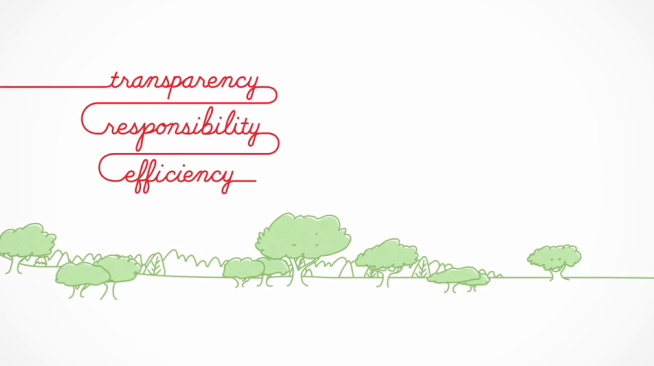 Another Way to Help: Donate A Photo. The free Donate A Photo (DAP) app allows people to make a difference by raising money and awareness for causes that they care about through one simple act! That's right, just taking a photo. We all do it multiple times a day from our phones. For every photo shared through Donate-A-Photo, Johnson & Johnson® will donate one dollar to one of its non-profit partners. There are so many different ways to choose to help others on their list. And taking a pic to share is an EASY and FUN way to help!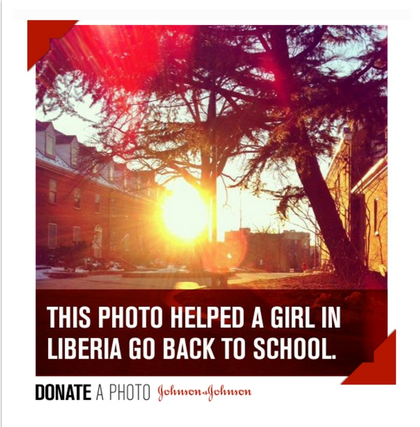 Photo Credit: http://www.donateaphoto.com/
Having You Covered for Earth Day – Remember to Recycle Packaging in the Bathroom.
HEALTHY ESSENTIALS® is offering amazing printable coupons, tips & tools and so much more for all the products you and your family love. Save on on toiletries and other bathroom necessities in recyclable packaging! It's great because you can save over $55 by visiting http://www.HealthyEssentials.com this month and signing up for HEALTHY ESSENTIALS® coupons and offers.
Some great deals you will find:
Save $1.00 on any JOHNSON'S® Baby Intense Moisture Cream

Save $1.00 on any LUBRIDERM® product (6oz or larger)

Save $1.00 on any (1) CLEAN & CLEAR® product (excludes trial and travel sizes)

Save $1.00 on any (1) NEUTROGENA® Sun product (exclude trial size)

Save $1.00 on any (1) LISTERINE® SMART RINSE Anti-cavity Mouthwash, 500 ml

Save $1.00 on any (1) REACH® Total Care Floss, or REACH® Gentle Gum Care Floss, or REACH® Dentotape® or REACH® Access® Flosser

Save $2.00 on any (3) NEOSPORIN®, BAND-AID® Brand Adhesive bandages or JOHNSON and JOHNSON RED CROSS® Brand products (excludes all trial and travel sizes, First Aid Kits, 10 ct Band-Aid Brand Adhesive Bandages, and On-the-Go First Aid Kits. Must buy (2) different brand products to qualify for this offer along with a third product)