Taking time to really be there for your kids is so important. You all know I was a stay-at-home mom for years, and now I am a work-at-home mom with full-time hours. I am still working on finding my balance, but it is so important to find time to really be there for your kids. Of course before my full-time job, I had ALL the time in the world to devote to volunteering. I took positions in Moms Club, New Neighbors Club, helped with the PTG, and I was a Girl Scout leader for years. I had to give some of that up when I took my new job, but what I will not give up is volunteering when I can. I still want to be there for my kids and have them see that I am there.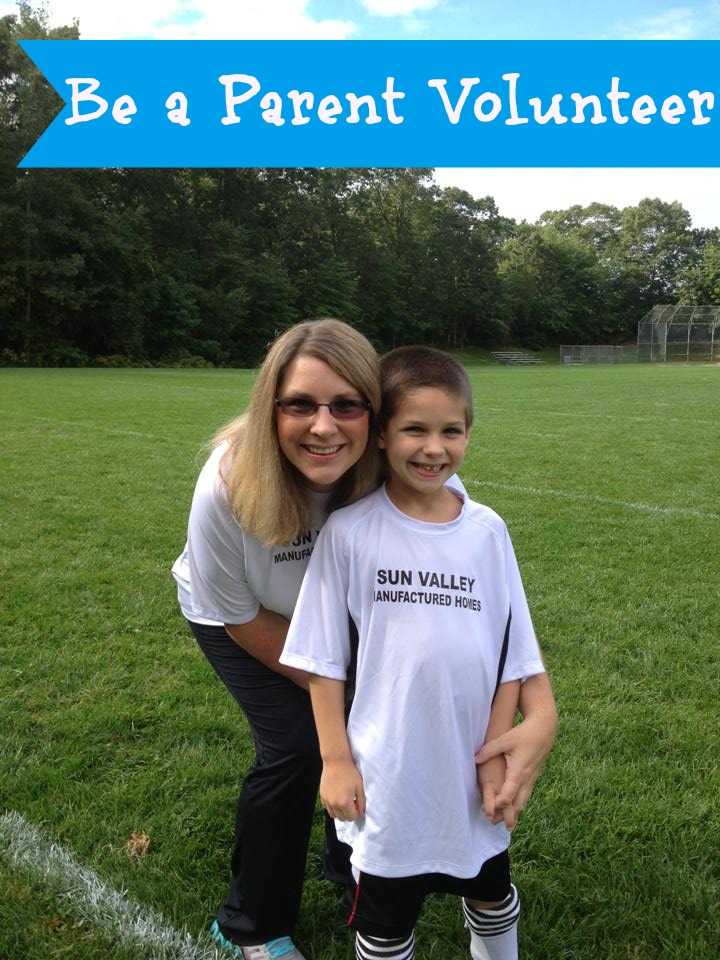 My son wanted to sign up to play soccer this fall, so of course we were super excited that he was interested in sports and not just playing the iPad. I signed him up, but there would only be teams if some parents stepped up to coach. I played soccer growing up for MANY years, both my parents coached my teams when I was younger, so I knew this was something I needed to do for my son. I had been my daughter's Girl Scout leader for the past three years, and I knew this was the time for me to volunteer for my son and bond with him.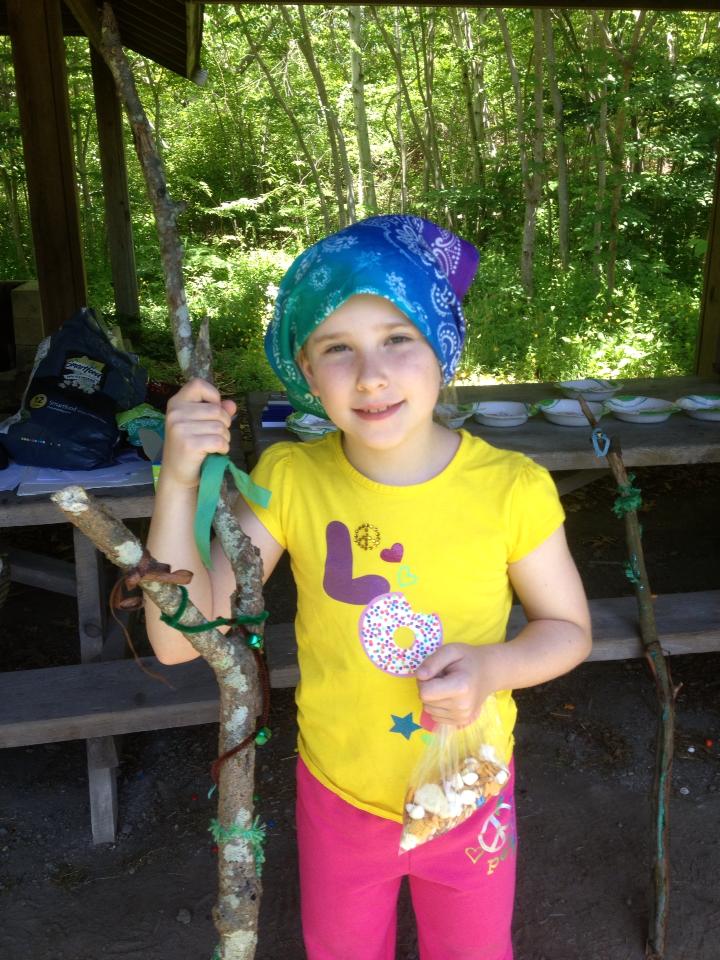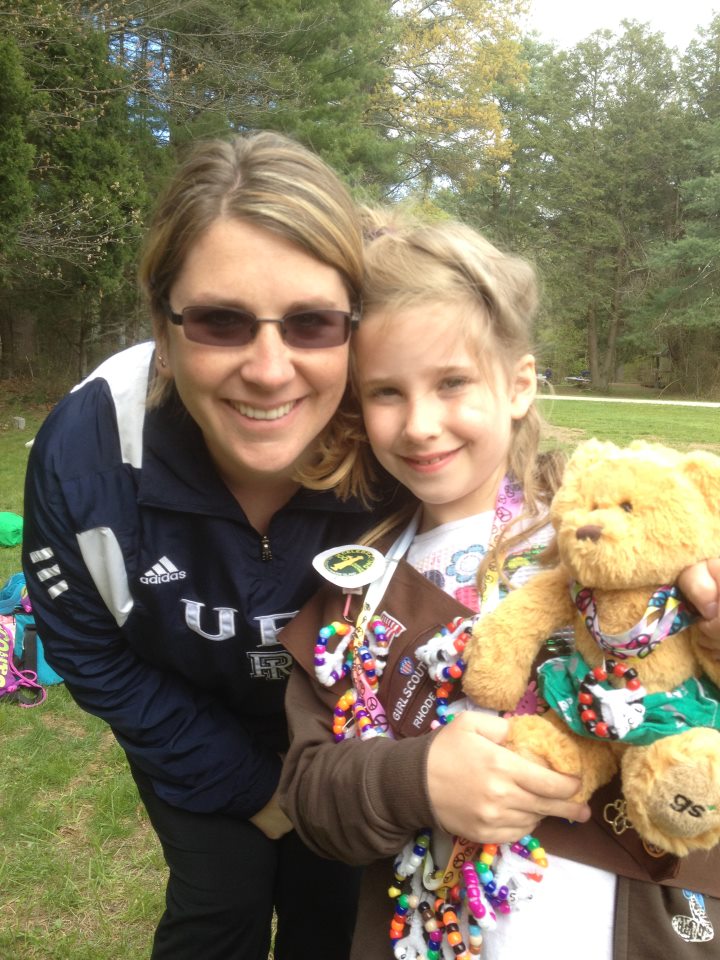 I was nervous because I do work many hours, but I did find a way to fit it in! I told the league coordinator I could have practices after my work hours, and even though I was tired from working it was so worth it. I really liked being with my son, teaching him about soccer, and just doing something for him and with him! I could tell he was very excited about it too! There is just something to be said for making that time to be with your kids.
They will remember that you were the PTG president, the Girl Scout leader, in their classroom working, and that you were the Coach! It means the world to them that you are there for them. You can spend money buying your kids things, but that's not what they will treasure and remember. It is you and your time that kids crave and means the most to them. I am glad that even with working I found the time to be there for my son. I will not regret volunteering one bit. Sometimes I had to do everything I could to gather the energy I needed to go and run the practice with a group of energetic 6-8 year old boys, but seeing the smile on my son's face each day was all worth it! Be there for your kids, even when you don't think you have the time or energy! You can do it! Be a parent volunteer!