Want something exciting to do in Providence, RI next week!!! Well, Providence Performing Arts Center has just the show for you!! Yes, you heard it right…..Evita is coming to PPAC! I will be there tweeting from the show this week. I can't wait to see it, and I bet you would love to see it too! Check out the show information below!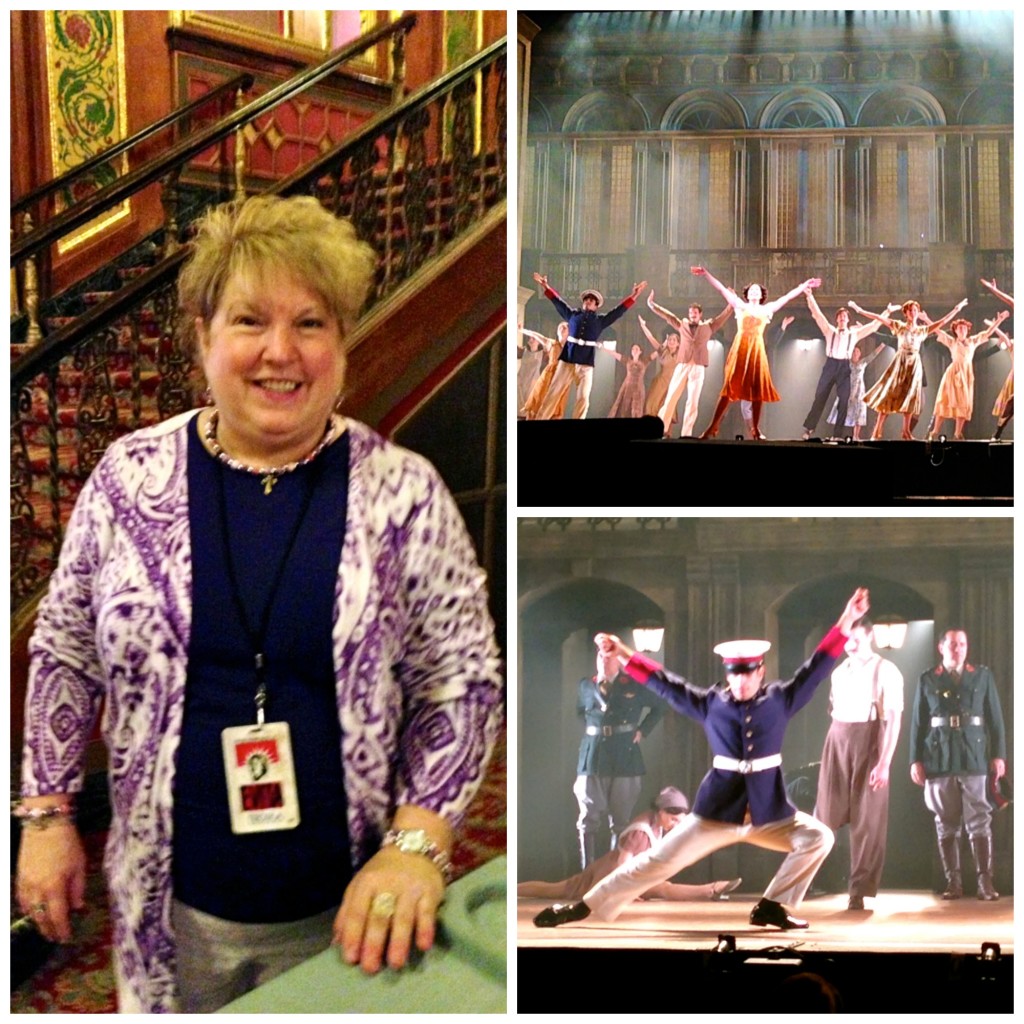 Sept 8th – 14th , 2013
Fri/Sat Eves, Sat/Sun Matinees: $80, $68, $63, $53; All Others (Weekdays, Sun Eve): $70, $58, $53, $43
Event Showings
September 8, 2013




1:00 PM

September 8, 2013




6:30 PM

September 10, 2013




7:00 PM

September 11, 2013




7:00 PM

September 12, 2013




7:30 PM

September 13, 2013




7:30 PM

September 14, 2013




2:00 PM

September 14, 2013




8:00 PM
Show Description from PPAC:
"Eva Perón used her smarts and charisma to rise meteorically from the slums of Argentina to the presidential mansion as First Lady. Adored by her people as a champion for the poor, she became one of the most powerful women in the world — while her greed, outsized ambition and fragile health made her one of the most tragic. EVITA tells Eva's passionate and unforgettable true story, and features some of theater's most beautiful songs, including "Don't Cry for Me Argentina," "Another Suitcase in Another Hall" and "High Flying, Adored." Don't miss the stunning new production, directed by MICHAEL GRANDAGE and choreographed by ROB ASHFORD, that CBS This Morning called "THE SHOW BROADWAY HAS BEEN WAITING FOR!""
CHECK OUT THIS GREAT VIDEO BELOW AND YOU WILL BE PSYCHED TO GO!