We just returned from our family vacation/family reunion at Rehoboth Beach in Delaware. I love vacationing in Rehoboth Beach for many reasons. It is a very family-friendly and fun place! There are things to keep the kids entertained and fun nightlife close by for adults too (we had my parents with us to babysit)! Here are a few fun things you can find in Rehoboth Beach, DE: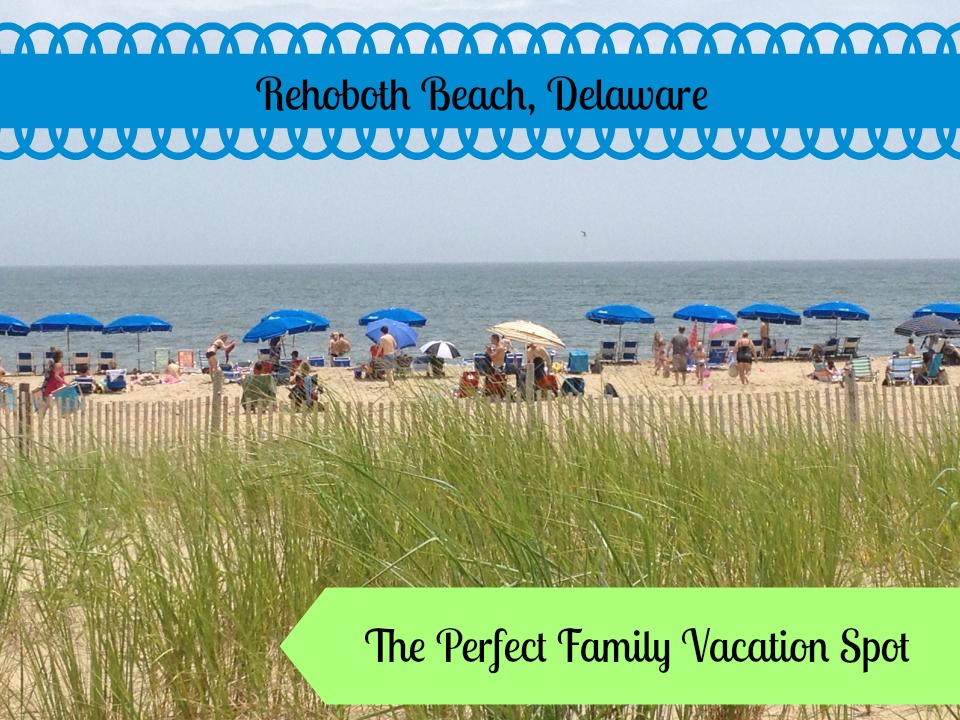 The Beach and The Boardwalk
We have beaches here in Rhode Island, but nothing can beat strolling the boardwalk for some frozen custard, rides and games, pizza, and fudge! Nothing can beat Kohr Bros, Funland, Grotto Pizza, and Candy Kitchen! I love the cute shops on the boardwalk as well! The main street in Rehoboth also has great shops to choose from. We really enjoyed shopping at Browseabout Books that has great storytimes for the kids!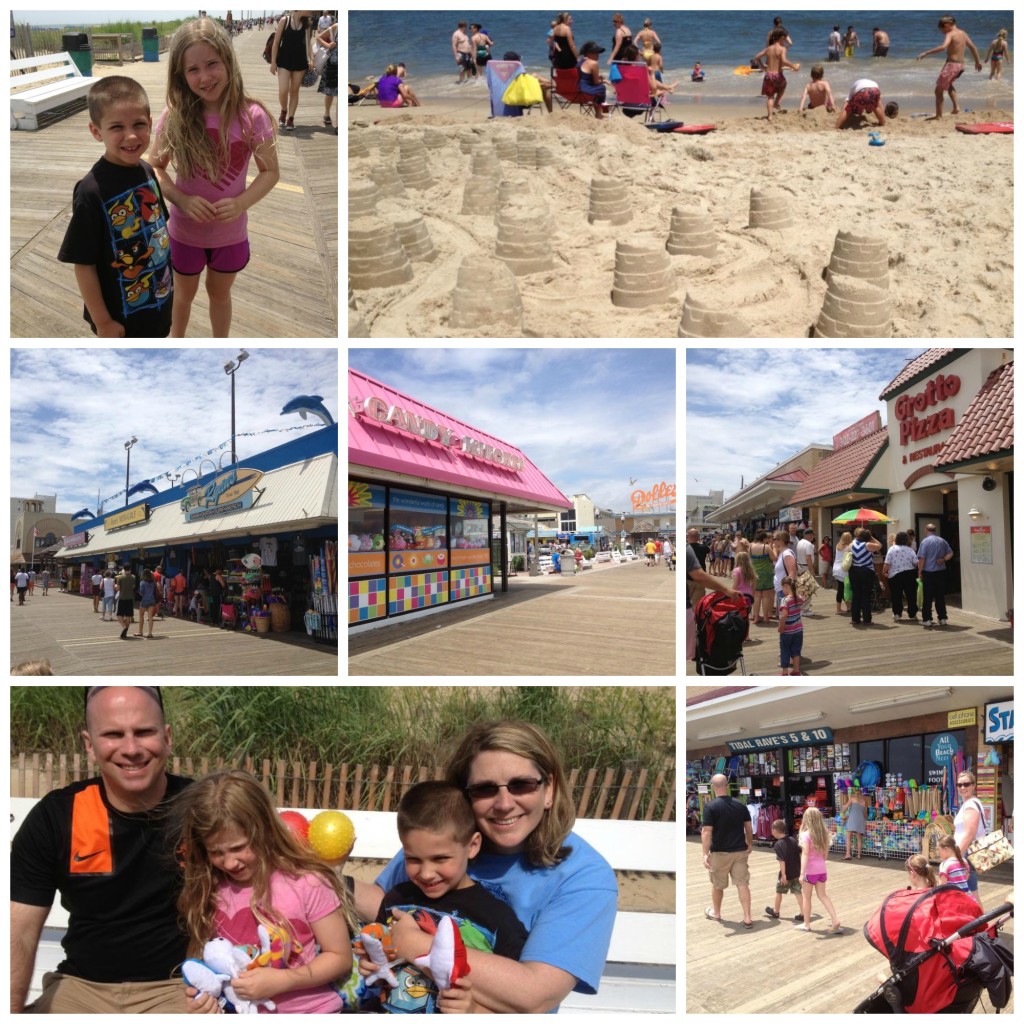 Dewey Beach Close By
It's fun to go out for some adult time at night (if you can get a sitter), and Dewey Beach is close by and has a great nightlife scene. You can choose to hang out at places like The Starboard, Bottle and Cork, Rusty Rudder, and more! From the house we were renting we could walk down past two houses to the corner and wait for the Jolly Trolley! This trolley serves the area to take you from place to place! Very easy to commute to Dewey this way! About a five minute ride!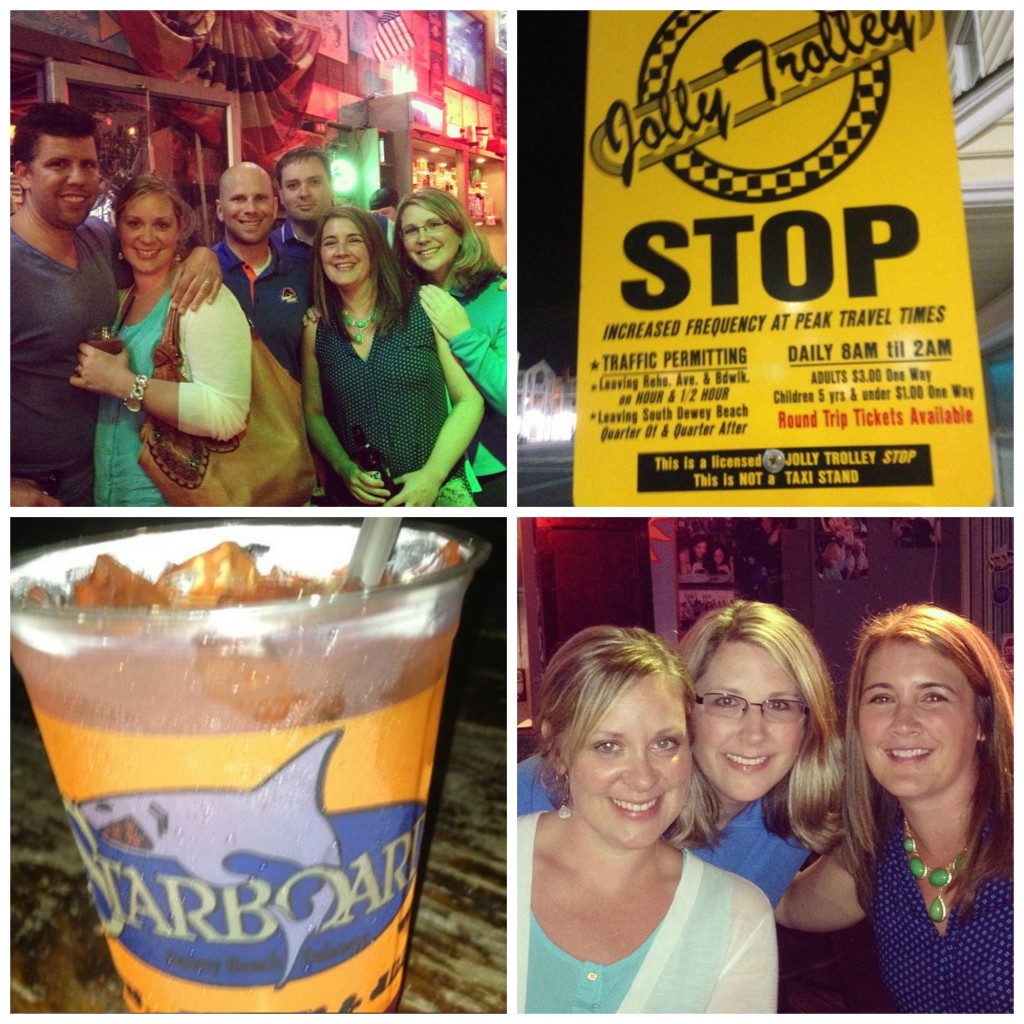 Houses to Rent at Rehoboth
There are many rentals to choose from in the Rehoboth Beach area. Some have pools, some are closer to the beach, some have additional spaces. We lucked out with a house that was a great fit for our family. My sister found it and made the arrangements online. We had a pool and a smaller house (for my family) adjoined to the main house (my sister's family and our parents). We had about a four block walk to the beach, but otherwise a great house! The kids were in the pool by 8am every morning!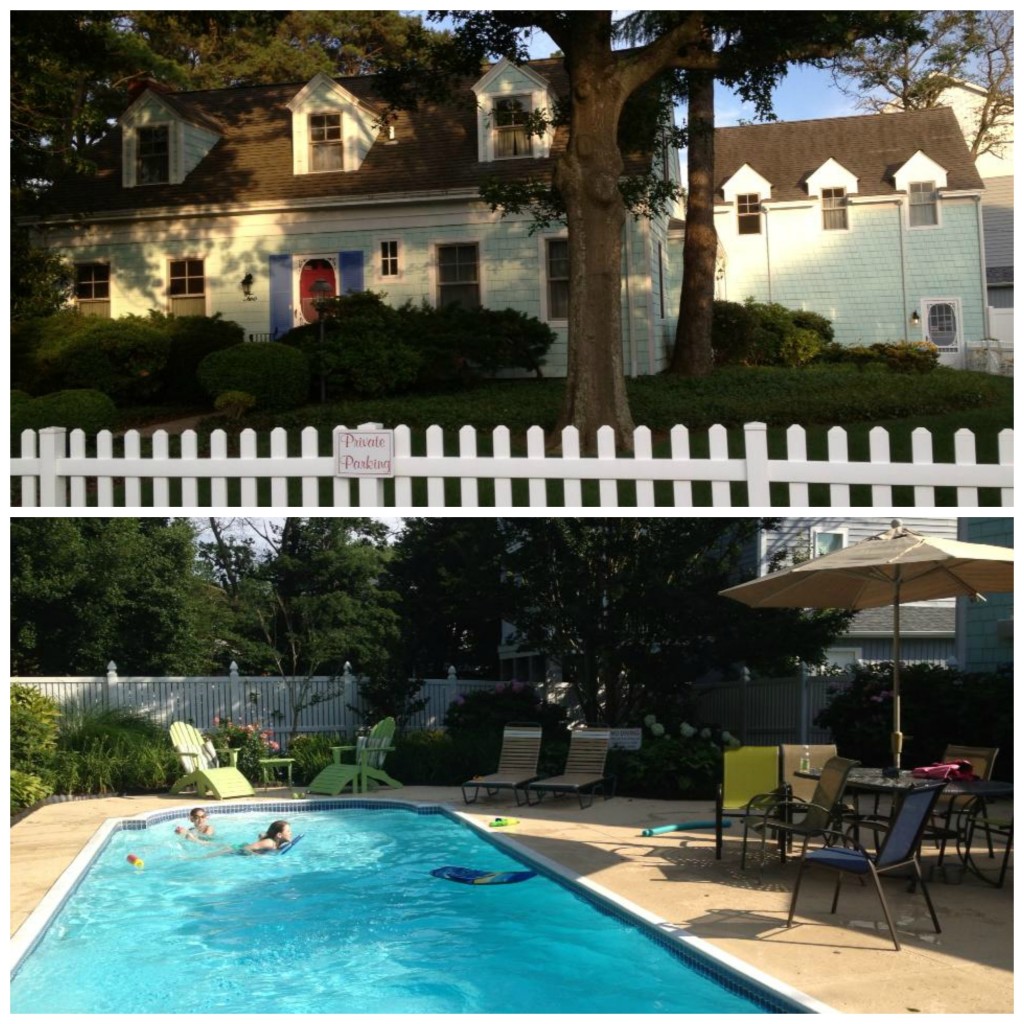 Fireworks and Mini-Golf
Watching fireworks on the beach was amazing on July 4th! I can't think of a better place to watch them! Luckily we could just walk there from our house. People drove in from everywhere to sit on the beach and watch them. They usually get over 100,000 people to view the fireworks! The show was great! Also, we drove a few miles to play mini-golf at Shell We Golf! For a summer beach experience a round of mini-golf is a must do, and the kids had a fun time!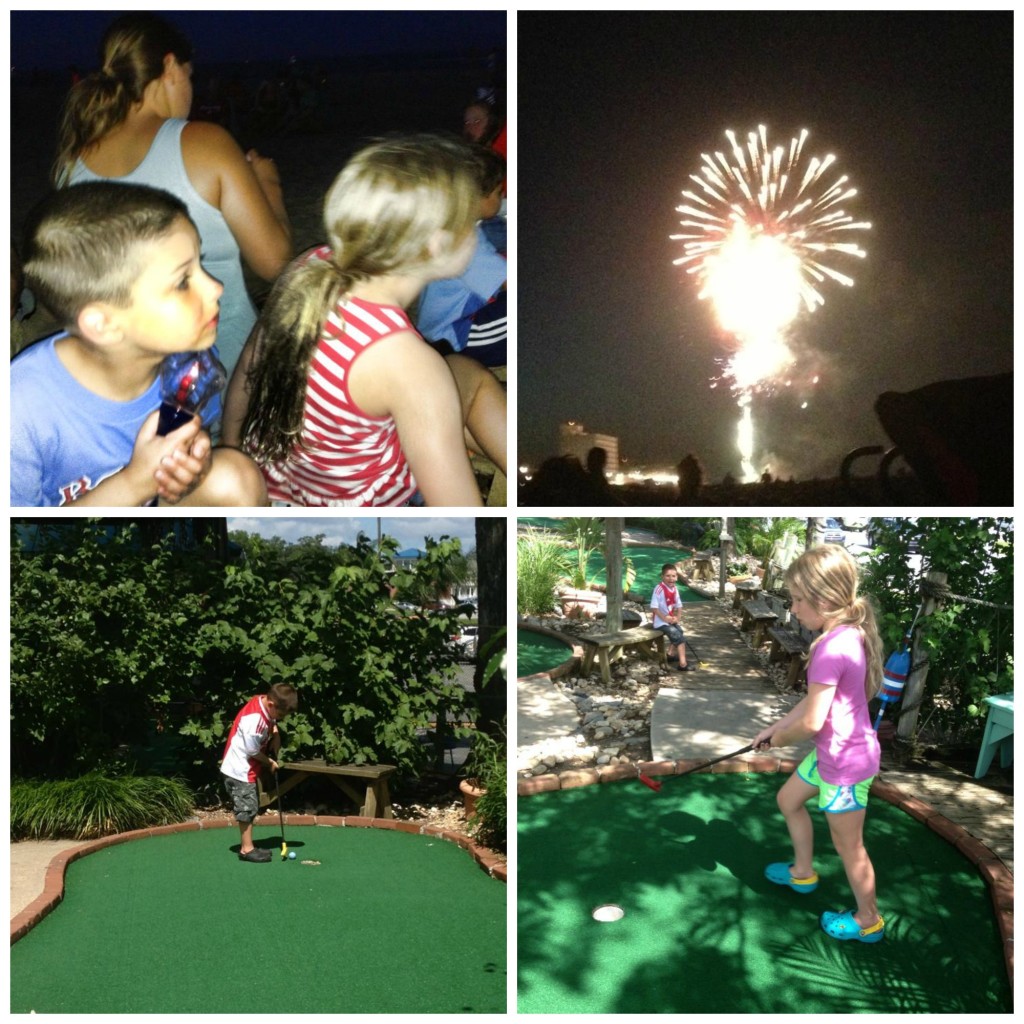 So, if you are thinking of a nice family-friendly and fun place to take a vacation, I would definitely consider visiting Rehoboth Beach, Delaware! The local restaurants are also great! They have outlets for shopping close by as well! We can't wait to go back next summer for more family fun!