I participated in a campaign on behalf of Mom Central Consulting for Kohl's. I received a promotional item as a thank you for participating.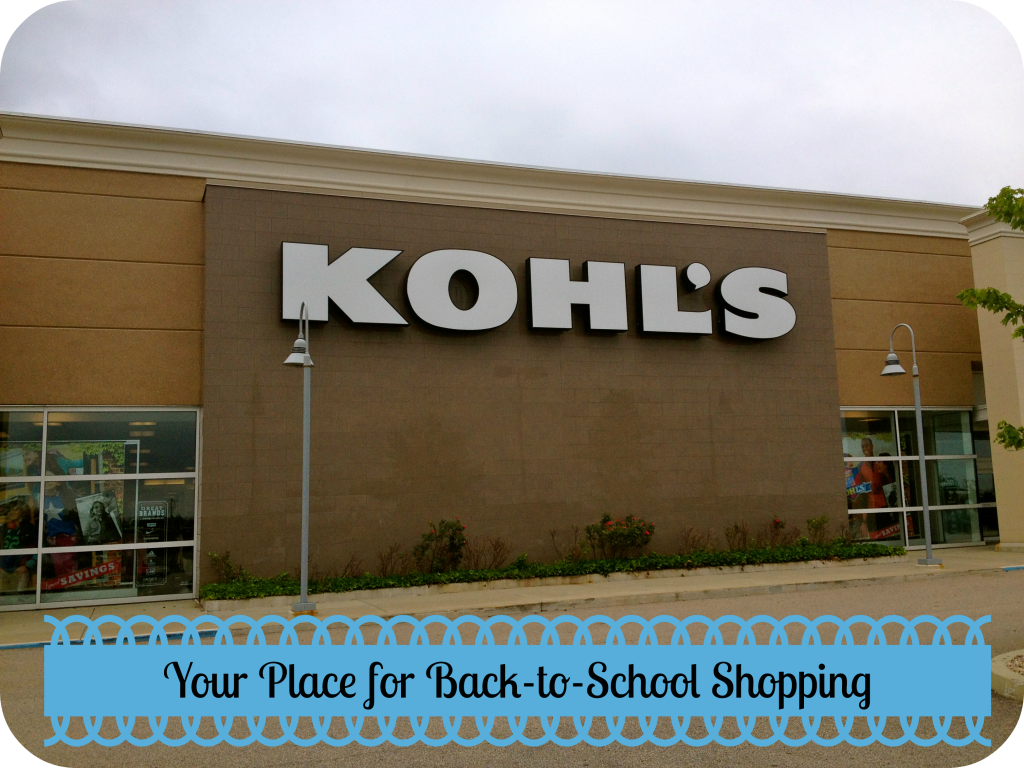 It is almost that time of the year! Back-to-School shopping is around the corner. My favorite place to shop for back to school is Kohl's! Why is this the best place to shop? That's simple! Kohl's has everything you need! From clothes to shoes to bedding to toys to kitchenware! Kohl's literally has it all! I get lost in there when I shop. There is always something on sale for a great deal that I pick up extra. I do not stick to a list at Kohl's! Too many great things to choose from there. 
Another reason I love Kohl's is for their great deals. I have a Kohl's credit card which helps me to get extra percentages off my bill at checkout and also earn Kohl's Cash! If you do not know what Kohl's Cash is, then you are missing out! For every $50 I spend at Kohl's during the earning period, I get $10 back in Kohl's Cash to spend. How amazing is that? You get it in the form of a coupon to bring back and spend during a certain time period. You spend it just like CASH! I love earning and spending my Kohl's Cash! Free money just for shopping!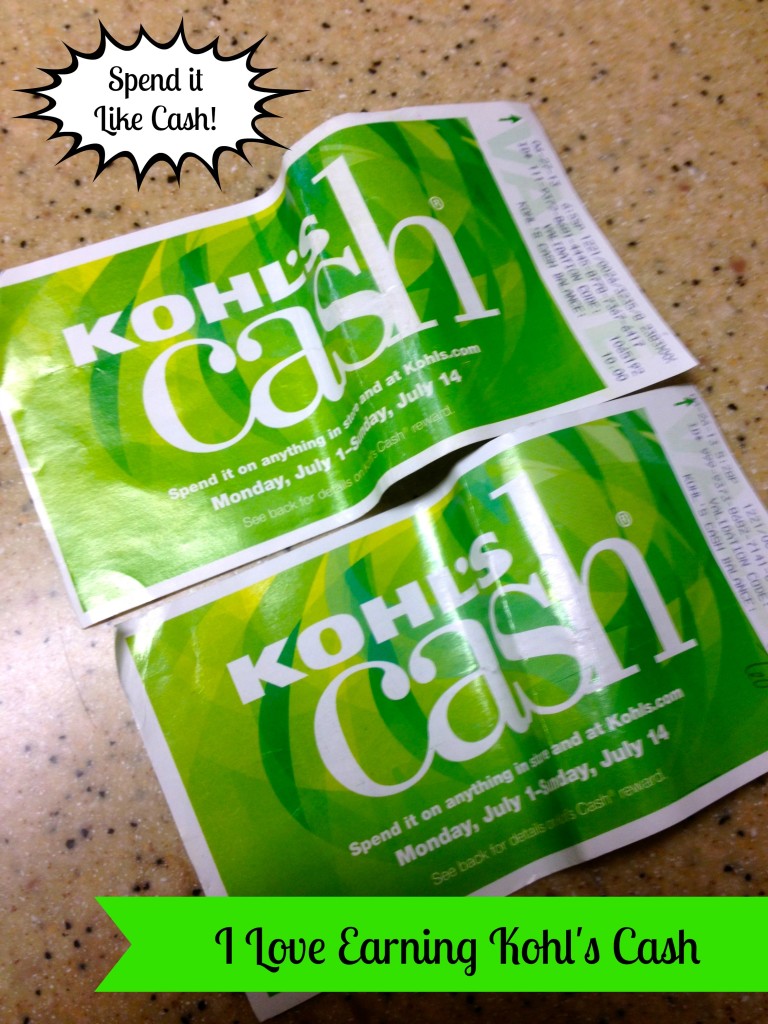 Having a Kohl's credit card allows me to also get great deals in the mail! I love getting the extra 30% off coupon! I always go in to the store when I get that one! They range from 15%, 20%, and 30% off! I also love the emails I get from Kohl's telling me about their current sales and deals! Make sure to check out the Kohl's site and you can see for yourself all the fabulous Back-to-School deals going on right now! We are heading to Kohl's this week to buy things for school which starts in just about three weeks. We had an unbelievably short summer this year. My son wants a new backpack to start First Grade, and I always love getting the kids a new outfit for the first day of school. I think I need some new clothes too, as I am hoping back-to-school means that I get some time to get back into the gym! I can't wait to go shopping this week and see what I can find at Kohl's! I have some Kohl's Cash to spend and a gift card! You'll see my post later this week with my super finds for Back-to-School!