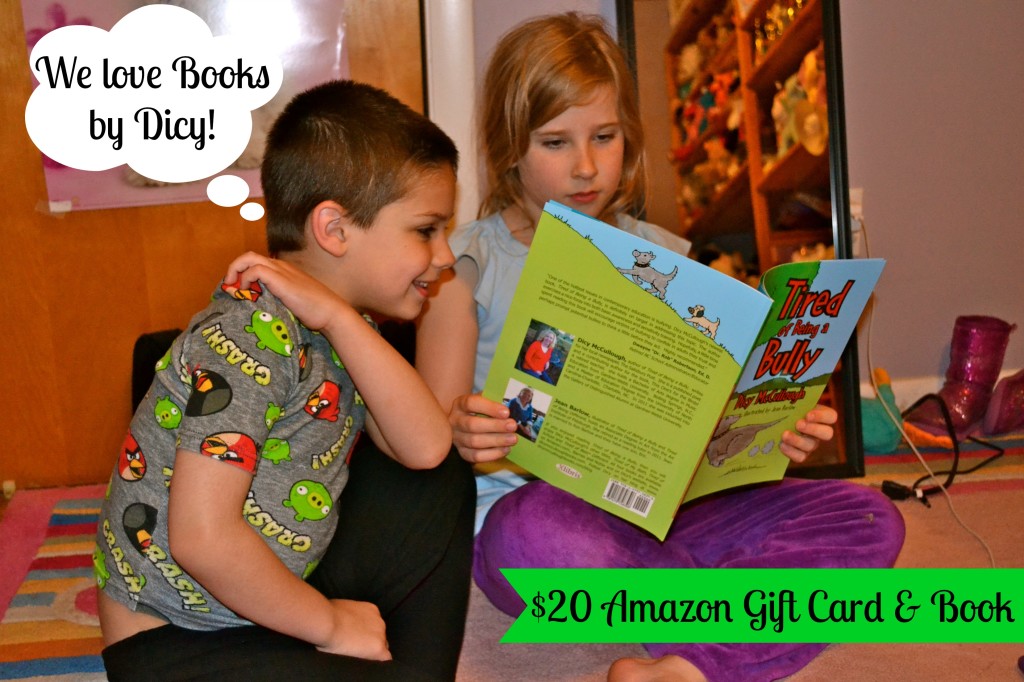 One of my favorite young kids' book authors is Dicy McCullough. You've seen me review some of her other books on my site, like Tired of My Bath. This new book that just came out from her is called Tired of Being a Bully. What I love most about Dicy's books is that she always has a lesson to teach kids. The main character, John Allen, is consistent throughout all of her books. This book is a bit different, as it is told from the point-of-view of John Allen's dog, Rocky. Rocky has to deal with a "dog bully" that is new to the neighborhood. You'll need to read this book to see what Rocky does and what he learns about bullies. It's such a positive take on the whole bullying situations kids are involved in with other kids.

I love books that teach lessons, because these are great ways to break through larger topics with your kids. My daughter has been dealing with personal friendship issues lately, and reading a book like this can open the conversation of how she is feeling and give her strategies to help her in dealing with other kids.
You can check out Dicy's books on her site, http://dicymcculloughbooks.com/. Her books include, Tired of My Bath, Tired of School, Tired of Being Different, and Tired if Being a Bully. Each one teaches a different lesson that kids can relate to. You can also check out Dicy on Facebook, Twitter, and her Blog.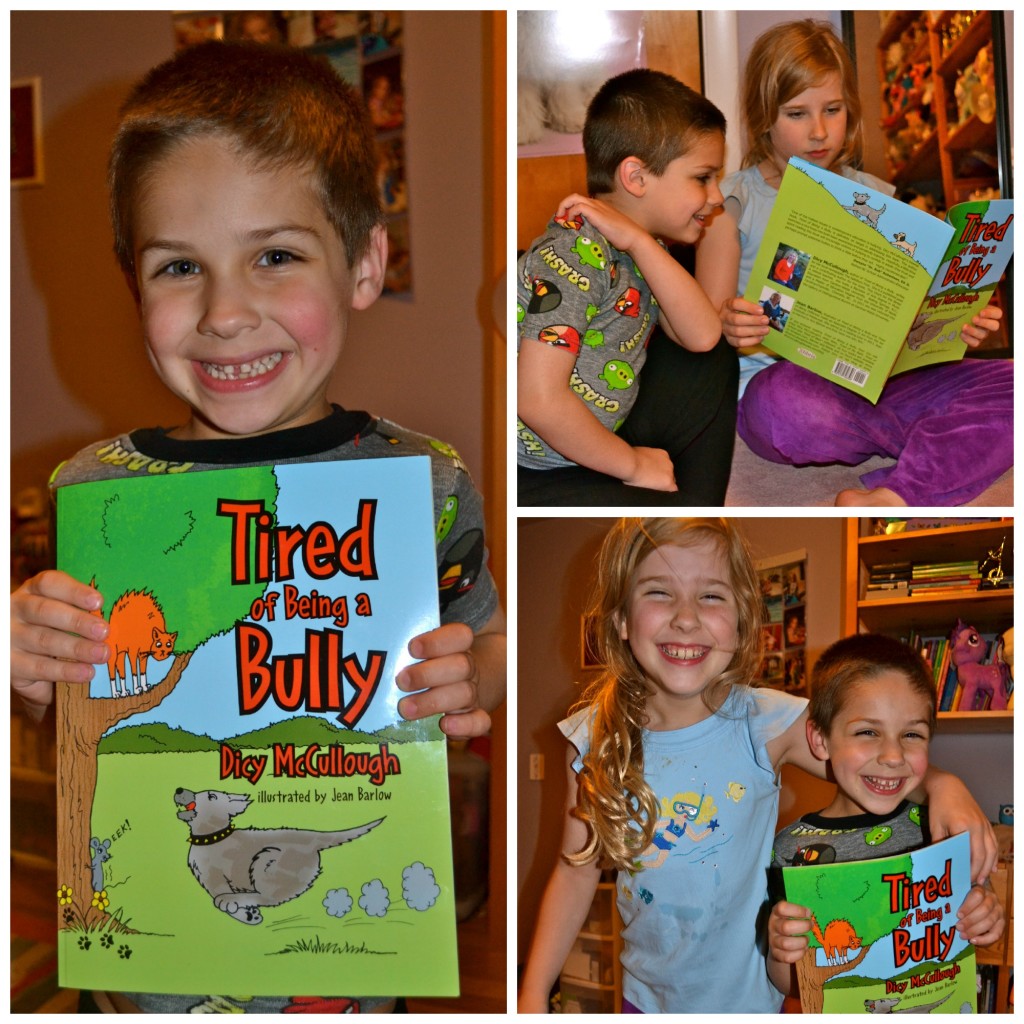 Giveaway: You can win a signed copy of the book, Tired of Being a Bully, as well as a $20 Amazon Gift Card. Who knows, you might want to use it to buy her other books too, which you can find on Amazon! Tired of Being a Bully is even sold in Kindle format on there as well. To enter the contest, just fill out the easy Rafflecopter below. There are no mandatory entries. The more you fill out the more chances to win. You must be 18 and older and US only. Disclaimer: I received a copy of the book for doing this review; however, all opinions are mine and mine alone.