Oh boy! Well, this is really hard to sum up in a post. I love Social Fabric for many reasons. I honestly loved them from the very first post I worked on for them! I couldn't believe I could actually do a sponsored post, involve my family in a fun way, and write it more like a personal post than anything else. Who knew? I really wanted my site to be heavily personal, but with making some money as well. This company offers opportunities that are a perfect fit with my goals. I am a former teacher of eight years who decided to become a stay-at-home mom to raise my kids, and blogging turned into a way I could make some money as a part-time career. I started my site simply because I loved reading and wanted to share books I had read. Now it's become much more, and I have companies like Social Fabric/Collective Bias to thank for that. They helped broaden my scope of topics and learn to view shopping in a whole new light. I have also learned a great deal about the social media world and become part of that world!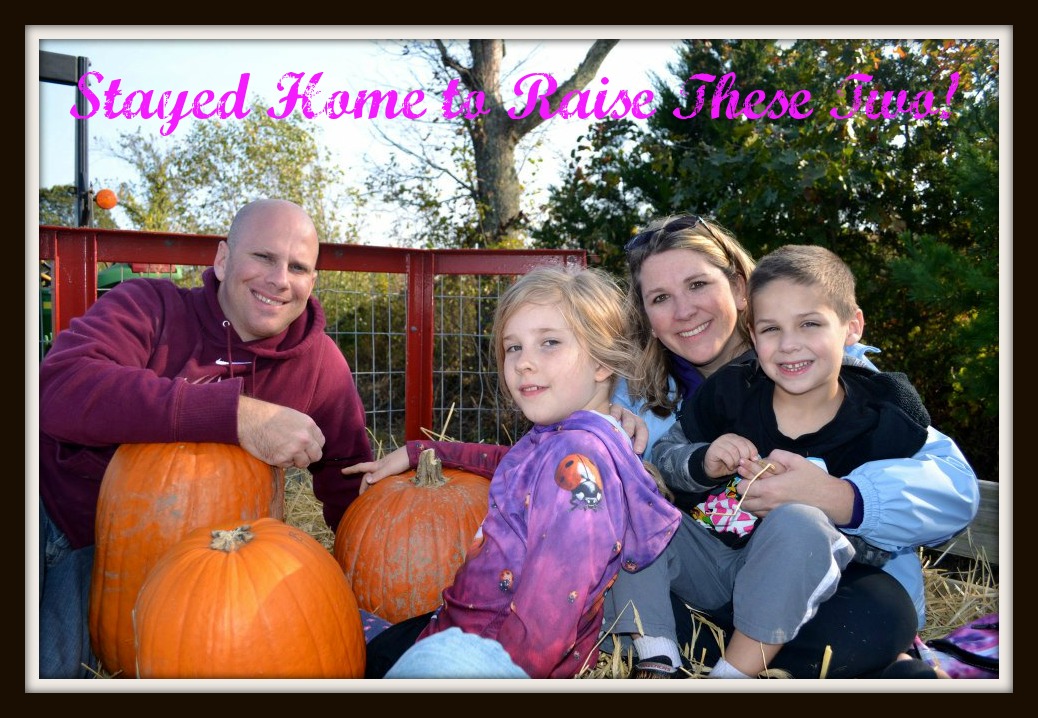 Some of My Favorite Social Fabric/Collective Bias Moments…..
How Social Fabric is Different……

They are a community of bloggers that speak daily in a forum, support each other, provide wonderful compensated missions for bloggers to go on, and really bring you in as part of their family. I guess if I truly had to sum up Social Fabric/Collective Bias in one word, that would be it ~ FAMILY!!! They strive to make new bloggers feel welcome, and they provide opportunities in a fair way to their bloggers. They truly support bloggers and listen to their wants and needs. Also, do you want to grow as a blogger? Joining this community will do that for you! They educate bloggers, provide opportunities for them, and most importantly support them! 
There are so many more great memories from Social Fabric I could share, but it would probably take me writing a novel to include them all. Just know that they have changed my life, and I truly love being part of their family. I can't even imagine what it would be like not being a part of the community. I have grown to really love it, and I want to support them as they support me! If you want to see more about how Collective Bias works, just check out the video below:

What Companies Inspire You to Be the Best You Can Be?