Hello Readers of Mama Luvs Books! I just wanted to let you know that since I've made the switch from Blogger to Word Press, you may not have the same way to follow me as you used to. I lost the GFC (Google Friend Connect) in the transition, as well as some email subscribers. Unfortunately with GFC, there is no way to use that on Word Press, but you can still follow me through email subscriptions. You may need to subscribe again to make sure it's active though. I had to! All you will need to do is fill out your email address in the box on the right and then click to activate from your email. This is probably the best way to follow. Another way to follow by email is to click on the little box at the bottom of the comment box and you will get emails of new posts that way too! Either way will work great!

Other ways to follow Mama Luvs Books include Facebook, Twitter, Pinterest, Instagram, Feedburner RSS, and Google+. All those icons in the header will get you to where you need to and you can follow from there!
I have also set-up a special Google+ Community, so if you are interested you can request to be in the community. There are only spots for up to 150 people in the community, so it will be on a first come first served basis. Please join if you are an avid follower, as we may try and have more interaction in that community and different opportunities. Here is the link to request membership: https://plus.google.com/u/0/communities/113373733348457898665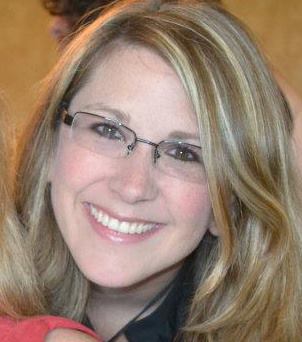 Thanks again for being a reader of Mama Luvs Books! Hope you can find the best way to follow so you don't miss out on any great posts or giveaways! Thanks again! I'm doing my best to bring you interesting topics and great giveaways that are super easy to enter!